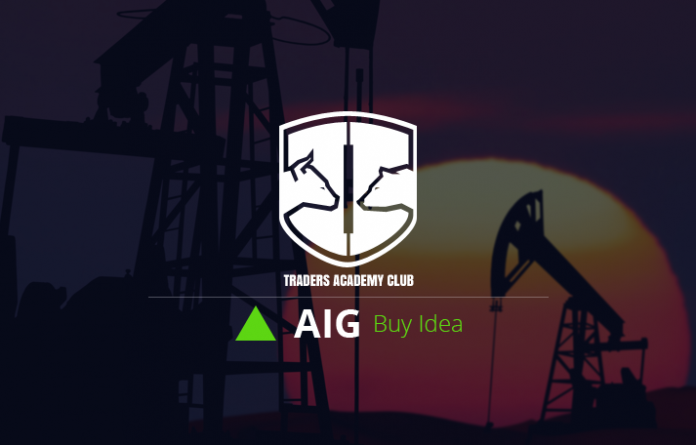 Click To Join Our Community Telegram Group
Hi Traders! We have an AIG buy opportunity forming after triple cycle.
AIG Weekly Chart:
On the weekly chart we have a band to band move and currently the price is moving lower. A bullish divergence has formed as an added confirmation of bullish reversal. Based on these confirmations we may expect a reversal to happen anytime soon. Once a  bullish reversal happens we can start looking for buys.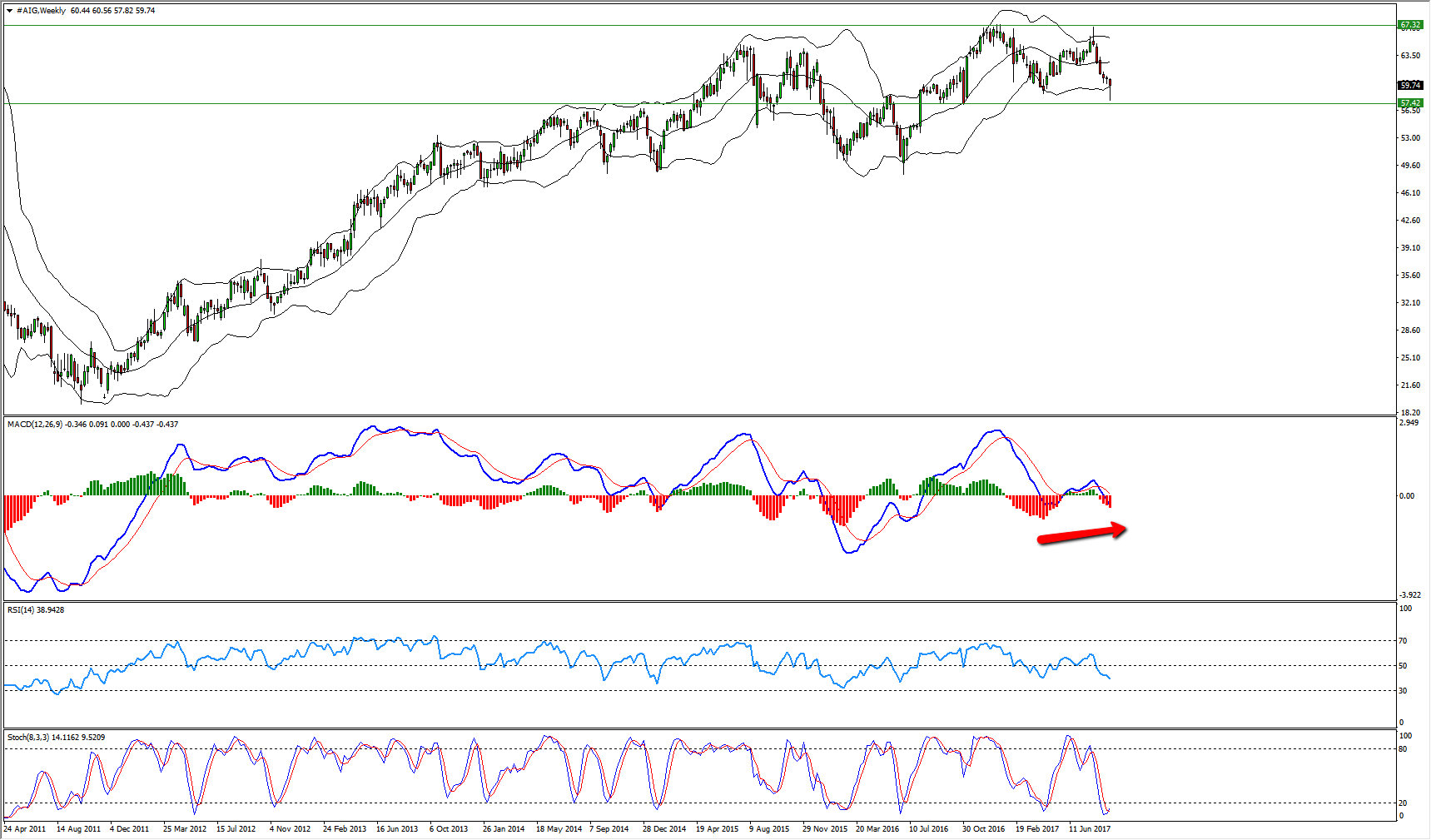 AIG Daily Chart:
On the daily chart the price is moving inside a range, this range is created with the highs and lows reaching the same support and resistance zones respectively. Currently the price has reached the bottom of the range and we may expect a bullish reversal to happen here. We also have a confirmation in the form of bullish divergence for reversal. If a valid breakout happens at the bottom of the range then we will reanalyze this setup, false breaks can be neglected.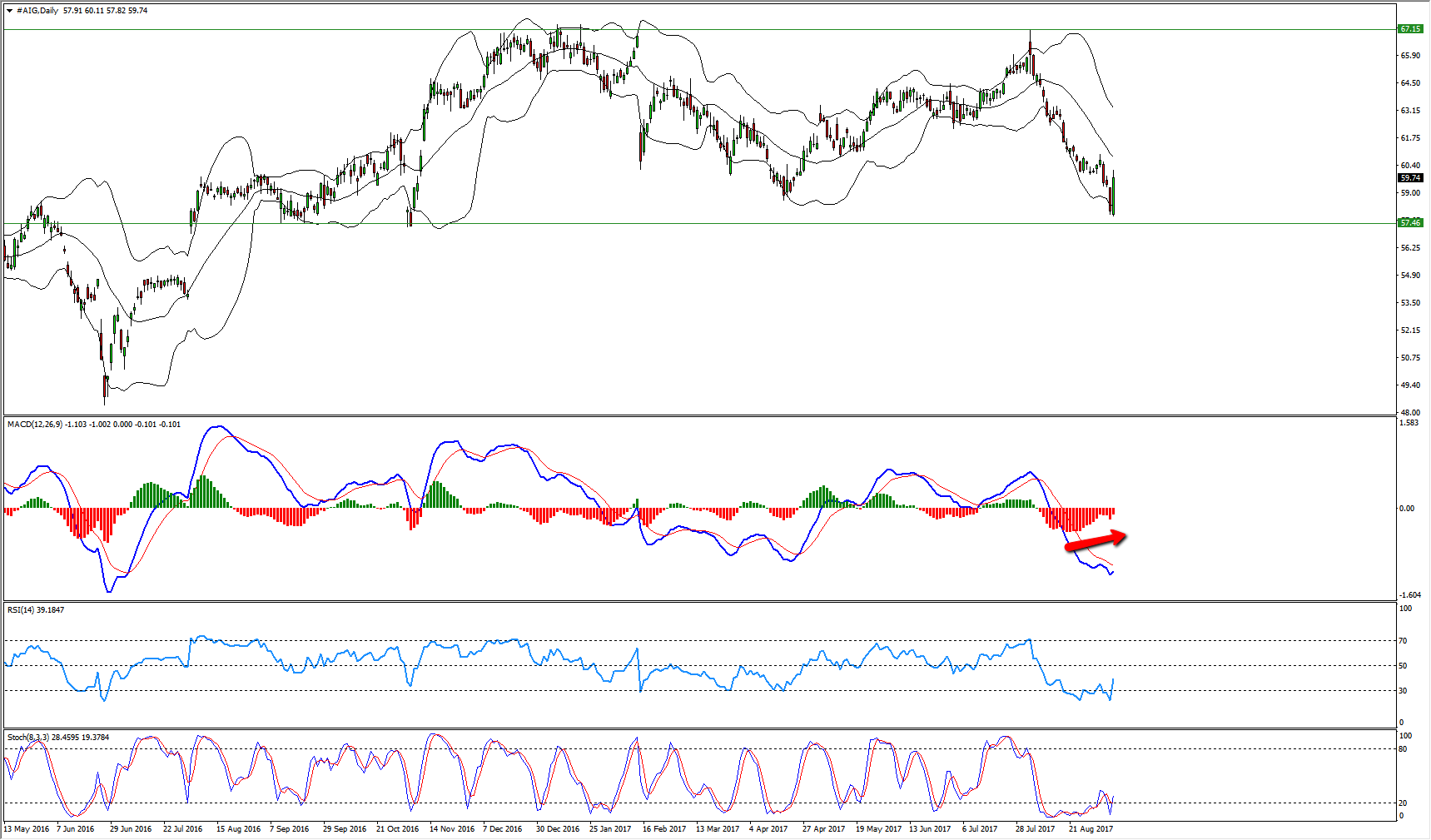 Also Crystal Ball provides us confirmation for bullish reversals. In the chart below we could see that the price is away from the trading channel and we can expect it to get back to its normal state, which is inside the trading channel.
Next we have the Statistical indicator which shows greater chances for bullish moves on the upcoming days.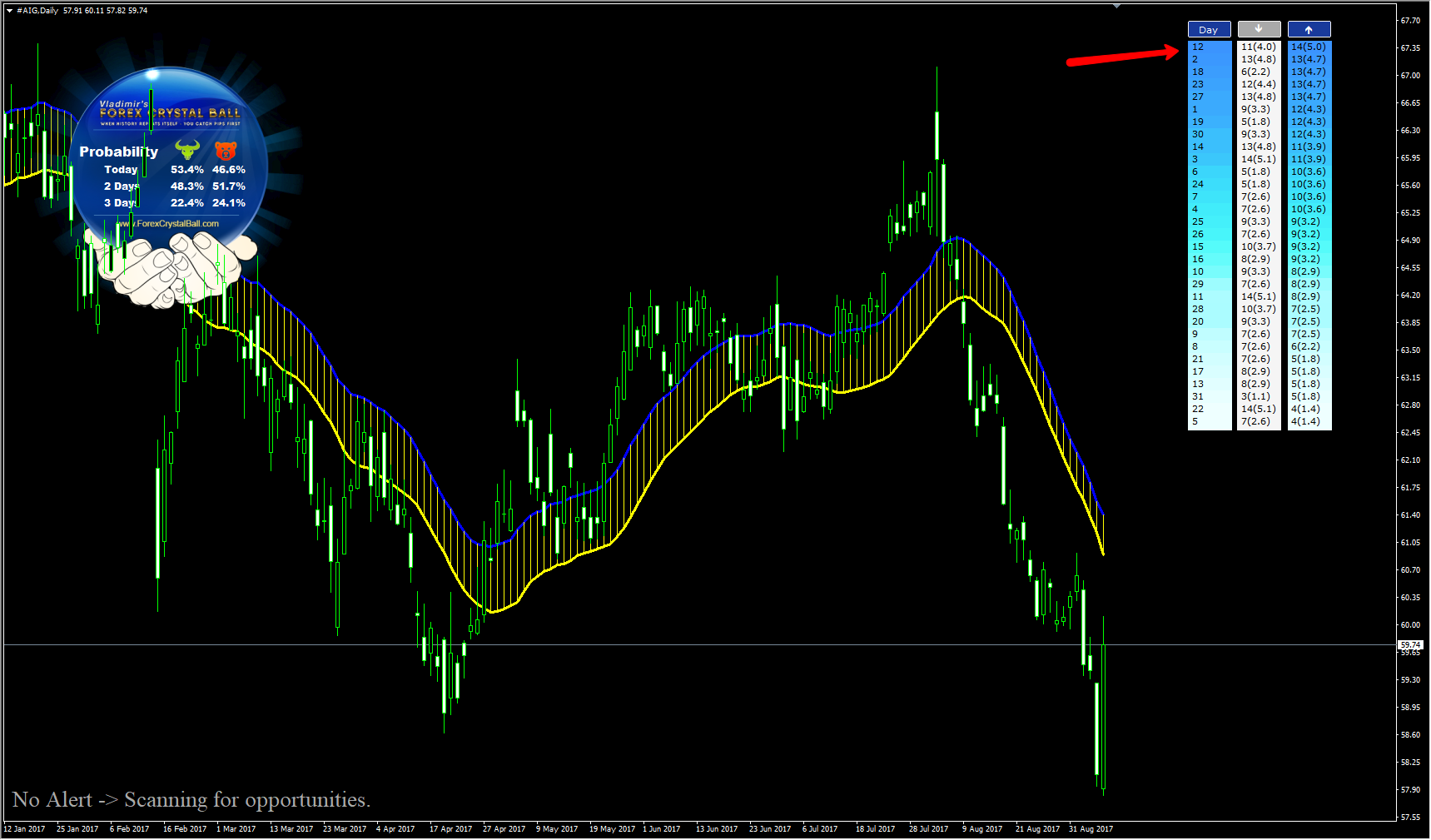 AIG H4 Chart:
On the H4 chart we have a triple cycle that has completed itself. We basically want to see a break above 61 resistance zone then correction and look for buys. The break above 61 resistance zone will create higher highs. Which will also create a classical setup of bullish divergence followed by a bullish convergence. Once this is formed, we may expect the price to move lower which is considered as a small correction. Once this correction completes itself. We can start looking for buys.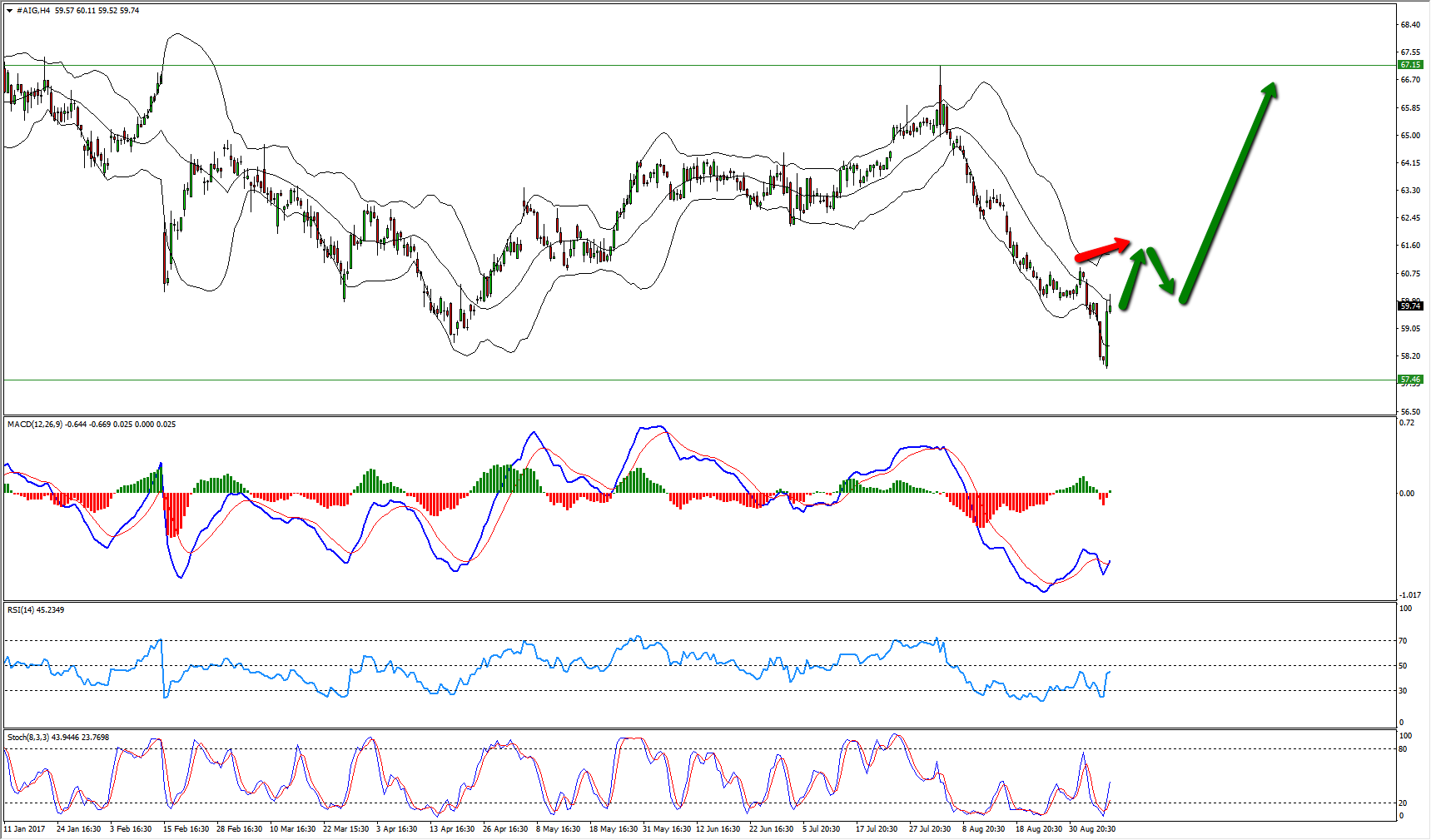 Our final target zone will be the top of the range.
It is always recommended to look for confirmations before we jump into any trade.
If you would like to get the Crystal Ball software 100% free (the complete package which also includes how exactly I trade these setups), go ahead and click on the button below.

Also if you want to learn how to do such analysis yourself, if you are looking for a professional team of traders and one of the best online trading communities, If you are looking for enormous archive of Webinars, Trading Tools, Trading Strategies, Books, Indicators, Expert Advisors and much much more, join my traders academy club for only $97 PER YEAR.
Also you can get one of my strategies free of charge. You will find all the details here

Yours,
Vladimir
Advertisement