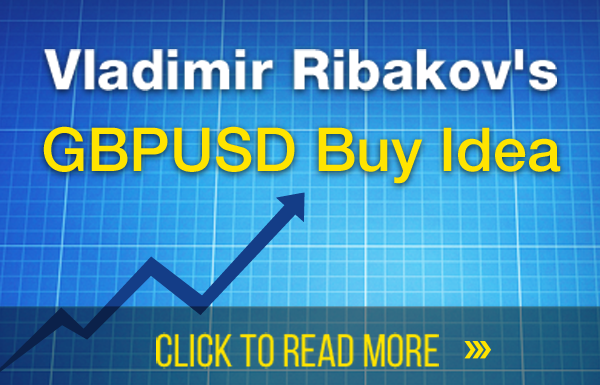 Hi Traders! We have an amazing GBPUSD buy opportunity. The plan is as follows:
GBPUSD D1 Chart:
Our general direction is up based on the higher time frames and now that this range was broken, this is giving us opportunities to look for long setups.
Scenario 1
GBPUSD H4 Chart:
We saw a convergence being formed with the breakout during the US session yesterday on the H4 chart. What we are going to look for now is, correction and then try to join the bulls.
Stop loss in this scenario would go below the last low created, before the breakout.
Target 1 – 1.2850
Target 2 – 1.2975
Target 3 – 1.33
Scenario 2
GBPUSD H1 Chart:

After such strong and powerful moves, many times price won't provide a deep correction and thus we should be prepared for this scenario as well. If we see a "flat" correction in the form of triangle/wedge of some sort, we can trade the breakout
Protection in this case should go below the lower band/trend line of the pattern that will form.
Target 1 – 1.2975
Target 2 – 1.33
You can get more trade ideas by joining my club for free now. You can enroll today using our Broker Sponsorship project here: 
You can also get one of my strategies free of charge using the same Sponsorship project.
Yours,
Vladimir
Advertisement