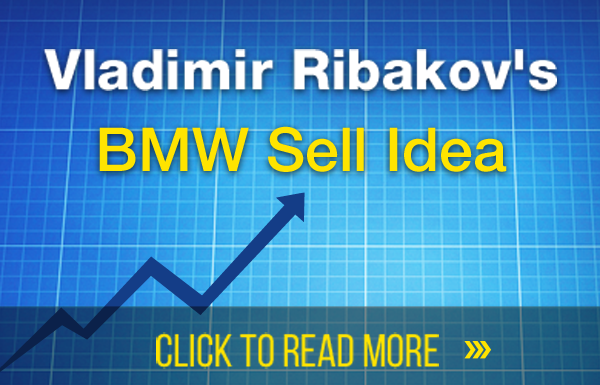 Click To Join Our Community Telegram Group
Hi Traders! BMW updates and follow up has provided sell opportunities now. After the setup we discussed here we said "As long as the D1 bottom of the range is holding we are after buys" but this D1 bottom of the range has been broken and after reanalyzing the situation now, it looks like this stock is providing good sell opportunities at the moment.
BMW Daily Chart:
On the daily chart the price which was moving inside a range has broken out at the bottom of this range. If this breakout becomes a valid one and doesn't turn into a false break, we can look for sells.

BMW H4 Chart:
On the H4 chart the price has created lower lows (as shown in the screenshot), we will look for confirmations on lower timeframes before we enter into the sell trade.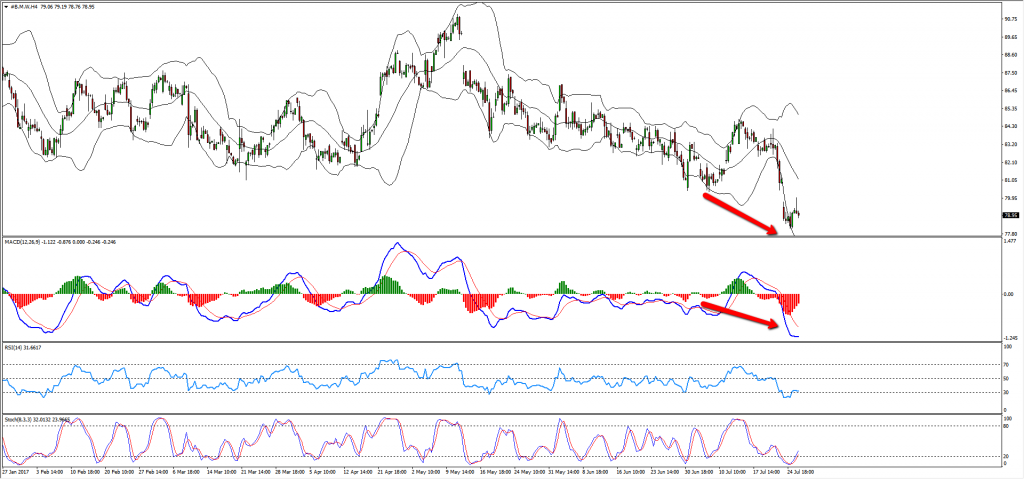 BMW H1 Chart:
On the H1 chart price has created a potential bearish divergence, now ideally we may wait for a correction to happen and then we can look for sells. The correction may happen in the form of two waves up and once that happens wait for a confirmation by drawing the most recent uptrend line and once a breakout of this trend line happens, we can start looking for sells.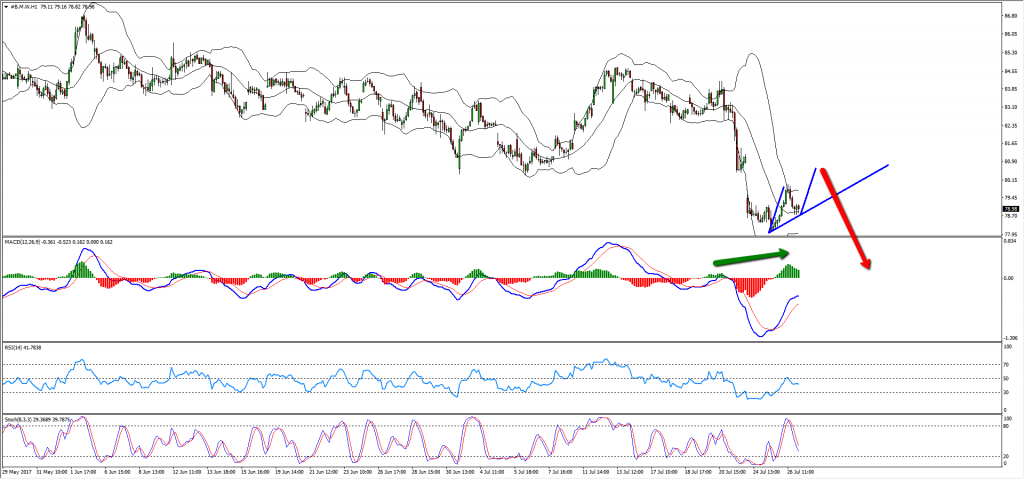 Invalidation: If this breakout turns to be a false break and if the price moves back into the range, then this setup is invalidated and we will reanalyze the situation again.
You can get more trade ideas by joining my club for free now. You can enroll today here:


Also you can get one of my strategies free of charge. You will find all the details here
Yours,
Vladimir
Advertisement