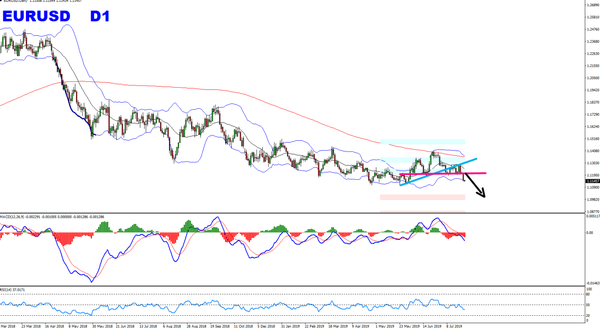 Click To Join Our Community Telegram Group
Hi Traders! Boris Johnson won today and became the next Prime Minister of UK.
How does that affect the markets?
To be honest, the immediate impact was expecting to be maybe more intensive, but it went pretty much quiet.
The way I see it, is that the big loser of all this change will be the EuroZone.
Johnson stated not once that he is heading to complete Brexit with or without an agreement. That's NOT what the European leaders wanted and it won't help the energies around now.
So, let's have a look at the EURUSD –
The pair didn't manage to hold the rising TL and the supportive area on the daily TF –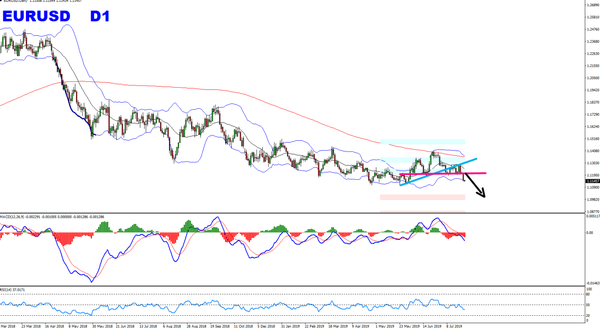 And if we look at the weekly cycles, the next magnet zones (meeting points of different cycles) show us some goo room to the south –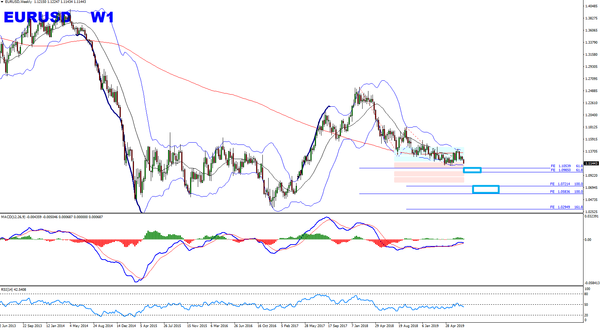 So what can we learn from the charts?
That if the bearish power remains, 1.10 and maybe MUCH lower levels, will be achieved next.
Another very interesting fact is this –

More than 90%!!! of the retails traders are buying!
You know the stats… more than 90% of the retails traders do what with their money?
I don't know if that will be the case here of course, we can't predict the unpredictable, but there are too many facts now supporting the bearish momentum
Will be good to see if the technical view will be lined up with the bigger general view.
That's all for today.
To your success,
Vladimir Ribakov
https://tradersacademyclub.com