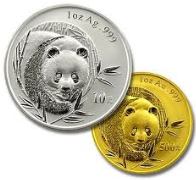 Hi friends,
I watch out the silver and I can't stop wondering, do we create a bottom this period and we are in front of weekly inverted H&S pattern?
Let me show you what I mean and see (Click to enlarge):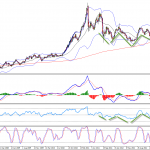 As you can see, I see a bullish divergence. forming on weekly, I see inverted potential Head and Shoulders pattern, and I see inverted H&S on RSI too.
If my analyses is correct, 27-28 might be the very bottom for the silver current drop, before serious push up again.
So, what do you think about that?
Wish you a wonderful day
Vladimir Ribakov
http://www.vladimirforexsignals.com/