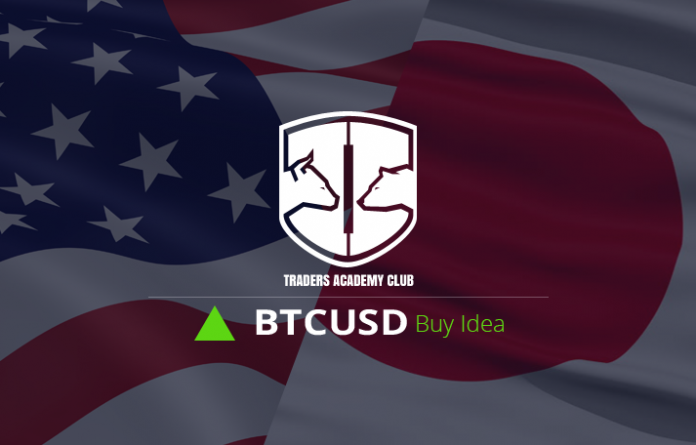 Hi traders!
There were many expectations about BAKKT previous week but the news didn't have a major bullish impact. On the contrary Bitcoin broke a major support around the $9000 mark and plummeted steadily ever since.
BTCUSD Mid Term View
From a technical perspective, we can identify a bearish channel and two major support levels on the way. Price is currently testing the first zone ($8000-$7700) and we have another one at $6700-$6200 (both marked in the screenshot below). This is where we can expect to see bullish reactions.
BTCUSD remains bearish until further confirmation
Until we get reversal patterns though – the pair remains under strong bearish pressure, in other words –  short term sells after pullbacks.
Note: It is always recommended to look for confirmations before you jump into any trade. If you are not sure about how to trade this buy setup then you can use any setup and strategy that you have in your arsenal to look for bullish moves and join this buy trade.
Not sure how to spot reversals (bounces)? Not sure how to spot breakouts?
I invite you to join me in my live trading rooms, on daily basis, and improve your trading with us.
Also you can get one of my strategies free of charge. You will find all the details here.
Happy trading!
Yordan Kuzmanov