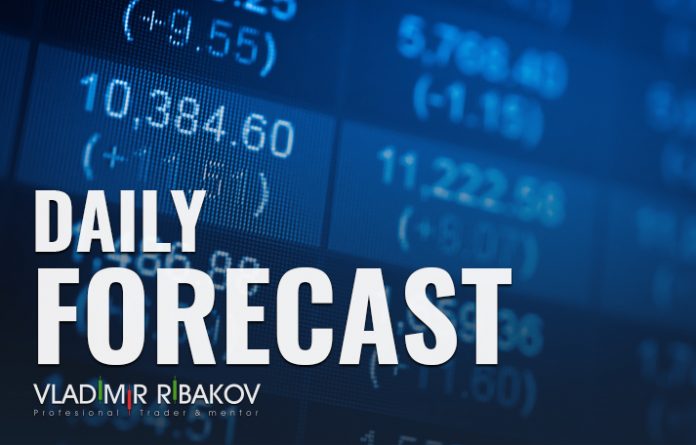 Hi Traders! Daily Live Market Review August 9th 2017 is here. Yesterday was a pretty storming day, especially the second part of the day. Now its time for us to go over the trades and find out the opportunities that we have for today.
You can watch my market review for today here:
Stay tuned for updates and new trading ideas.
Regards,
Vladimir
Advertisement