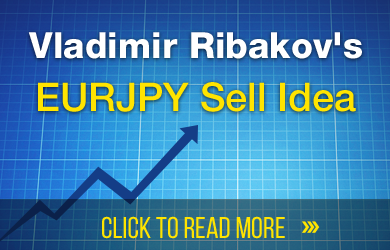 EURJPY sell might be a good idea after we see a breakout to the downside. There is a chance the pair will push higher as shown in the image below (scenario 1) which i'm not really interested in. I will be focusing on sells only as of now.
EURJPY Sell Entry:
Wait for the resistance zone/bottom trend line to be broken down – the one around 121.70. After the breakout look for corrections on the intraday charts. I want to see at least a double wave correction to the upside. Follow the up trend line that will be created. False break of the highs together with break of the trend line and you can look to sell rallies. That might sound complicated but it is really not.
Click here to watch a video explanation of this setup.
BULLISH SCENARIO
BEARISH SCENARIO: