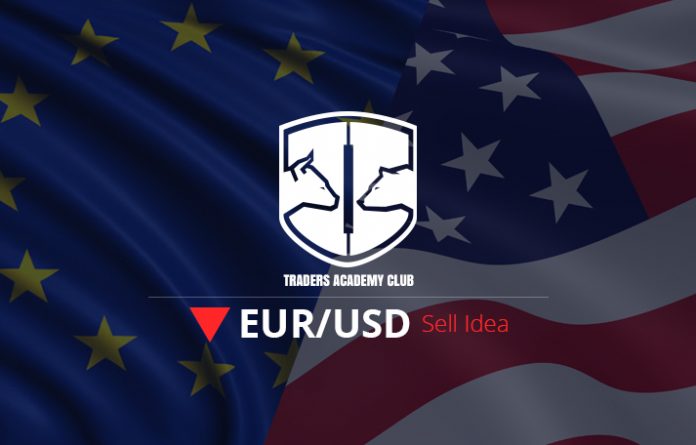 Click To Join Our Community Telegram Group
Hi Traders! We have EURUSD potential bearish opportunity forming at the moment. A detailed analysis of this sell setup is as follows:
EURUSD H4 Chart:
On the H4 chart the price is moving inside a range, this range is formed by the highs and lows reaching similar support and resistance zones. The price which is moving inside this range is respecting it so far and is currently nearing the top of it. Hence we may now look for evidences of bearish pressure on lower timeframes in order to join the bears.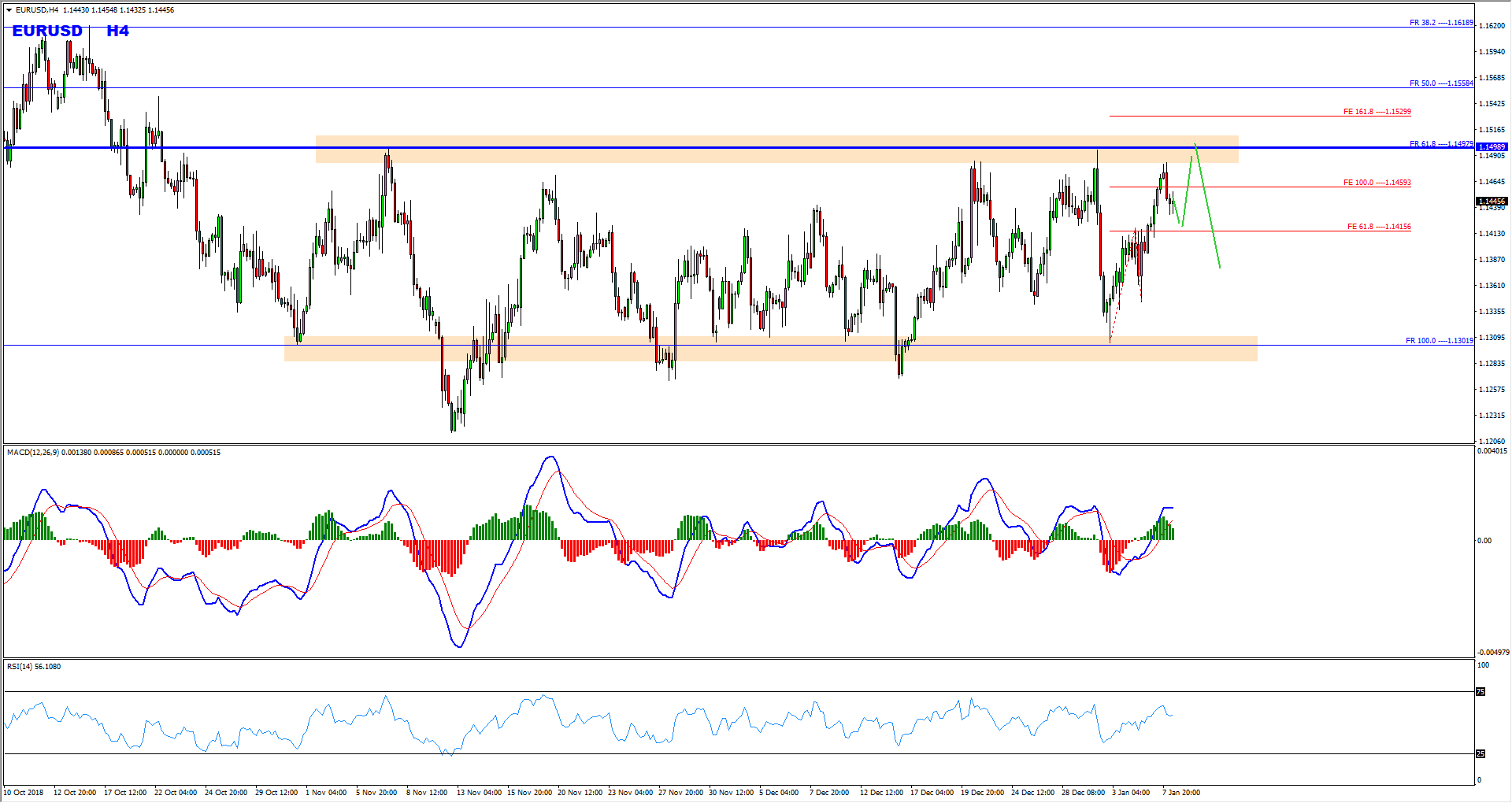 EURUSD H1 Chart:
On the H1 chart we have a critical zone that has formed based on the cycle and the top of the H4 range. Currently we may now expect one more push lower from the current zone and then the price to move higher towards this critical zone. Once the price reaches the critical zone, we may look for evidences of bearish pressure and then start looking for sells.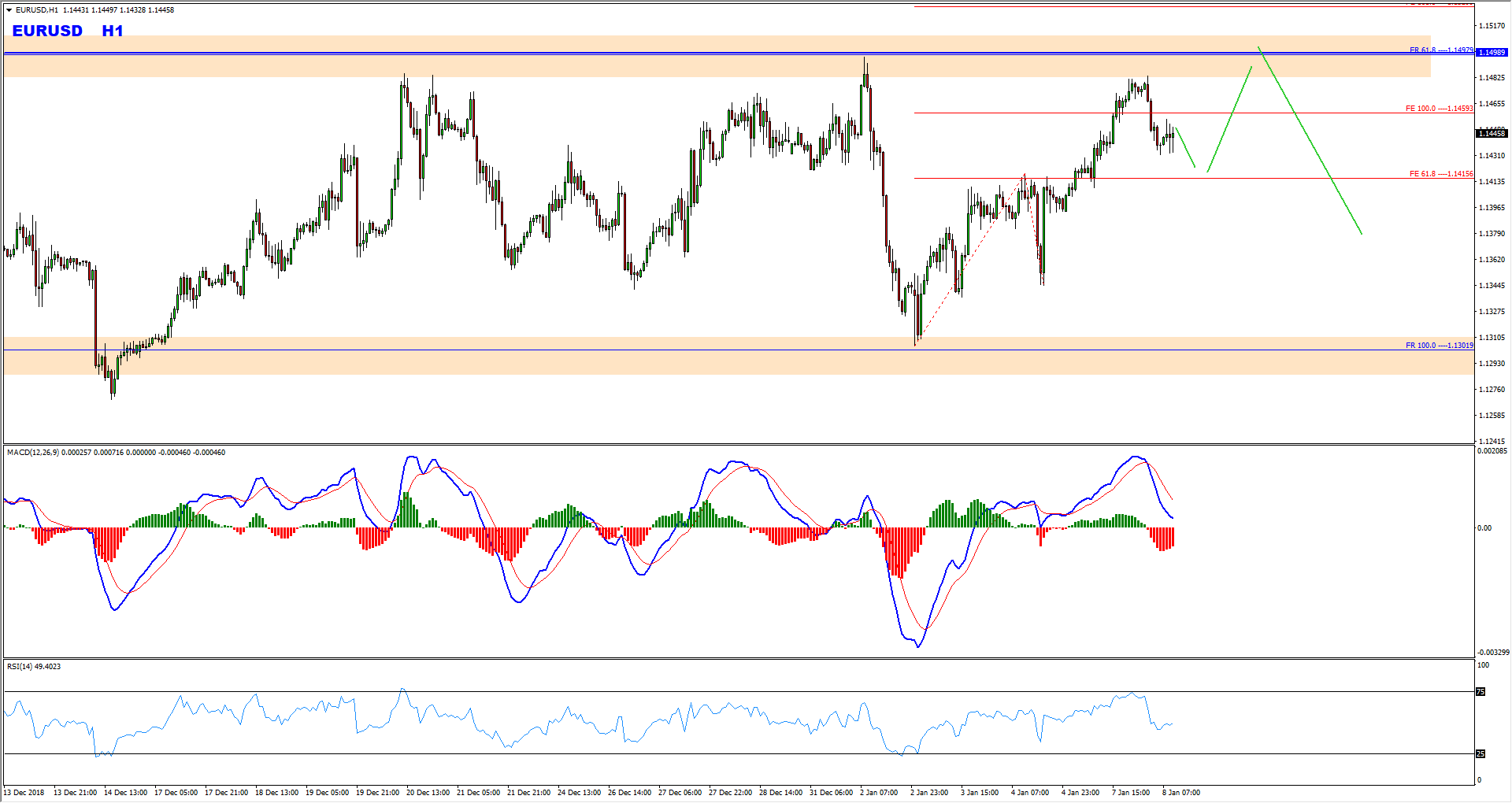 Note: It is always recommended to look for confirmations before you jump into any trade. If you are not sure about how to trade this sell setup then you can use any setup and strategy that you have in your arsenal to look for bearish moves and join this sell trade.
If you want to learn how to do such analysis yourself, if you are looking for a professional team of traders and one of the best online trading communities, If you are looking for enormous archive of Webinars, Trading Tools, Trading Strategies, Books, Indicators, Expert Advisors and much much more, join my traders academy club for only $197 PER YEAR.
Also you can get one of my strategies free of charge. You will find all the details here
Yours to your success
Vladimir Ribakov
Advertisement