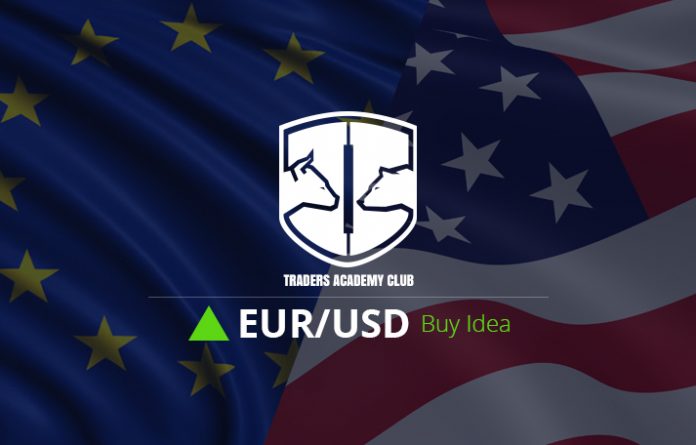 Disclaimer : This is not investment advice. Past performance is not an indicator of future results.
Hi Traders! EURUSD range provides short term buy opportunity for us. A detailed analysis of this bullish setup is as follows:
EURUSD H4 Chart:
On the H4 chart the price is moving inside a range, this range is formed by the highs and lows reaching similar resistance and support zones. The price which is respecting these two zones so far has currently reached below the middle of this range and is nearing the bottom of it. If we didn't get a valid breakout below the bottom of this range we may then expect the price to respect this bottom and move higher again. We may then look for more bullish evidences on lower timeframes in order to start looking for the buys.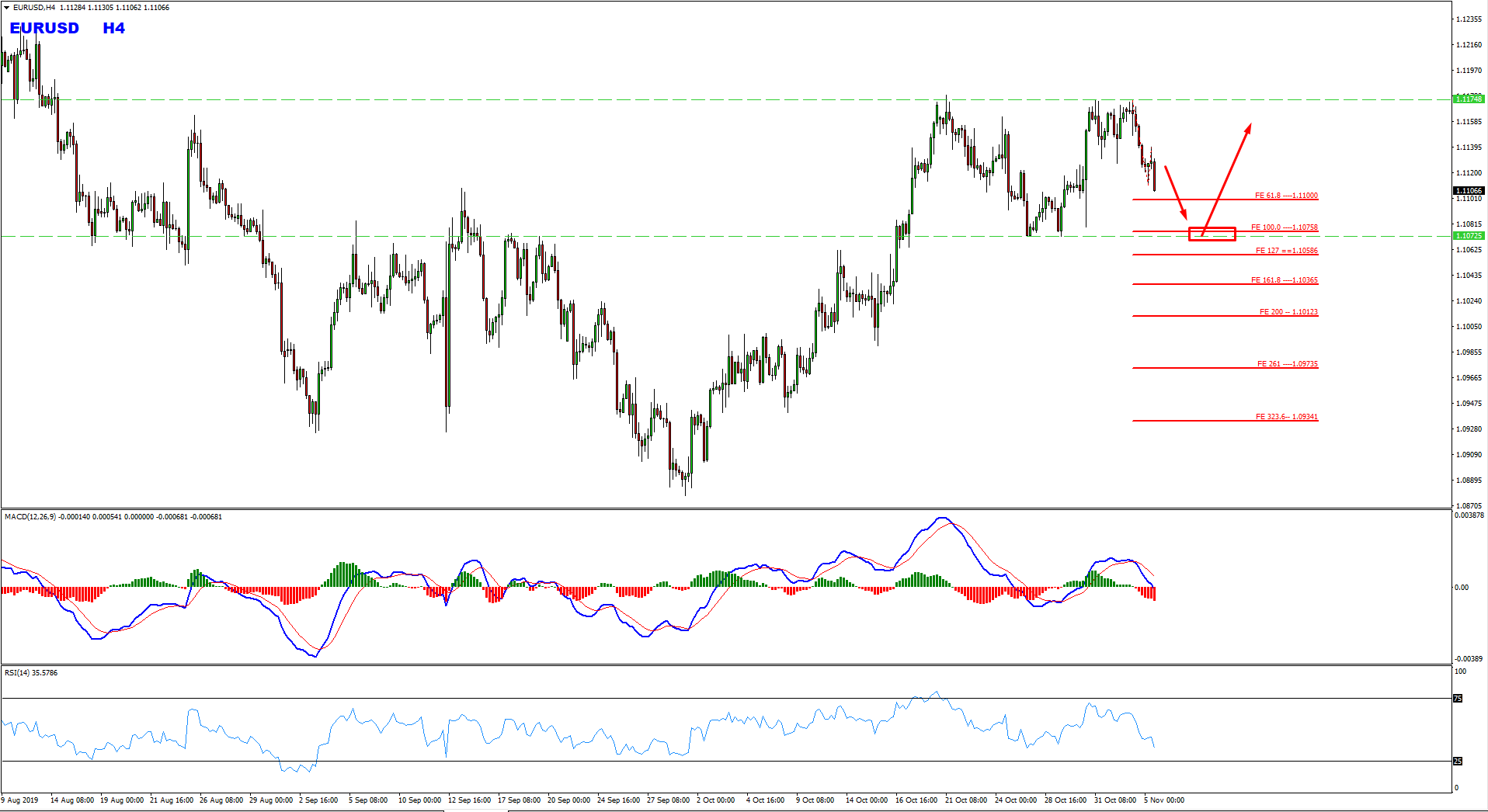 EURUSD H1 Chart:
On the H1 chart we have a critical zone that has formed based on the fibo levels of the cycle and the bottom of the H4 range. We may now expect the price to move lower towards this critical zone, once the price reaches this zone, we may then look for bullish setups with bullish evidences in order to join the bulls.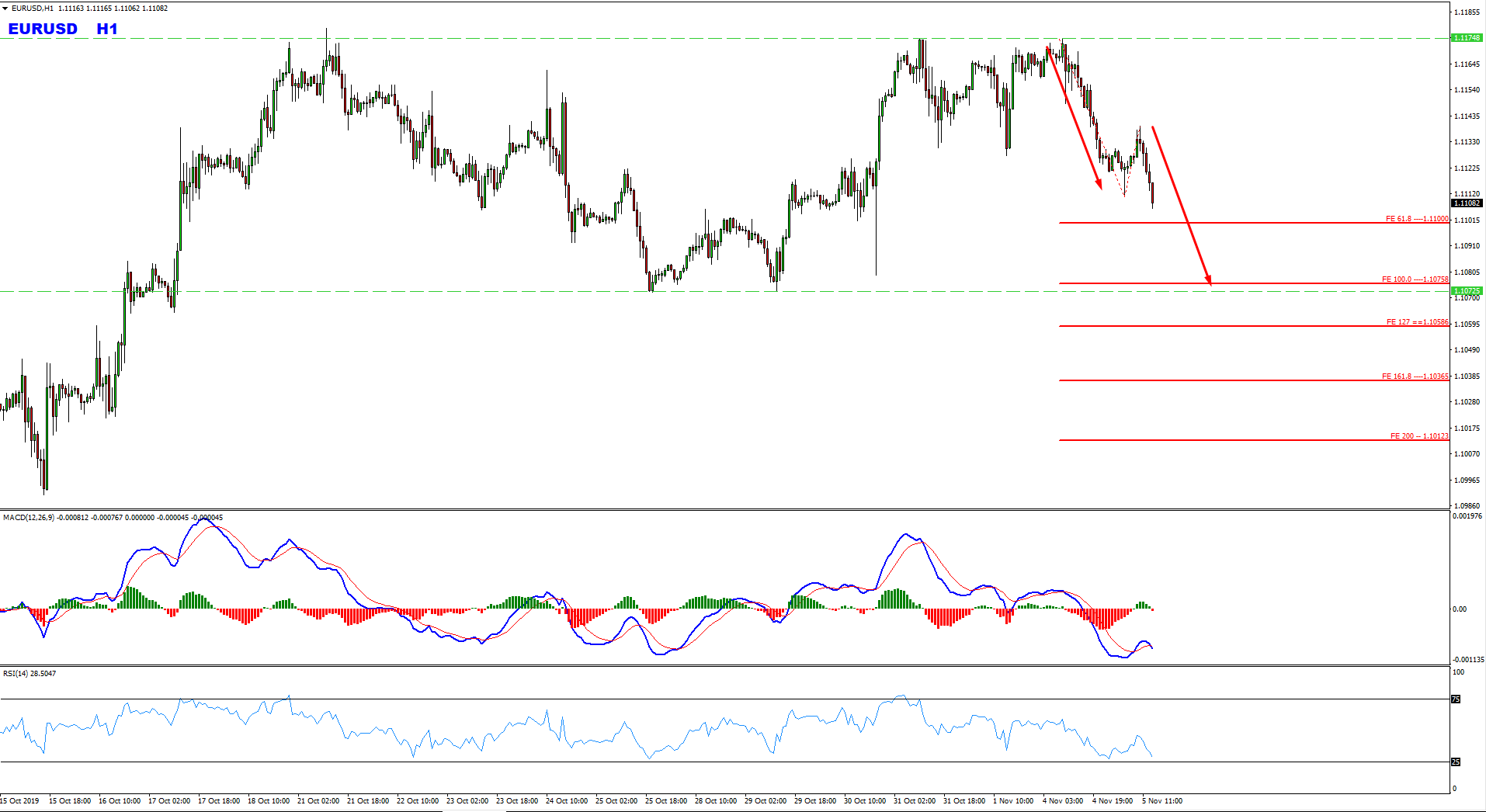 Note: It is always recommended to look for confirmations before you jump into any trade. If you are not sure about how to trade this buy setup then you can use any setup and strategy that you have in your arsenal to look for bullish moves and join this buy trade.
Not sure how to spot reversals (bounces)? Not sure how to spot breakouts?
I invite you to join me in my live trading rooms, on daily basis, and improve your trading with us.
Also you can get one of my strategies free of charge. You will find all the details here
Regards,
Yordan Kuzmanov
Chief Trader at Traders Academy Club