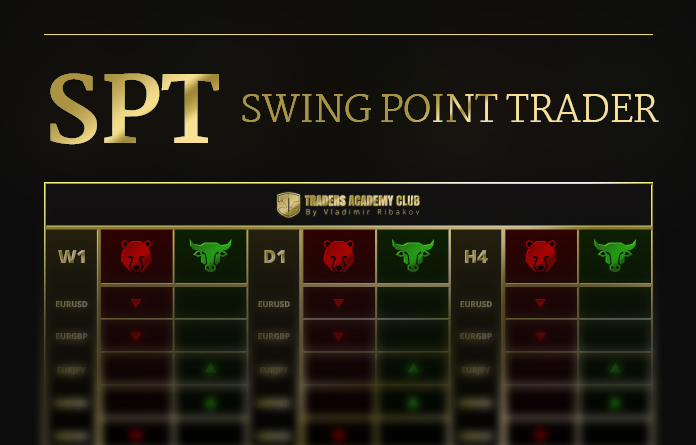 Hi Traders!
The SPT – Swing Point Trader – Is here! As a developer of trading solution, some days become milestones!
Such as today!
My SPT strategy is completed and fully released!
The SPT is a complete free trading strategy to ALL my traders academy club members!
I could easily charge money for it, but I won't. Why? Because my goal inside the Traders Academy Club was and remains to be the no.1 trading club online!
And to be the best – you have to be equipped with the best!
So, I introduce you to the SPT – Swing Point Trader!
What does the SPT based on?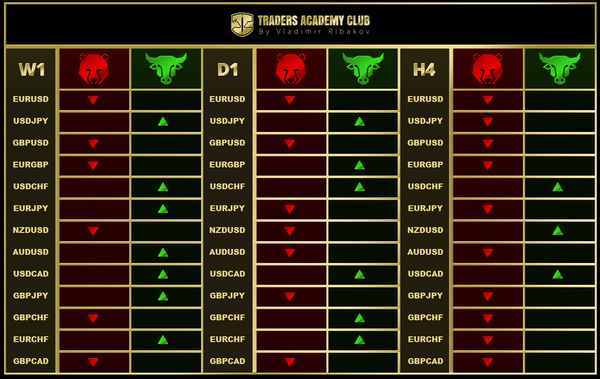 The amazing swing points automatic scanner for swing directions!
And….
The SPT trend scanner and cloud –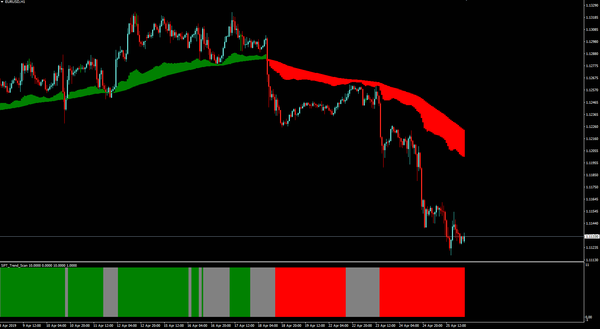 The combination of both – allow you to spot the amazing trading opportunities and to ride the massive trends when these are in play!
I repeat – SPT is completely out of charge! no-cost!
TAC member?
Perfect! Go inside the members area, and download it totally free!
Not TAC member?
What are you waiting for?
Or, get yourself a free access for one full trading year here –
See you inside!
Yours to your success,
Vladimir Ribakov