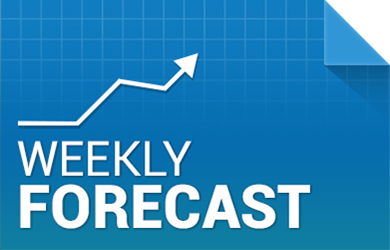 You can read the summary of the weekly forecast video HERE. Watch the video at the bottom of this post.
Euro is still moving inside the Daily/Weekly range. I believe it is possible to see another leg up to around 1.17  and this is why I'm looking to buy dips, if the market offers us that. Selling at this point seem risky and I'd rather stay away. However keep in mind that the market could also shoot up before our buy setup forms. In this case leave it alone and don't force things to happen. Remember that if there is no trigger and setup, we should simply wait. If it moves higher without offering our buy setup, we will join the next move.
Technical Analysis:
D1 – potential wave duplication, range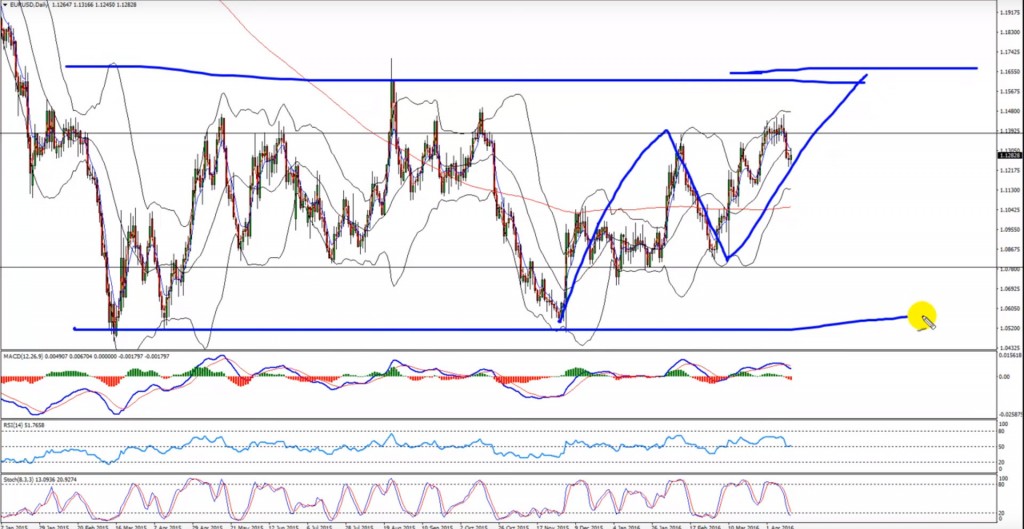 Long Entry:
We want to see the price dropping lower near the last low and the bullish trend line. This is the zone where we will look to long.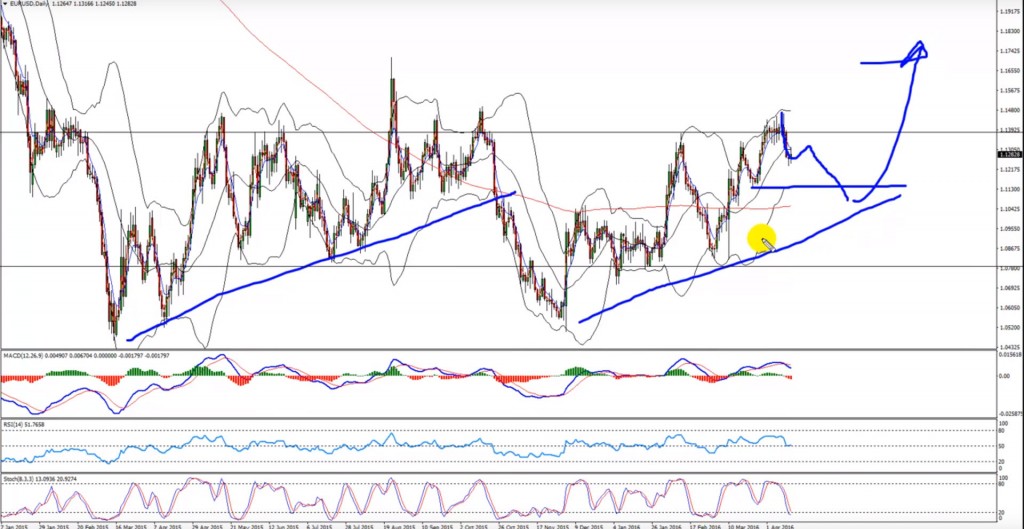 Forex Weekly Forecast: