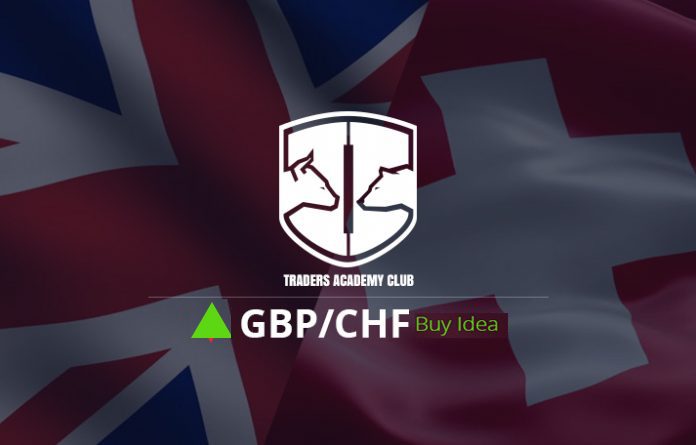 Click To Join Our Community Telegram Group
Hi Traders! GBPCHF Swing Point Trader based buy idea is here. A nice buy opportunity is forming in GBPCHF on the H1 chart based on the Swing Point Trader.
Important Note – The SPT strategy is available totally free for Traders Academy Club members.
If you still aren't, I invite you to join our family – Traders Academy Club and get your SPT strategy copy, totally free.
GBPCHF SPT Scanner:
If we take a look at the SPT scanner we can see that both swings are bullish in the weekly and daily.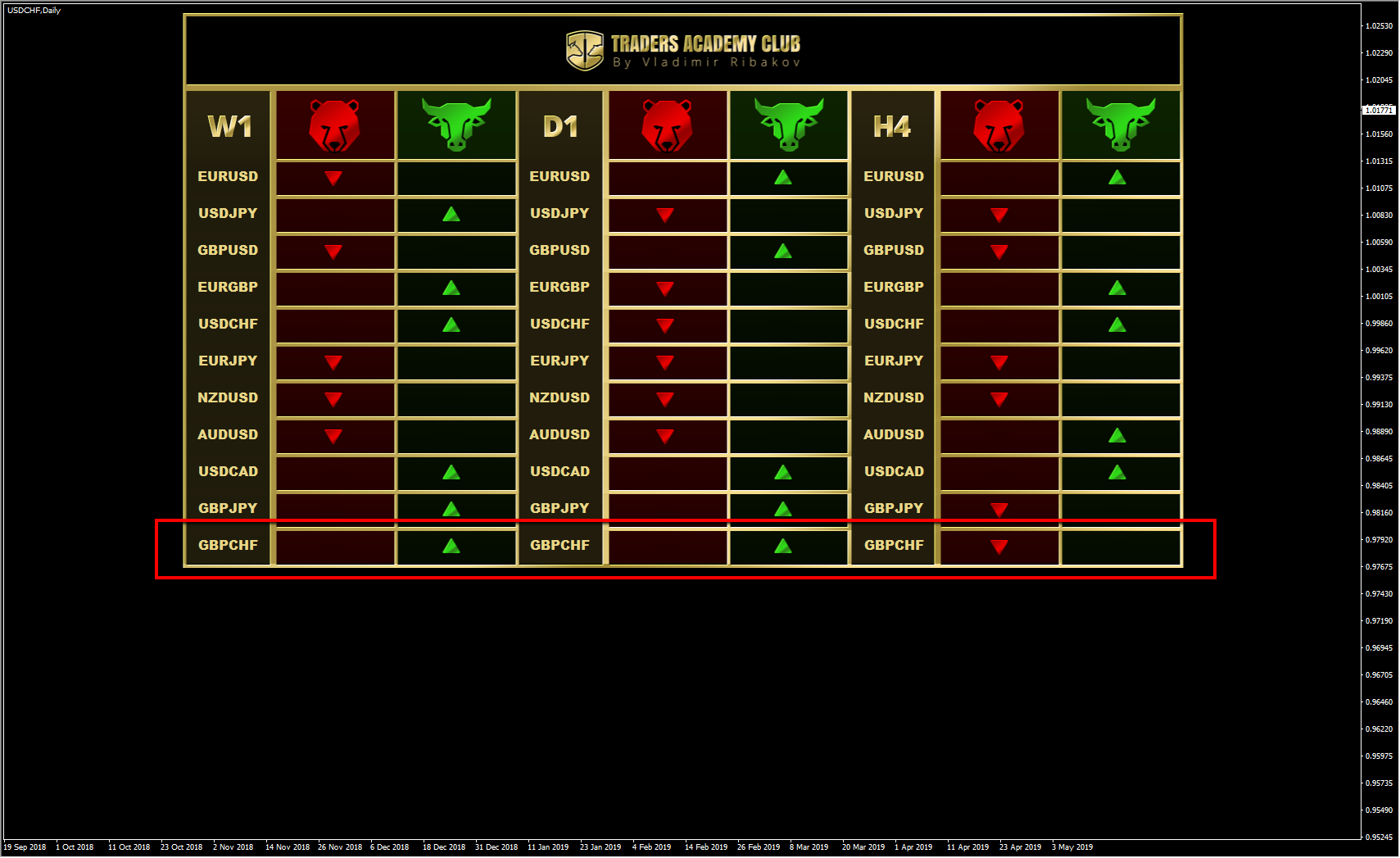 GBPCHF H1 Chart:
On the H1 chart, according to the strategy rules, we want to see the price finding a support here. Once the cloud turns bullish again and the SPT scanner switches from grey to green, we may look for bullish triggers.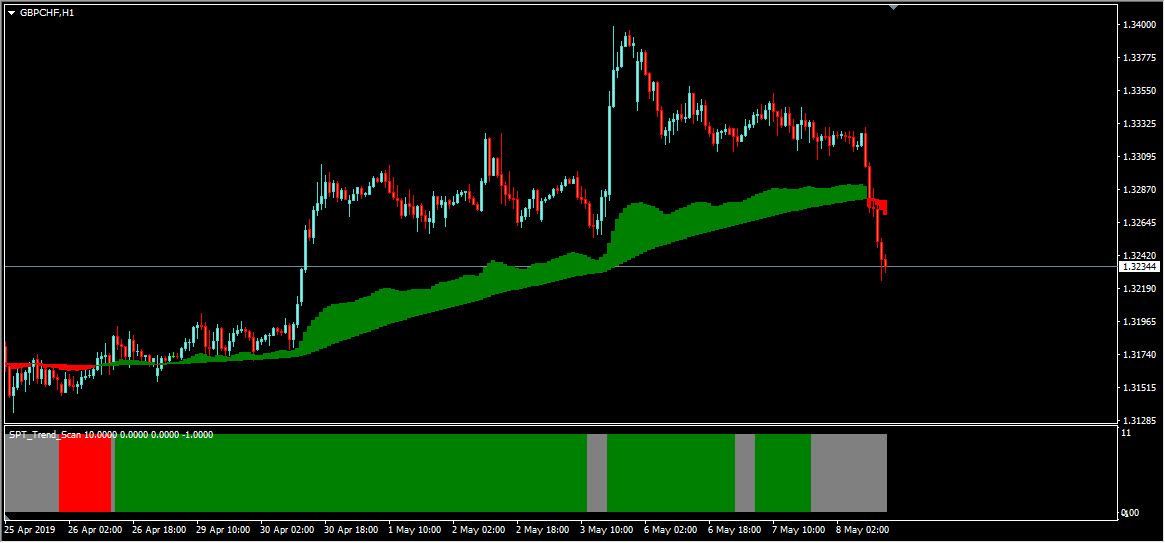 Feel free to join our amazing community and get access to the SPT software here.
Yours to your success
Vladimir Ribakov
Advertisement