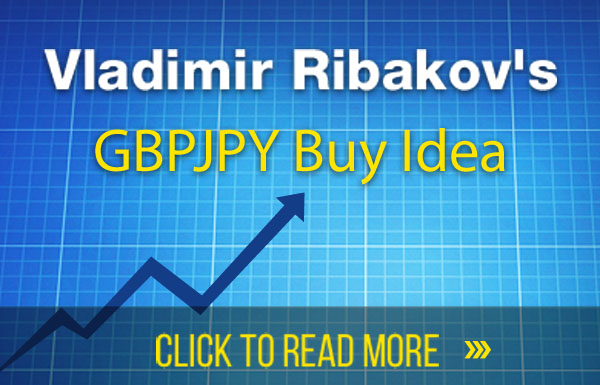 Hi Traders! GBPJPY bullish convergence creates a good buy opportunity for us.
GBPJPY H4 Chart:
The plan is very simple we drop to the H1 chart and we want to see a double wave correction down.
GBPJPY H1 Chart:
Once we see the double waves correction down, draw the most recent downtrend line and wait for the breakout of this trend which will be created from this double waves down, it will be our trigger for a buy.
Stop Loss – Below 135.56 ( if that is too much for you money management, use last low created before the breakout as a stop loss).
Target 1 –  138
Target 2 – 140.4
Target 3 – 143.2
Note: If price breaks below 136, this setup will be invalidated.
You can get more trade ideas by joining my club for free now. You can enroll today using our Broker Sponsorship project here: 
You can also get one of my strategies free of charge using the same Sponsorship project.
Yours,
Vladimir
Advertisement