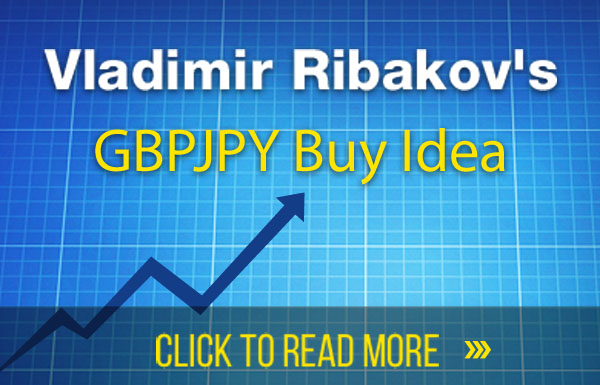 Hi Traders,
I believe the correction of this pair is near its end and this is a nice opportunity that the market is offering to join the bulls. As you know our longer term view is still bullish, so any correction is a way to re-enter long positions.
GBPJPY M15 Chart
What we want to see here is a small correction towards 145.44 and then go long. If you want to make this entry a bit more conservative, wait for double wave correction first of all and the buy the breakout of the down trend line to be formed.
Target 1 – 147.80
Target 2 – 151.20.
Target 3 – 159.70.
Protection below 144.92.
Yours,
Vladimir