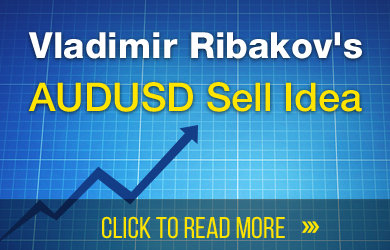 Apart from an interesting market, today is a very exciting day since the most talked-about robot is being released: Forex Bullet Proof.
I know the main creator of this strategy, Steve, who puts his reputation on the line with this robot, and there are also some well-respected traders who endorse this robot such as Donna Forex. So, this sounds like a very serious product that's worth a shot!
Since Steve, the creator, promised to help me with a major project very soon (surprise ahead!!) I'd like to help him as well to spread the word about his robot. This is what I'm doing:
If you purchase the Bullet Proof through the following link, I will email you a complimentary advance copy of my new strategy ebook. It will take at least another two months before I release this ebook, and I haven't actually set a release date. So, you'll be one of the lucky few who will have access to it!
The link that will get you BOTH my ebook and the Bullet Proof EA:
Remember, you should only use the above link to access the Bullet Proof website. Otherwise, you would not get access to my ebook.
Enjoy!
Vladimir
Advertisement