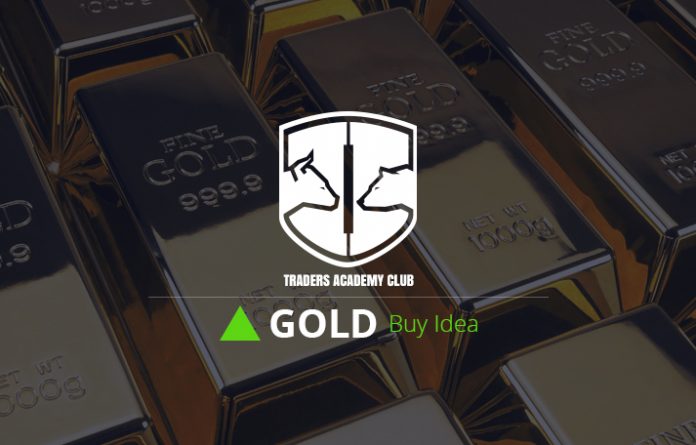 Click To Join Our Community Telegram Group
Hi Traders! Gold bullish opportunity is forming at the moment. A detailed analysis of this wonderful buy setup is as follows:
Gold Weekly Chart:
On the weekly chart the price which is moving higher has created a perfect uptrend line and is respecting it so far. Currently the price has reached this dynamic support again, if we didn't get a valid breakout here we may then expect the price to respect this trend line again and move higher. We may now look for bullish evidences on lower timeframes in order to join the bulls.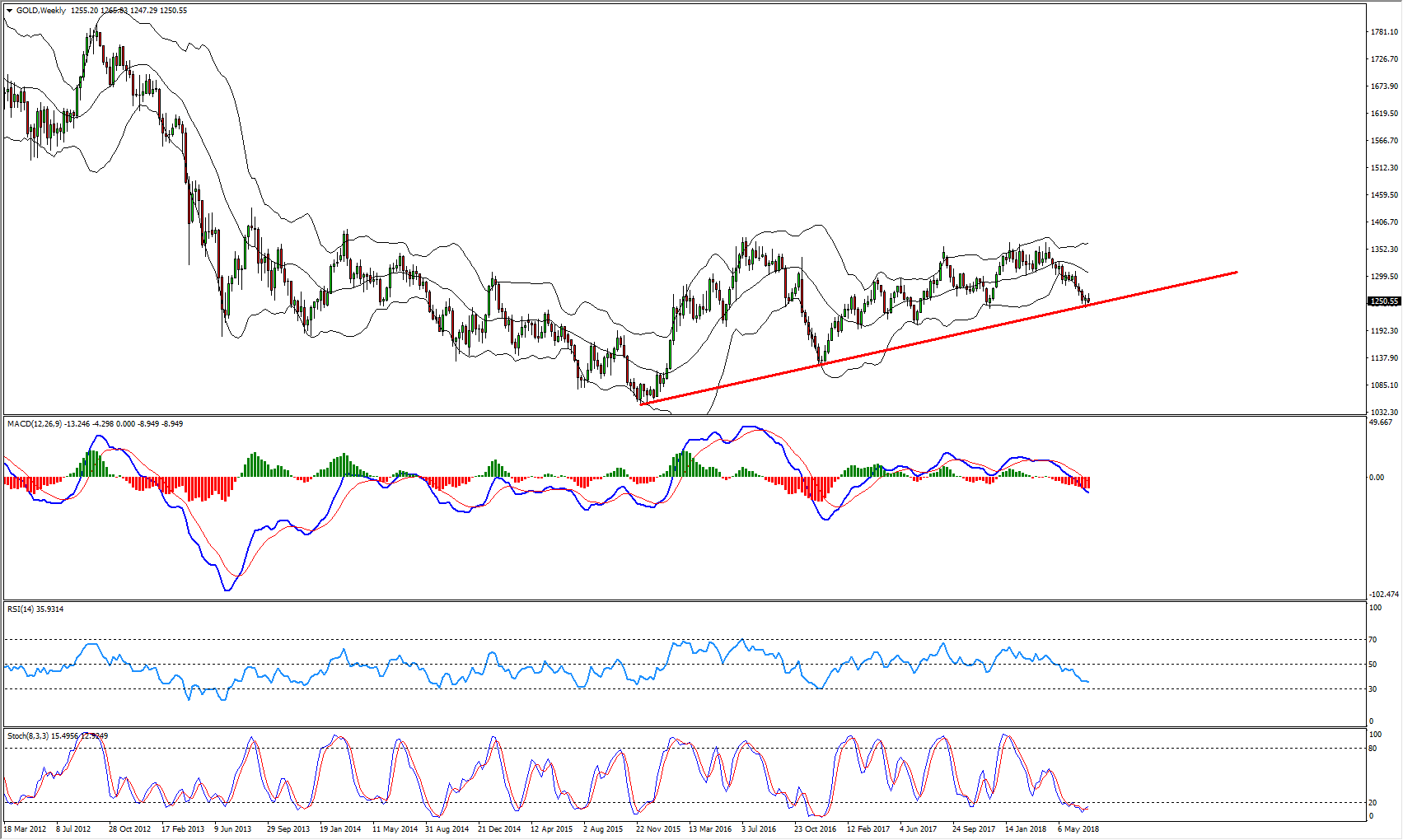 Gold Daily Chart:
On the daily chart the price is currently moving lower, if the price moves lower further, then wait for the price to break below the low at 1237.15 and also the 100% fibo expansion level with potential bullish divergence to form. Once the divergence completes itself, we may consider it as an evidence of bullish pressure, we may then look for more bullish evidences and start looking for buys.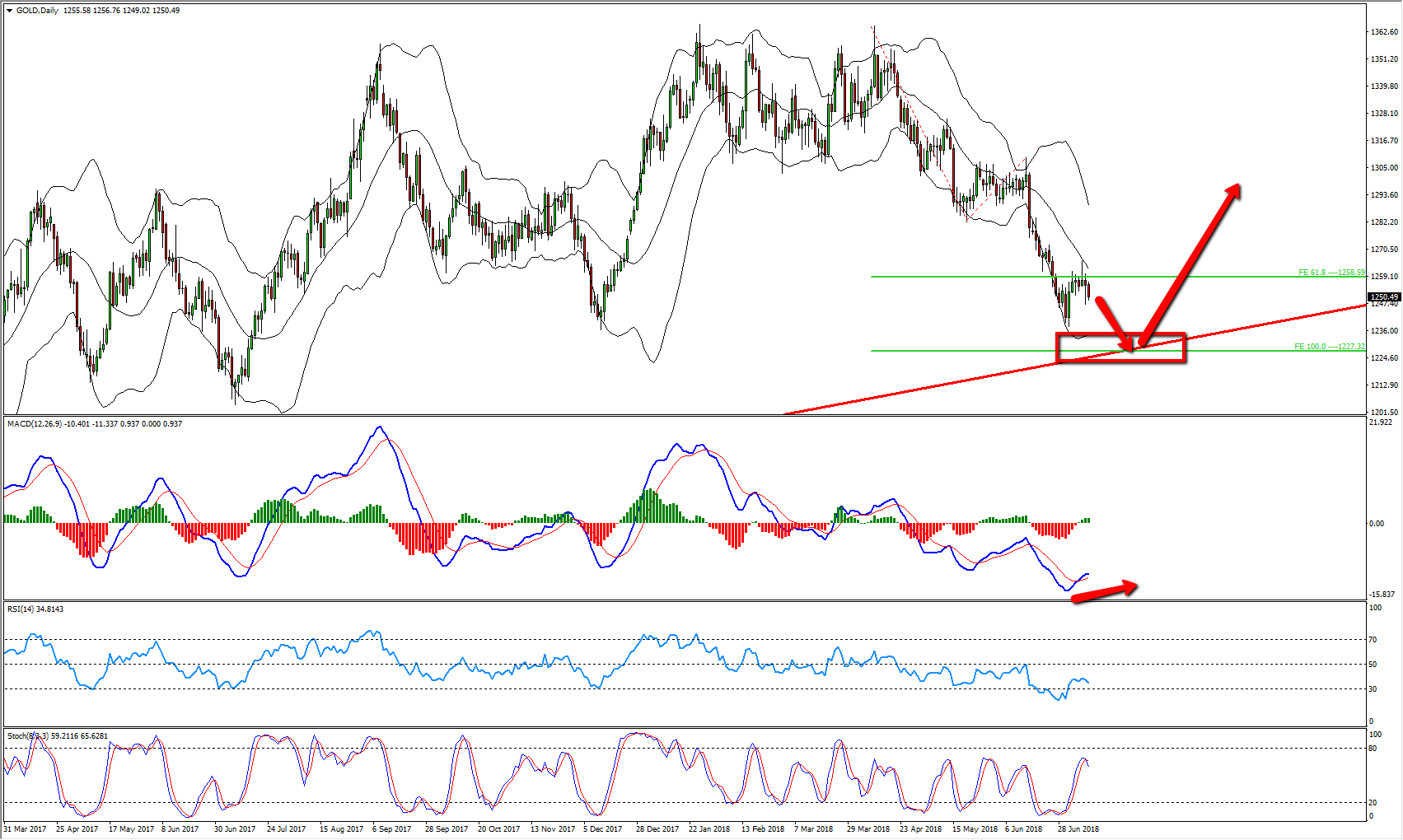 Note: It is always recommended to look for confirmations before you jump into any trade. If you are not sure about how to trade this buy setup then you can use any setup and strategy that you have in your arsenal to look for bullish moves and join this buy trade.
If you want to learn how to do such analysis yourself, if you are looking for a professional team of traders and one of the best online trading communities, If you are looking for enormous archive of Webinars, Trading Tools, Trading Strategies, Books, Indicators, Expert Advisors and much much more, join my traders academy club for only $97 PER YEAR.
Also you can get one of my strategies free of charge. You will find all the details here
Yours to your success
Vladimir Ribakov
Advertisement