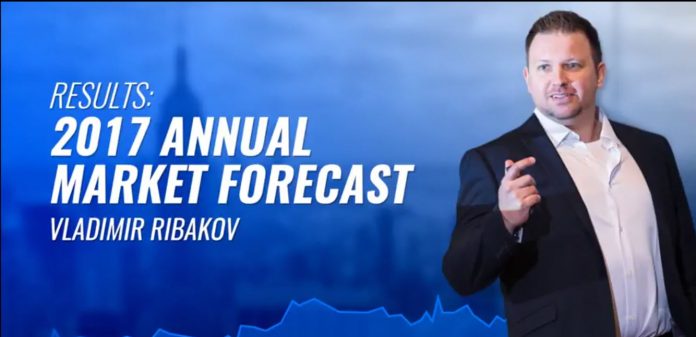 Hi Traders! I would like to wish you a VERY happy New Year and that 2018 will be the best year in your life!
2017 was fantastic one, and I want to thank you for your support during this year, for following me, for learning from me and for allowing me to be your mentor and to lead you forward!
I am honored and thankful for this opportunity and I thank you for that.
Advertisement
I've made a little special video for you with my wishes and you can watch it here –
Also, we had an amazing trading year in 2017 and here is the summary of the year –
I am planning some amazing things for 2018 and will aim to make it even better than 2017 was!
I want to remind you that my offer for the New Year will expire in few days and it's your time to take an advantage of it –
And I wanted once again to thank you for your wonderful support, your feedback, your faith in me and my projects, for following me and my team and for making our community to be no.1 in the industry!
I am looking forward to 2018 and will do all I can to make it even a better year!
Yours for your success,
Vladimir Ribakov