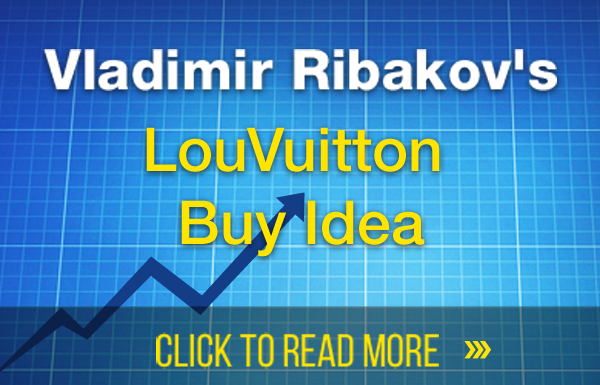 Click To Join Our Community Telegram Group
Hi Traders! LouVuitton updates and follow up are as follows. After the setup we discussed here.  We saw a good move up already.
LouVuitton H1 Chart: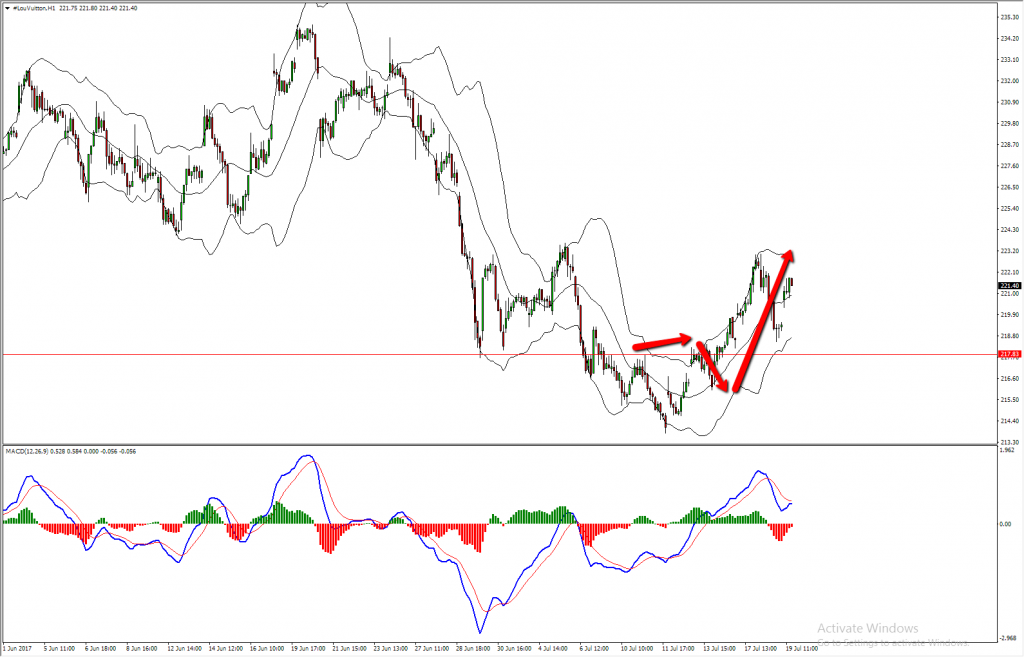 On the H1 chart the price moved higher and 223.60 is the next important level that we want to see broken up in order for the bullish momentum to continue.
216.00 must hold in order for us to continue looking for buys.
For those of you who cashed out already, any pullback is a possibility to go long again (but again 216 must hold)
You can get more trade ideas by joining my club for free now. You can enroll today here:


Also you can get one of my strategies free of charge. You will find all the details here
Yours,
Vladimir
Advertisement