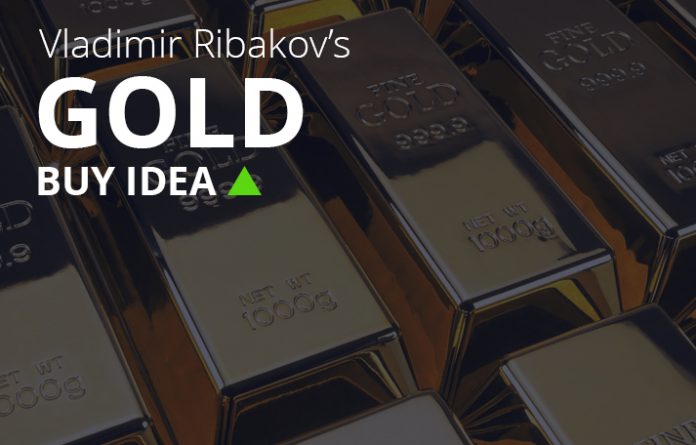 Hi Traders! We have a potential gold buy idea at the end of a bullish cycle
Gold Daily Chart:
Price has created a daily range with the highs reaching the same resistance zone and lows reaching the same support zone. On this daily chart we have a potential bullish cycle that has formed which is expected to end near the end of this range. Also divergence is starting to form as well.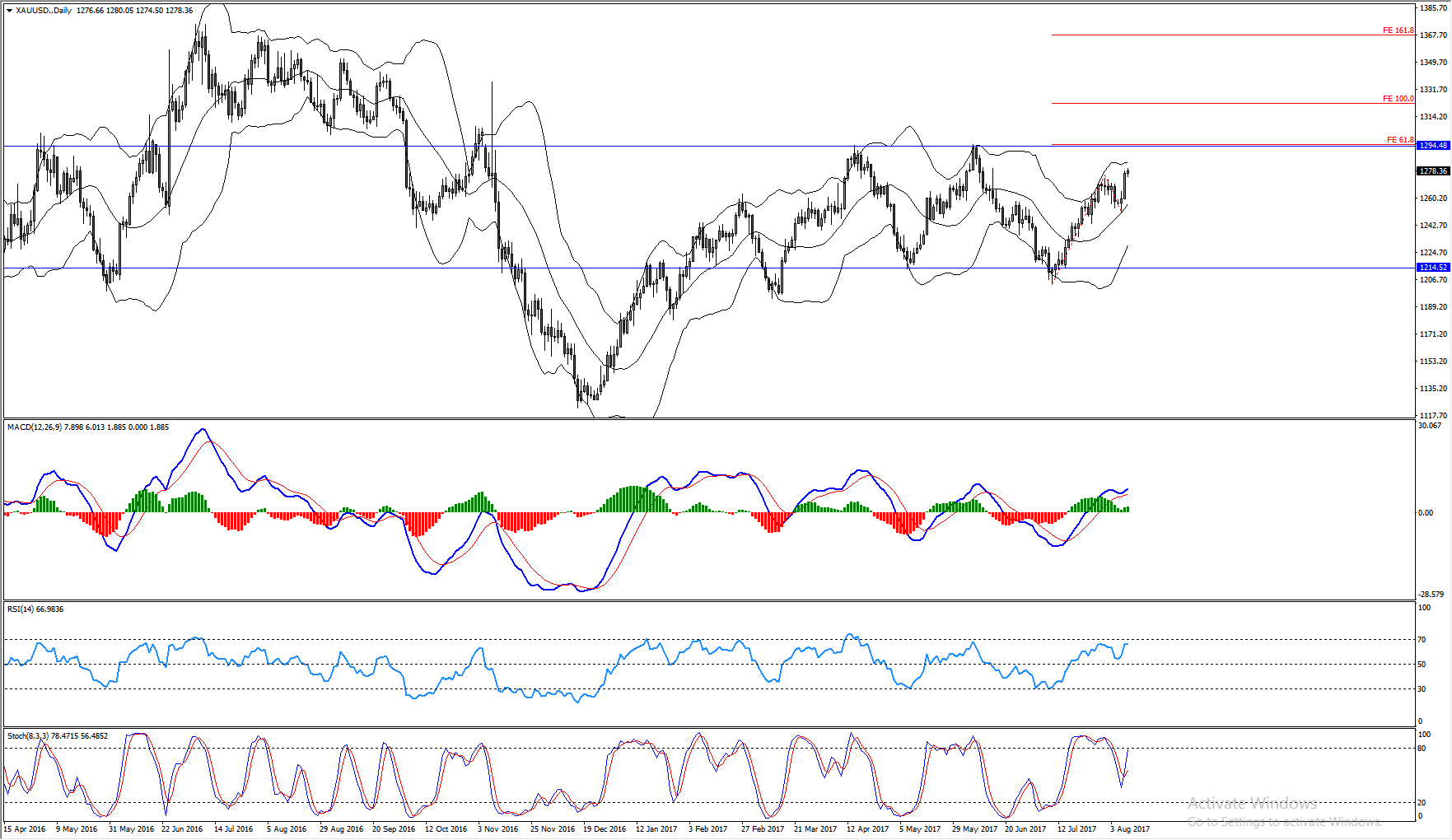 Gold H4 Chart:
On the H4 we may expect pullbacks now (as shown in the screenshot) and once it gets completed look for buys towards the top. Once it reaches the top then we can switch for sells after confirmation for a reversal in the form of divergence, false break or trend line breakout.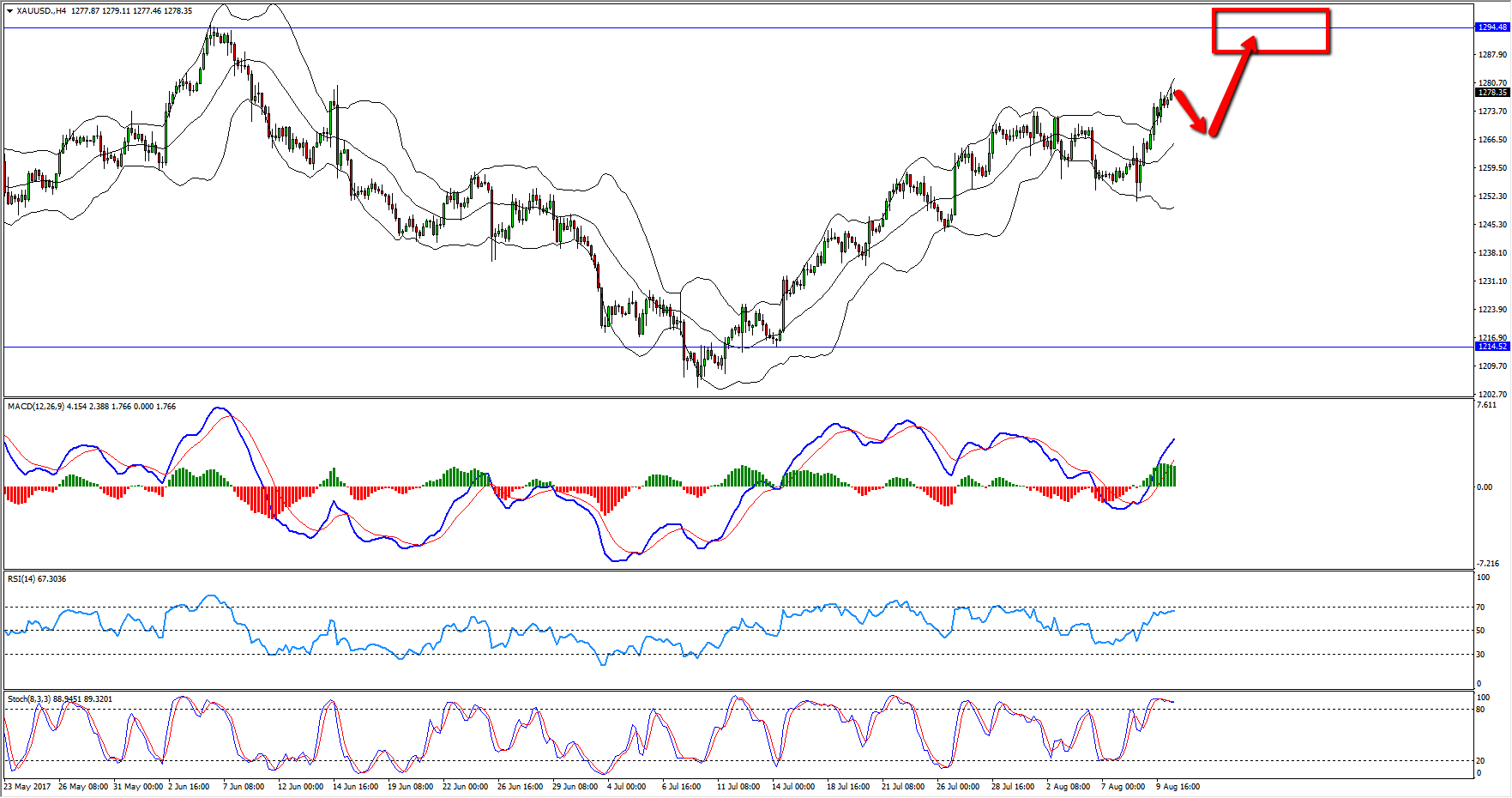 Stay tuned for updates and new trading ideas.
Regards,
Vladimir
Advertisement