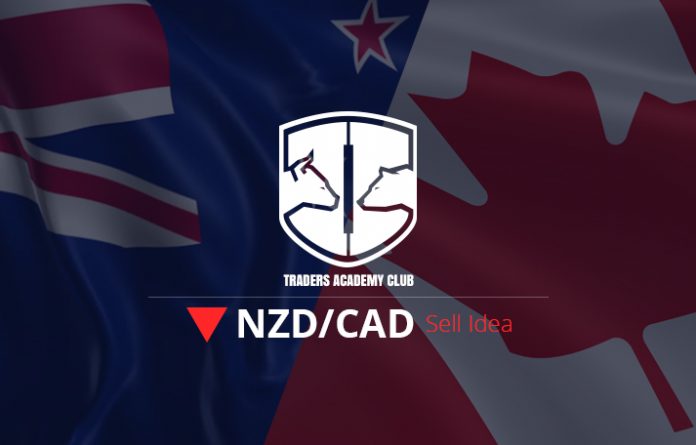 Click To Join Our Community Telegram Group
Hi Traders! We have a potential NZDCAD sell opportunity forming at the moment. A detailed analysis of this setup is as follows:
NZDCAD Weekly Chart :
On the weekly chart the price is moving inside a range. This range is formed by the highs and lows reaching the same support and resistance zones. Currently the price is at the middle of this range and we have a hidden bearish divergence that has formed. In addition to this we do have a band to band move. So we may expect the bears to take control soon.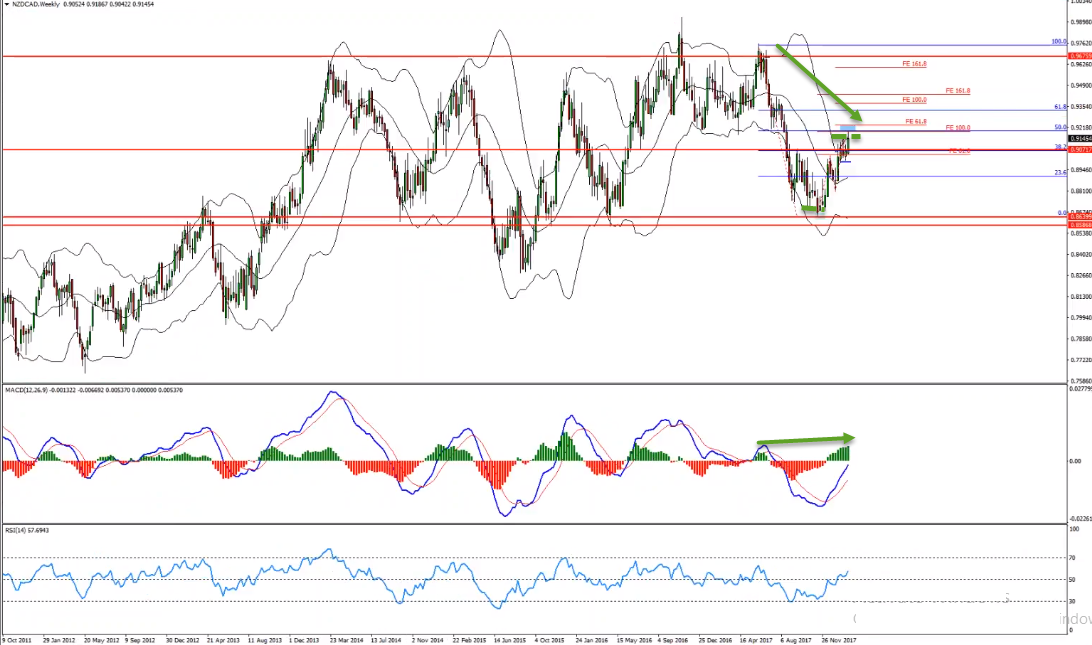 Advertisement
NZDCAD Daily Chart:
On the daily chart we have a bearish divergence forming, once it completes itself we may consider it as a confirmation for the bearish momentum. Based on the range we are in a fantastic level now and also the price is about to reach the magnet zone. Hence we might expect a reversal from this zone or we might expect one more push to the upside and then a reversal to happen from there.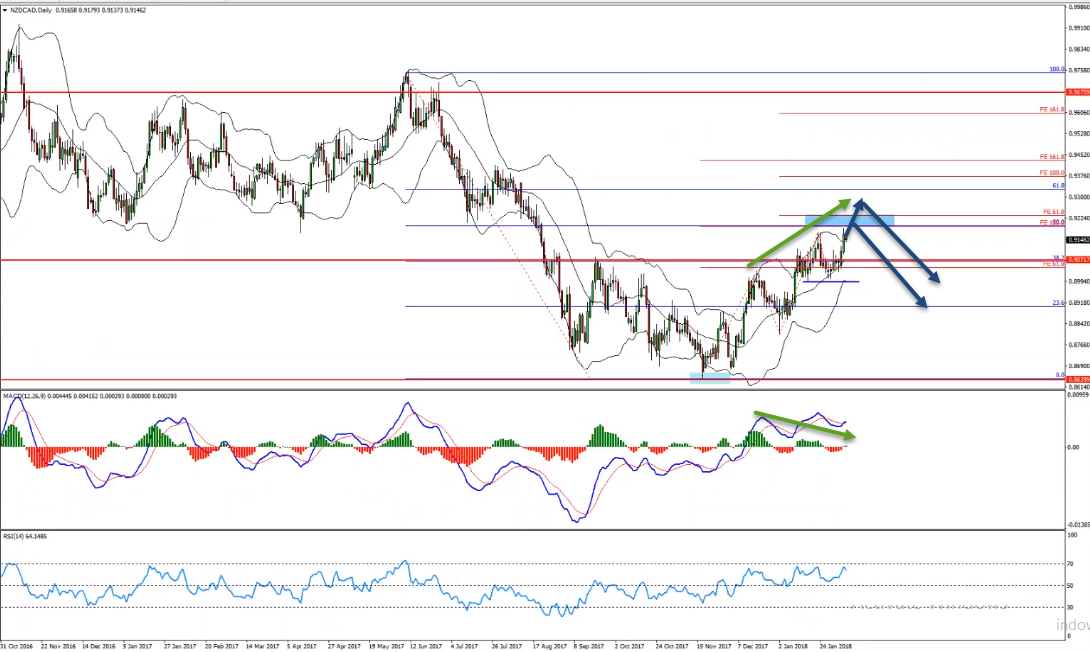 NZDCAD H4 Chart:
On the H4 chart we do have a false break but there is no bearish divergence, so this false break is not a very reliable one. We may now expect one more push up with bearish divergence to be completed and from that point we can start looking for sells.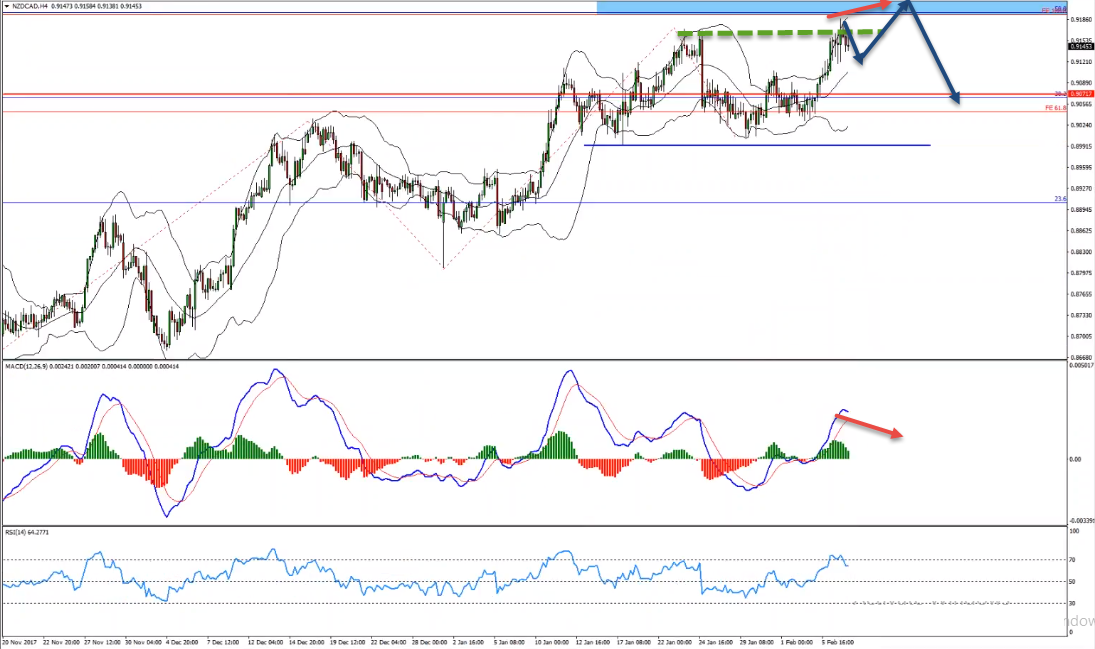 Aggressive Scenario:
NZDCAD H1 Chart:
Based on the H1 chart we had a false break with bearish divergence which we may consider as a confirmation for the bearish momentum. If the price breaks below the current low at 0.91200 (approx) we can start looking for sells. If the risk reward is not good based on your targets, then look for pullbacks in the form of double wave up and then go short with the breakout of the most recent uptrend line.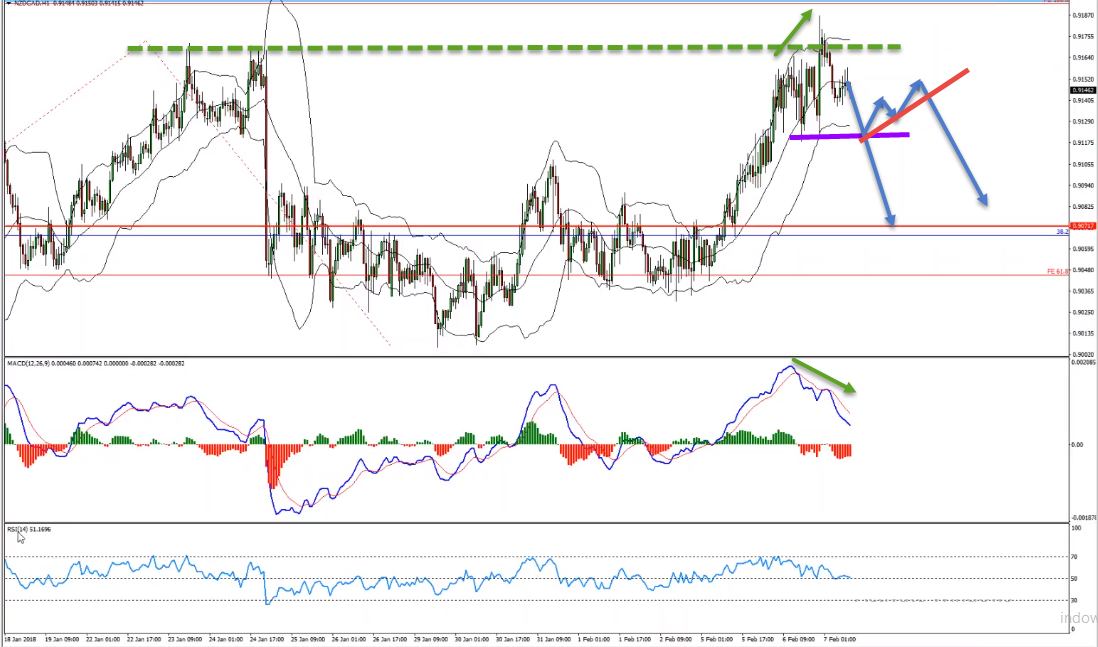 If you want to learn how to do such analysis yourself, if you are looking for a professional team of traders and one of the best online trading communities, If you are looking for enormous archive of Webinars, Trading Tools, Trading Strategies, Books, Indicators, Expert Advisors and much much more, join my traders academy club for only $97 PER YEAR.
Also you can get one of my strategies free of charge. You will find all the details here
Yours for your success,
Vladimir Ribakov