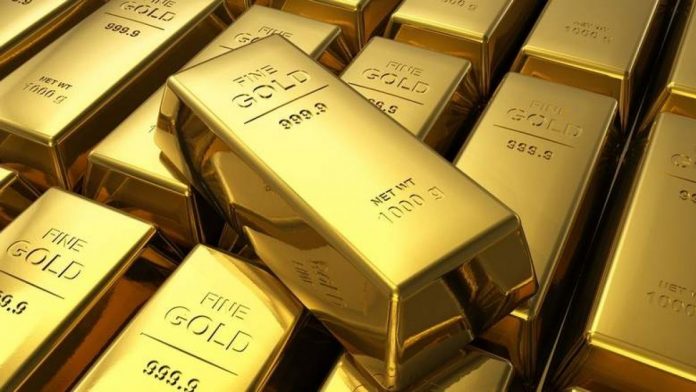 Hello traders!
Last Thursday we talked about this trade idea in Gold. Let's do a quick re-cap
Gold Technical Analysis: 
The longer term view for the commodity remains bullish (Weekly view) but we do expect to see further bearish momentum as long as there are no breakouts to the upside and bullish reversals. That brings us to:
Missed this trade?
Never miss a trade opportunity again! Join our Free Telegram Channel – https://t.me/vladimirribakovtradingchannel 
GOLD D1 (daily) Chart:
Falling Wedge Pattern which we can use as a range for our short term sell trade idea.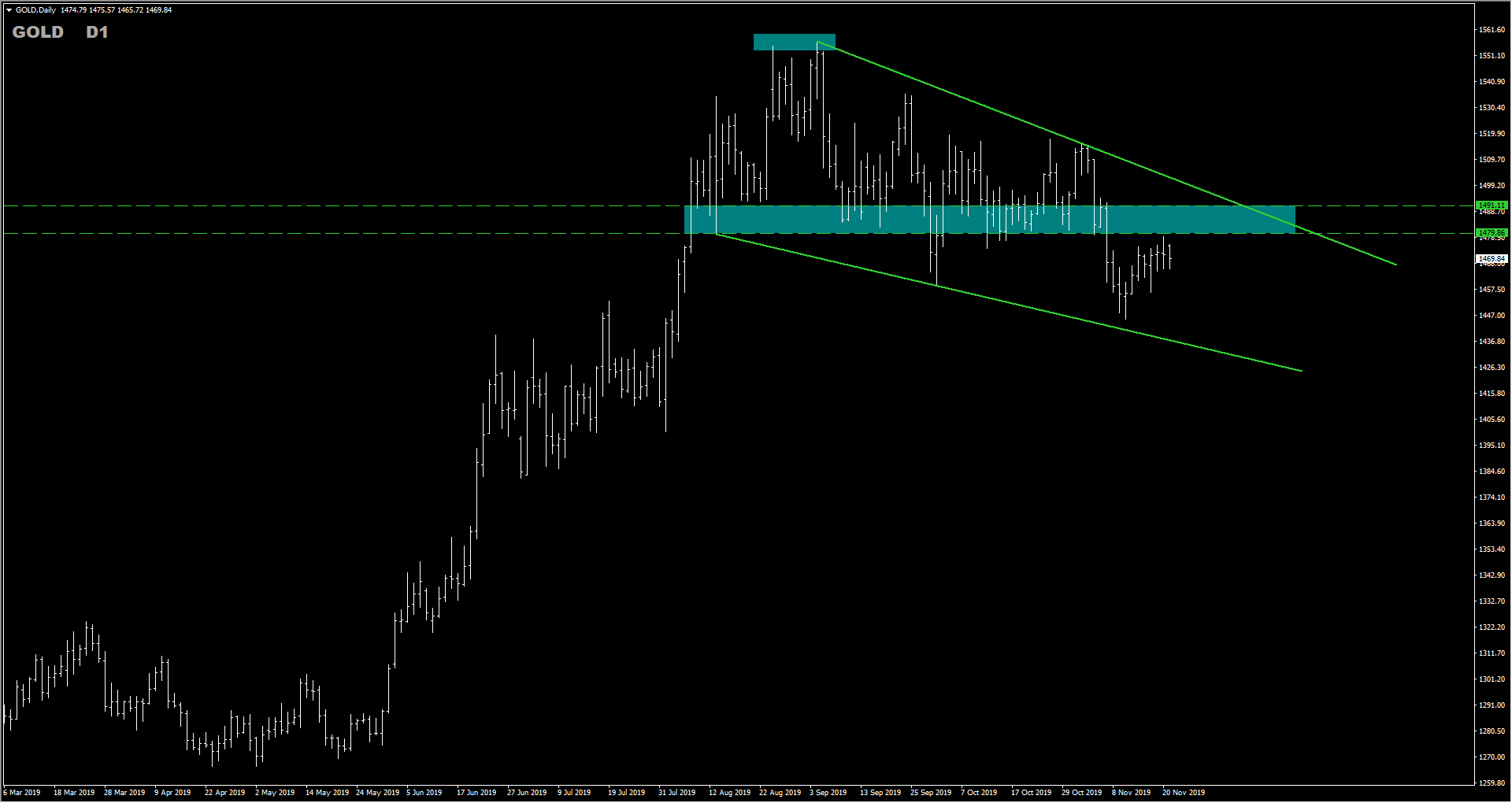 GOLD H4 (4 hours) Chart:
ABCD pattern.
Bearish divergence.
Up trend line.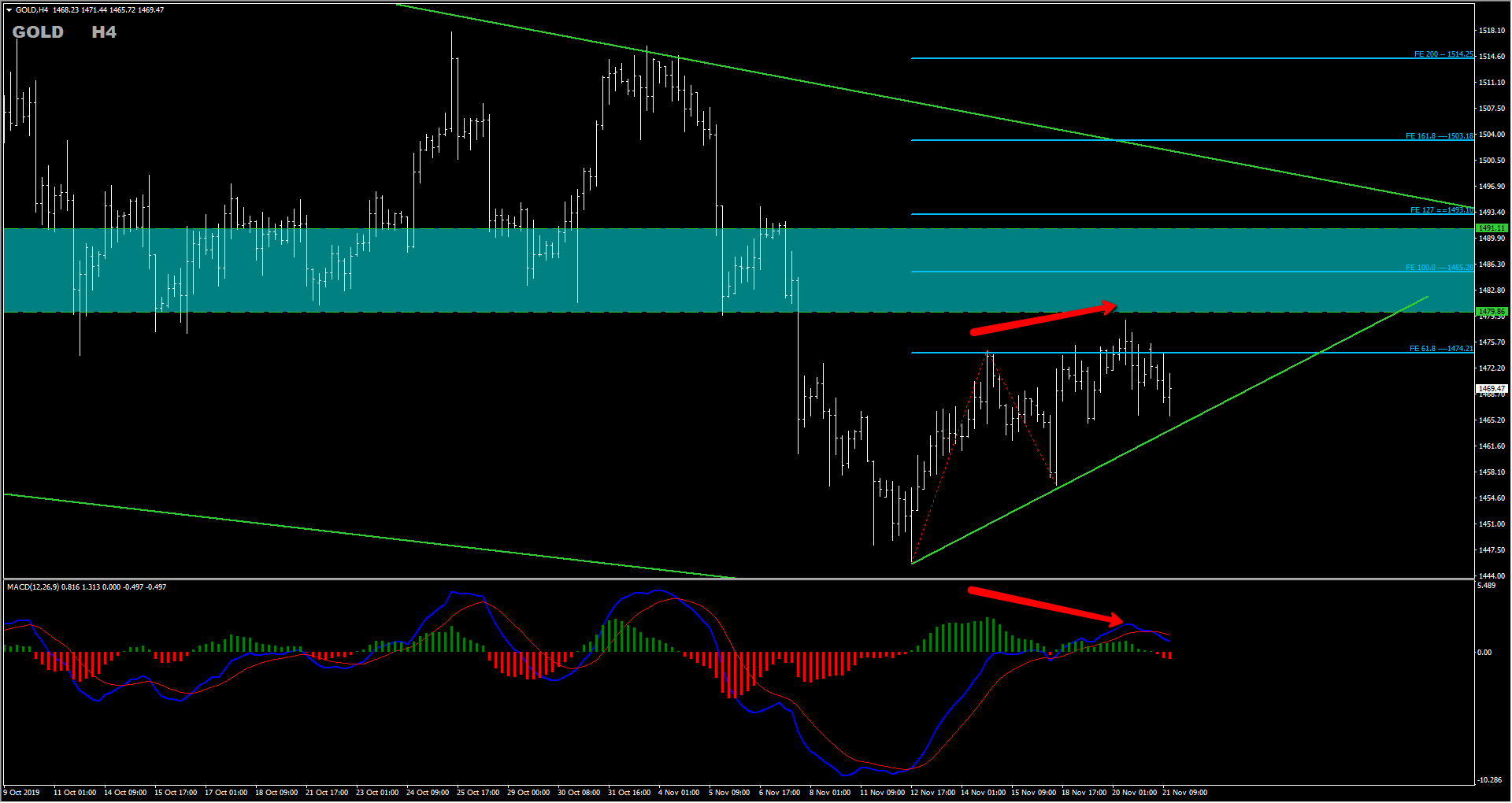 That brings us to the trading scenarios we discussed. The second scenario included the option for a breakout below the up trend line before 1485.40 zone is reached.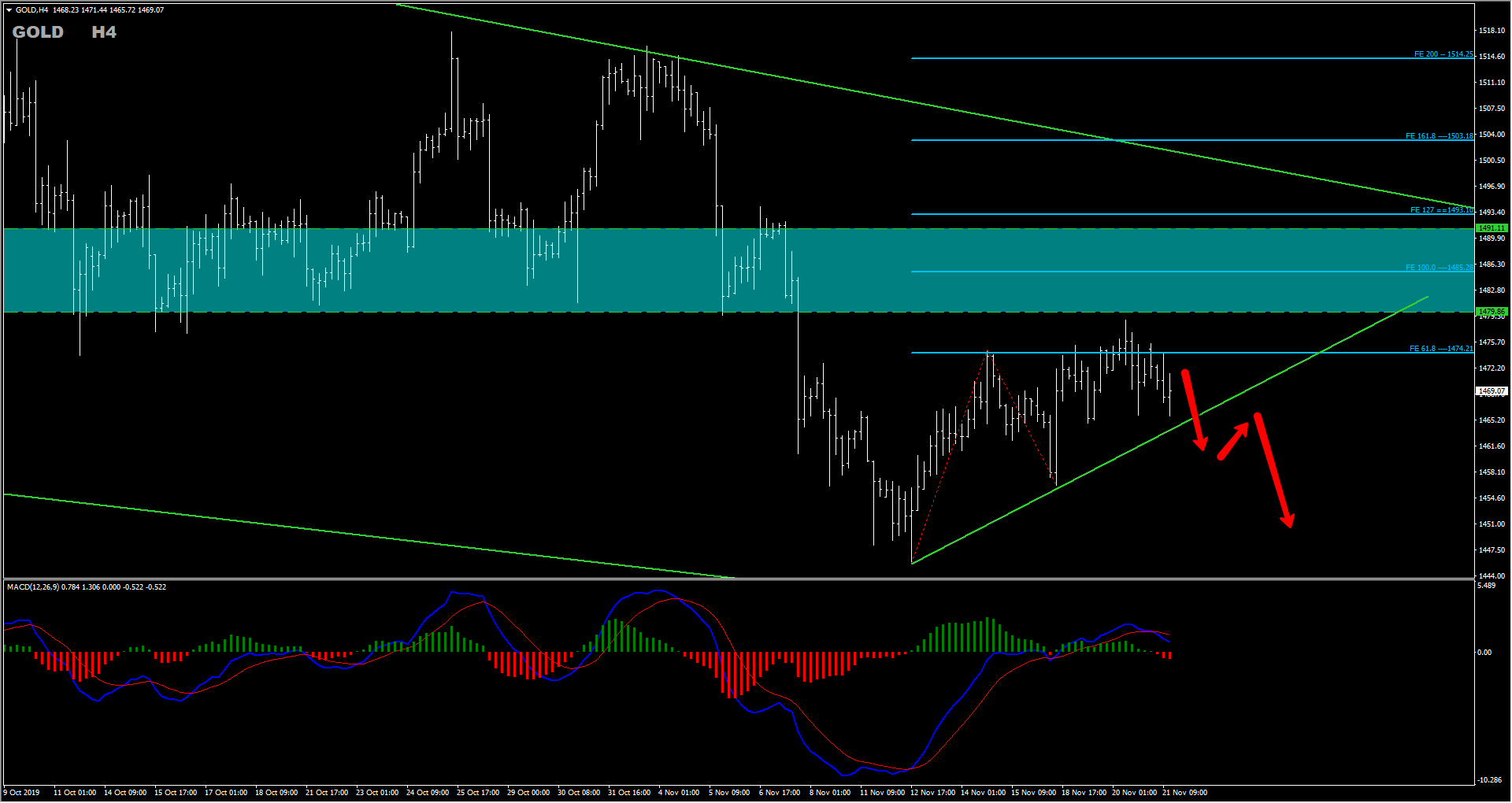 Gold Sell Trade Running In Profits
This is exactly what we got from the market and this sell trade is developing great. The first critical support zone on the way is 1445.80 – which is the last swing low.
Watch out for signs against – such as bullish divergences that will call for trade management (if this is part of your trading plan of course).
Recommended – free e-book
Speaking about breakouts – download the "Classic Boundary Breakout Strategy" e-book. It is completely free!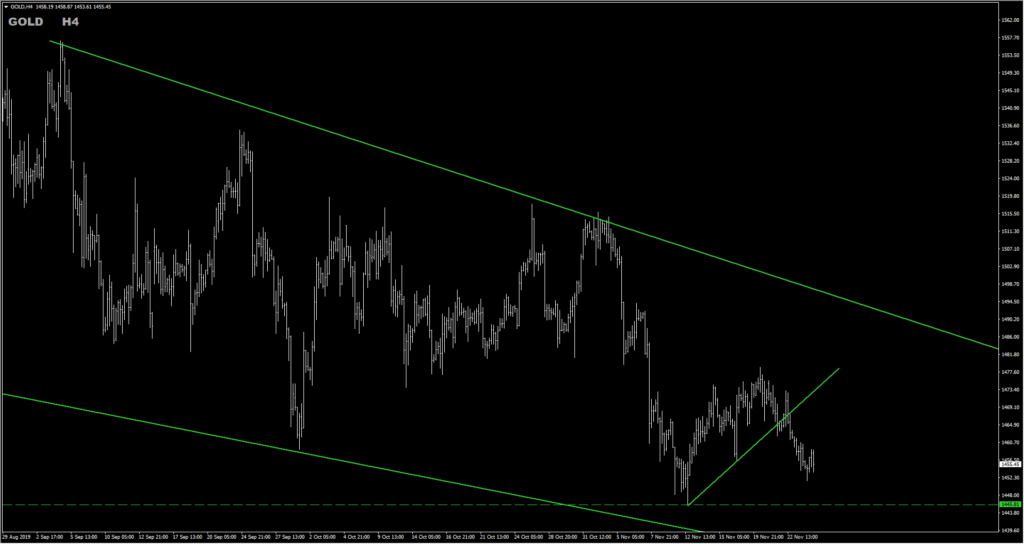 Happy trading!
Yordan Kuzmanov
Chief trader at the Traders Academy Club