Year Founded: October 2016
Founders: Michael Golod, SlavenaSavcheva
Web Address: https://www.crowdwiz.io/

About CrowdWiz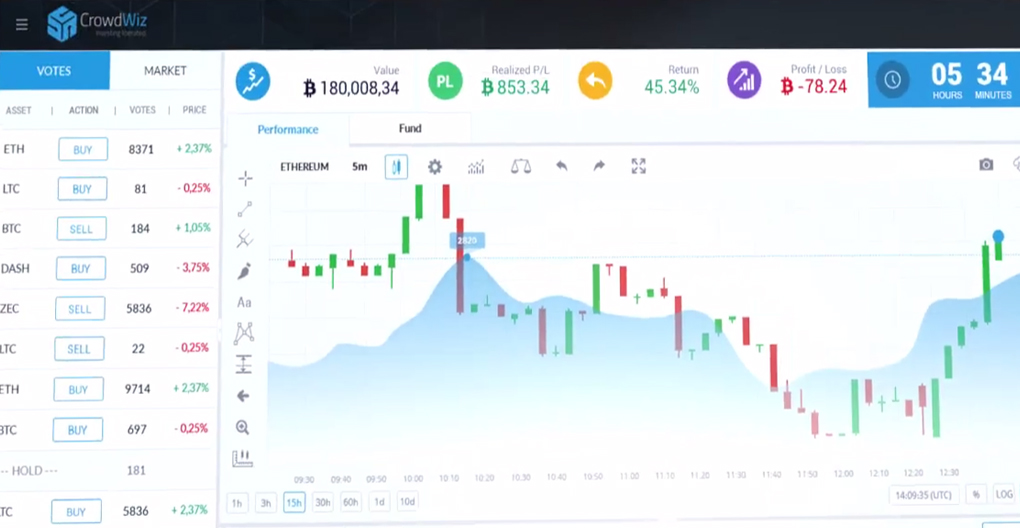 CrowdWiz is the cryptocurrency offering by Tradologic company powered by Krypton Software. ICO fundraising continues to grow and catches the attention of major providers including Fintech provider Tradologic. The fact is that more and more solutions based on cryptocurrency are being devised in order to address a wide range of most common traditional challenges. Decentralized investment fund CrowdWiz is currently preparing to launch its ICO which will take place in September.
The CrowdWiz team state that they will introduce a new way for users to invest vid their crowdfunding. The platform is blockchain technology based providing investors with rich crowdfunding portfolio. The users will be able to use CrowdWiz tokens in order to vote on a particular asset and then they will further fund specific projects. The platform will allow the crowd, but not fund managers, middleman or banks with some conflicting interestest to make a decision on how their general funds are being spent. The amount of the tokens will be determined by the platform depending on the current demands. All proceeds from the platform will be gathered and used in order to form the pool of funding money. Tokens will be used for multiple uses including trading, insurance, investment, lending and other.
Research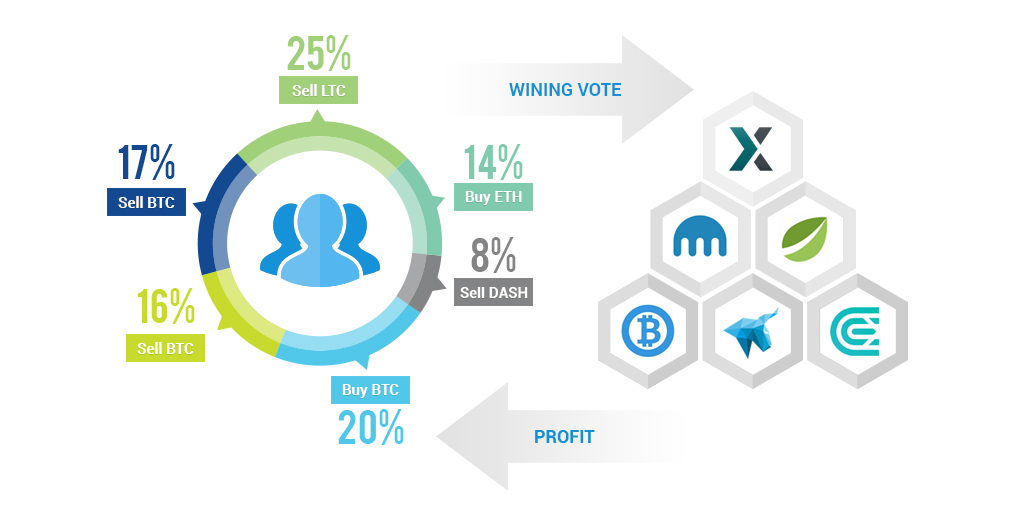 When it comes to the CrowdWiz ecosystem it is developed with a philosophical approach with all current practices in mind when it comes to the financial world. The company believes that investors' interest, as well as engagement, are the fundamental points of the overall project's mission. The paramount is a transparent and fair trading of investment capital. Operations and revamping investment practices are those with the main aim to return control an power back to the investors. The platform is based on Etherium blockchain technology in order to make its financial services smarter, more accessible and safer. The company's further projects are launching of CrowdWiz Lending, CrowdWiz Funding, CrowdWiz Insurance and CrowdWiz Exchange.
The platform is decentralized since decentralization, as well as freedom, are the pillars for any crypto enthusiast. Freedom and decentralization are applied in order to offer investors to take the full control over their investment strategies. CrowdWiz offers complete decentralization of all investments at the same time with the opportunity to create as well as to join various crowd managed digital currency funds. The platform is user-friendly offering a wide range of customized tools, news feeds, and market analysis. CrowdWiz is innovative and engaging while being easy to utilize even for newcomers to the cryptocurrency world.
It is fair to say that CrowdWiz is the pioneer when it comes to the investment market. It allows its users to assess, offer as well as to act on various investment opportunities. All capital decisions will be subjected to a certain voting process that will be executed through smart contracts which are based on Etherium blockchain technology that guarantees every investment process to be transparent and fair. It means that investors are able to determine and decide on the best actions.
Features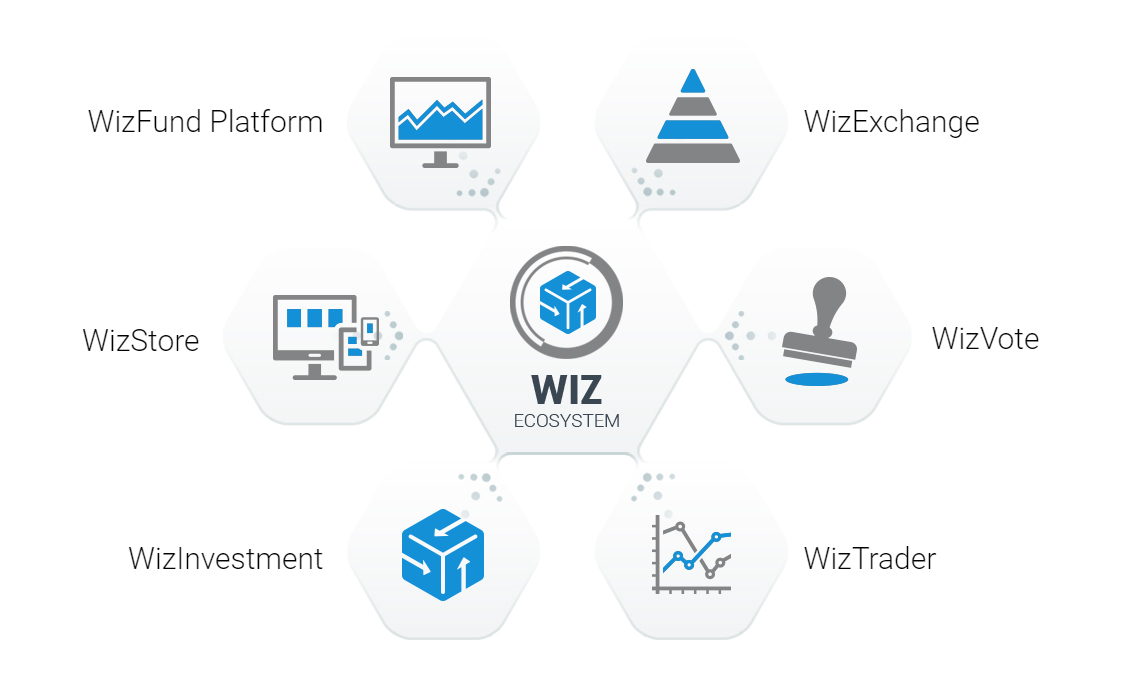 CrowdWiz platform is an entirely liberated system that has brought much-needed freedom and flexibility through latest technology advancements which are incorporated into the platform. All individual members who decided to join will gain independence when it comes to the making decisions where to invest their funds by voting on particular assets. All token holders will be free to invest in already created funds or to establish their own fund pool. When it comes to the setting up funds, there is a support assistant as well as a software wizard provided to guide users through the process.
WizExchange is self-directing and crowd-managed trading platform where all token holders have the power and control which tokens will be removed or listed for trading by voting on specific assets. The platform also allows users to delete assets at any time if they suspect malicious practices or fraudulent activity. Token holders will be entitled to share their income from yearly, listing and spread fees.
Open an account with CrowdWiz