Year Founded: 2016
Founders: Alexej Nasonov
Web Address: https://worldcore.com/

Digital Currencies have become a very important factor in the global financial market and because of that, it is no wonder that more and more companies, including banks and other financial institutions, are joining the digital currency market in one way or another. One of the companies that realized the full potential of the digital currency market is a company called Worldcore.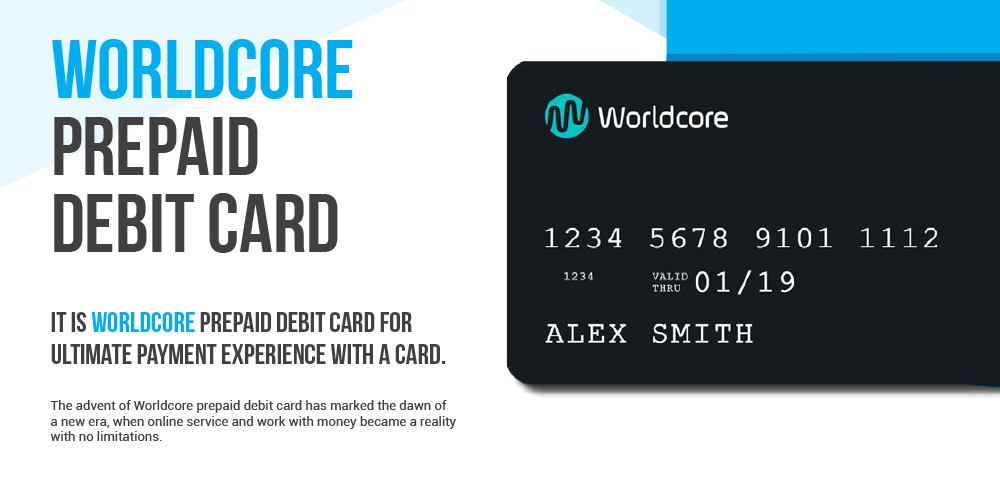 For several years, they have been a company that provided an online service for their customers who wanted to transfer money. Just like many others, Worldcore has recently been announcing their new projects that will be revolving around the digital currencies and the blockchain technology.
About Worldcore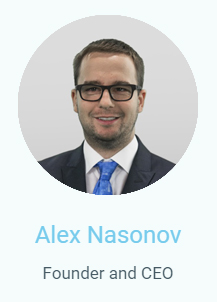 In the last three or four months, Worldcore CEO Alexej Nasonov has been announcing that his company will launch their digital currency and blockchain technology projects. More specifically, Nasonov revealed that Worldcore would be working to create an online platform that would provide their customers with the opportunity to lend digital currency on a peer-to-peer basis.
The reports from this company are saying that this platform will be based on the blockchain technology which has made a revolution in the world of online digital currency trading. However, this will not be the first time that they are involved in the digital currency market as they have partnered with BitPay in 2016. That partnership enabled them to offer withdrawals based on the digital currencies for their customers.
Research
Worldcore has announced the expansion of their business and due to that they have started their own Initial Coin Offerings or ICOs campaign. The sale of their ICOs will start on October 14, 2017. However, before that date, investors will have the presale period that will start on October 2, 2017.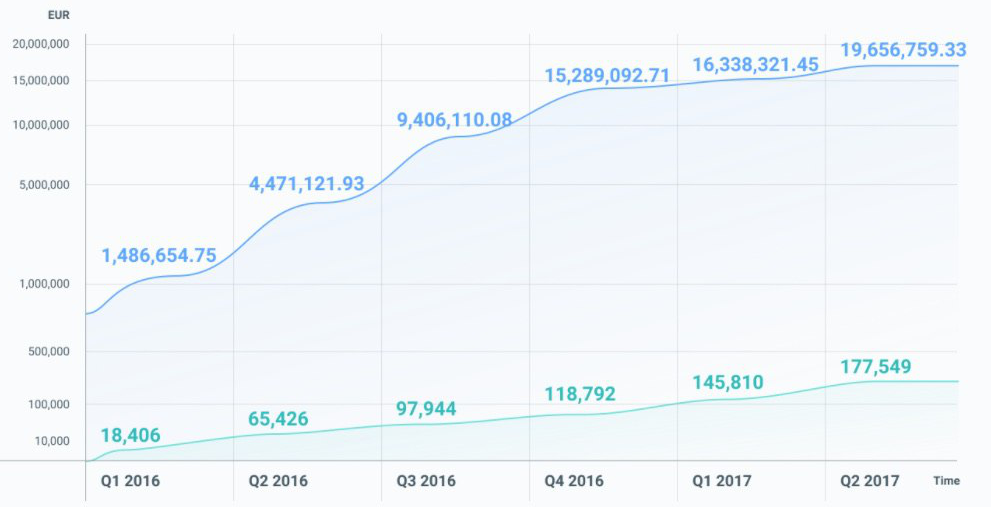 The total amount of ICO tokens available for investors will be 1,000,000,000 and the price for each token is set to be $0.10 USD. Three percent of that amount will be reserved for the bounties while the other ten percent of that amount is reserved for the team. The remaining 87 percent of 1,000,000,000 tokens will be available for purchase. Those investors who purchase tokens during the presale period will get 10 percent bonus on their purchased tokens while those investors who purchase tokens during the first day of the sale period will be getting 5 percent bonus.
The longer goal of this company is to launch the blockchain platform for P2P cryptocurrency lending as well as the platform for money transfer that will allow the quick conversion of digital currencies into the regular currencies as well as the service of transferring those digital currencies into the Swiss Bank depository.
Worldcore Features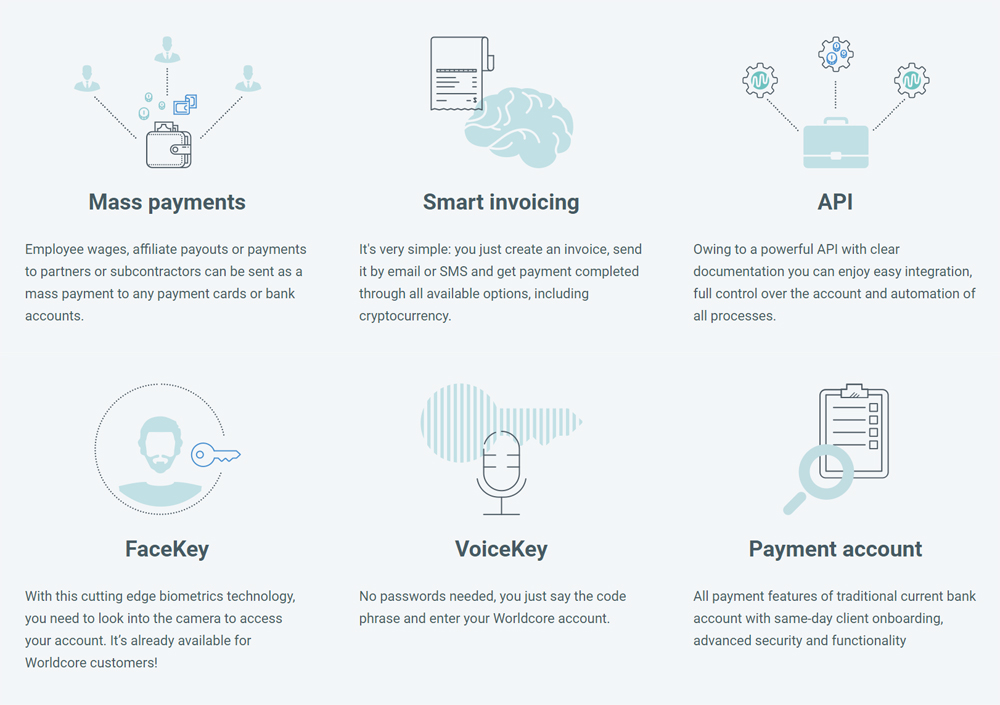 Over the last year, Worldcore has developed different features that improved their business and attracted many new investors and customers. One of those features is the Mass Payments that enables mass payments towards any type of cards and bank accounts. Besides that, Worldcore also provides a feature of Smart Invoicing where you create an invoice, send it by e-mail or by text, and the payment will be conducted through some of the available options including the digital currencies.
Worldcore has also incorporated several security features into their platform in order to protect the customers and investors. One of those features is called FaceKey which is basically the face recognition software and all that you need to do in order to unlock your account is to look into the camera.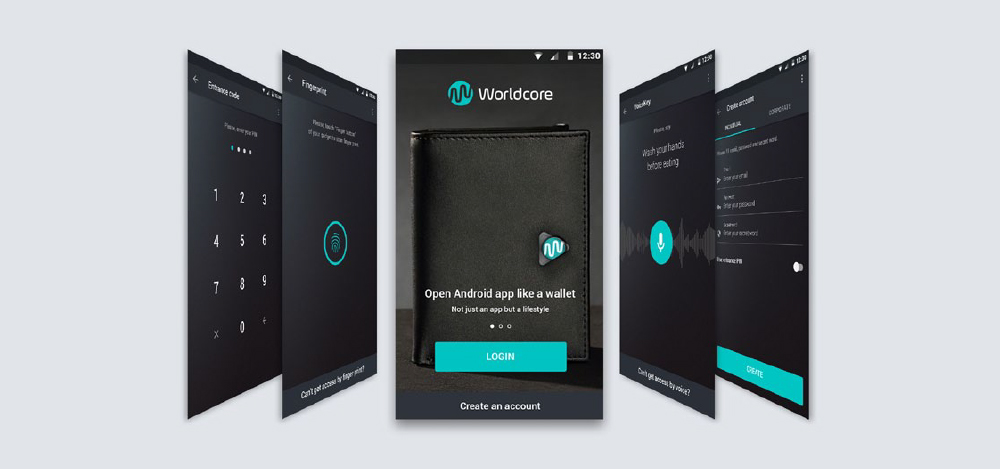 Additionally, Worldcore is not limiting their customers to only one currency per account because they have made possible for their customers to open accounts with multiple currencies and it does not have any costs such as monthly maintenance fees or setup fees.
Open an account with Worldcore