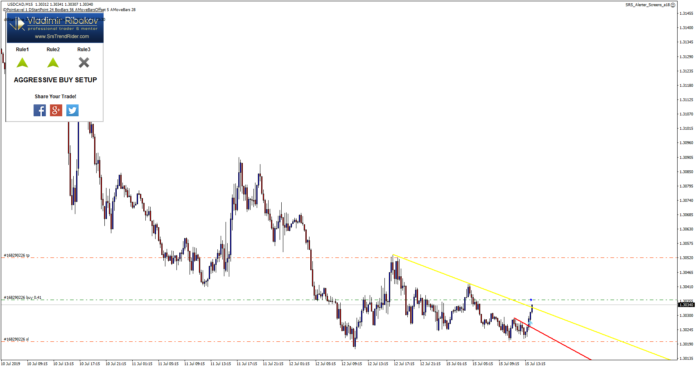 Hi Traders, Below you will find USDCAD intraday sRs Trend Rider 2.0 trade from the ongoing week. To see the complete weekly performance so far click here. To get your free copy of the sRs Trend Rider 2.0 visit this page for more details.
USDCAD H4 Chart:
On the H4 chart the price which was moving lower had created two false breaks and in addition to this we also had two bullish divergences that had formed which we may consider as evidences of bullish pressure.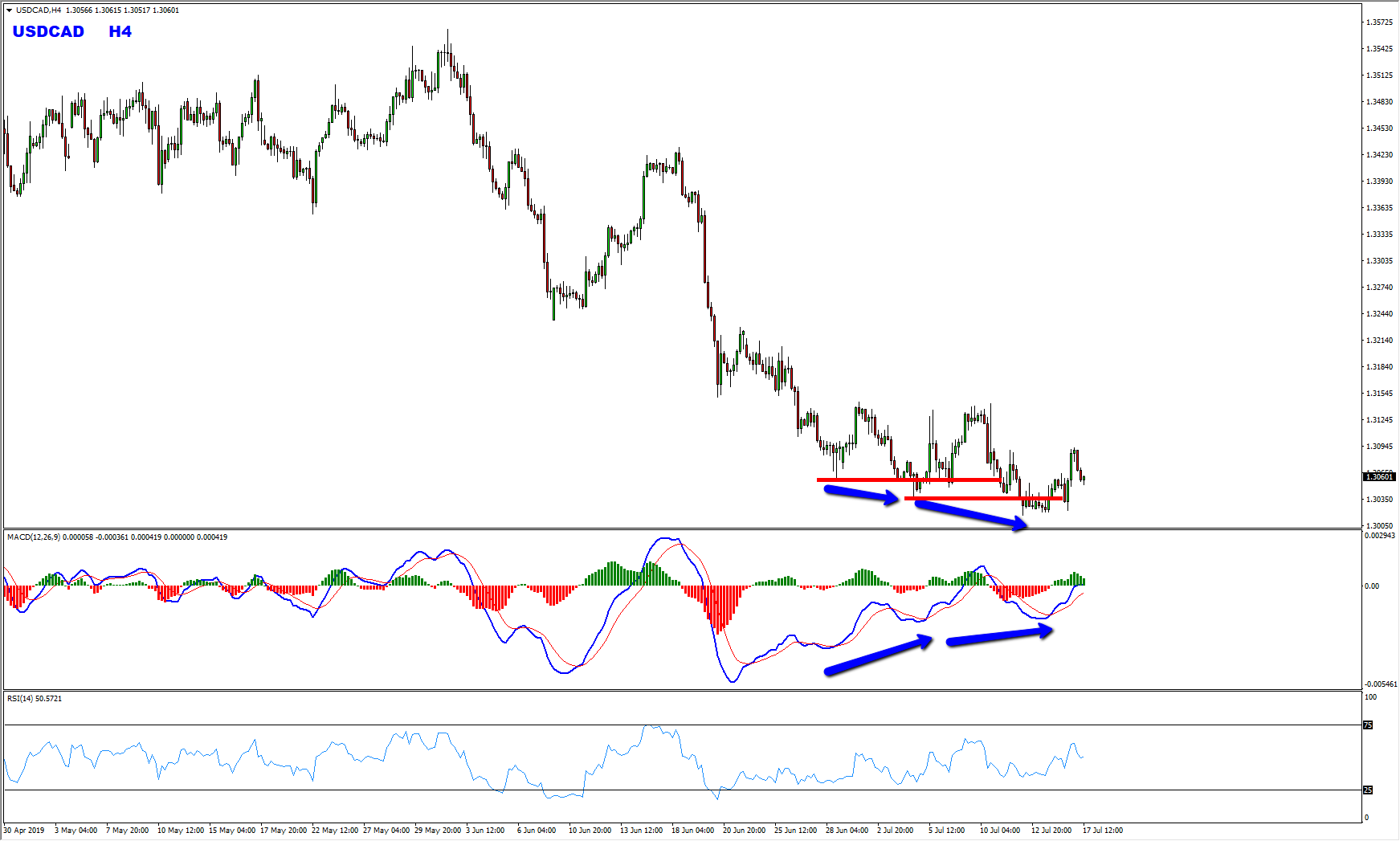 USDCAD M15 Chart (sRs):
On the M15 chart the price was moving lower this is when we got an aggressive buy setup alert from sRs Trend Rider 2.0. We had a good downtrend line that has formed, we entered this buy trade with the breakout of this dynamic resistance and the price moved higher as we expected providing fantastic returns.
[playbuzz-item item="ea0df866-ee2b-42eb-963f-cc918011a775″ wp-pb-id="942513″]
You can also achieve the same result or even better using sRs Trend Rider 2.0. Get your FREE copy now, right here
Not sure how to spot reversals (bounces)? Not sure how to spot breakouts?
I invite you to join me in my live trading rooms, on daily basis, and improve your trading with us.
Also you can get one of my strategies free of charge. You will find all the details here
Yours to your success
Vladimir Ribakov