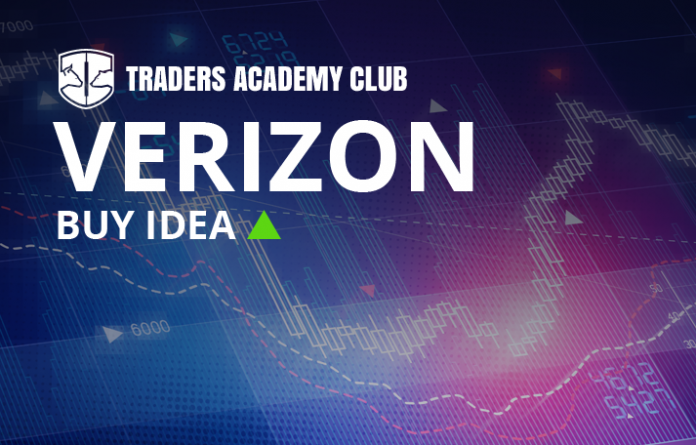 Click To Join Our Community Telegram Group
Hi Traders! we have a good Verizon buy opportunity forming at the moment.
Verizon Weekly Chart:
On the weekly chart we had a double bearish cycle that has completed itself.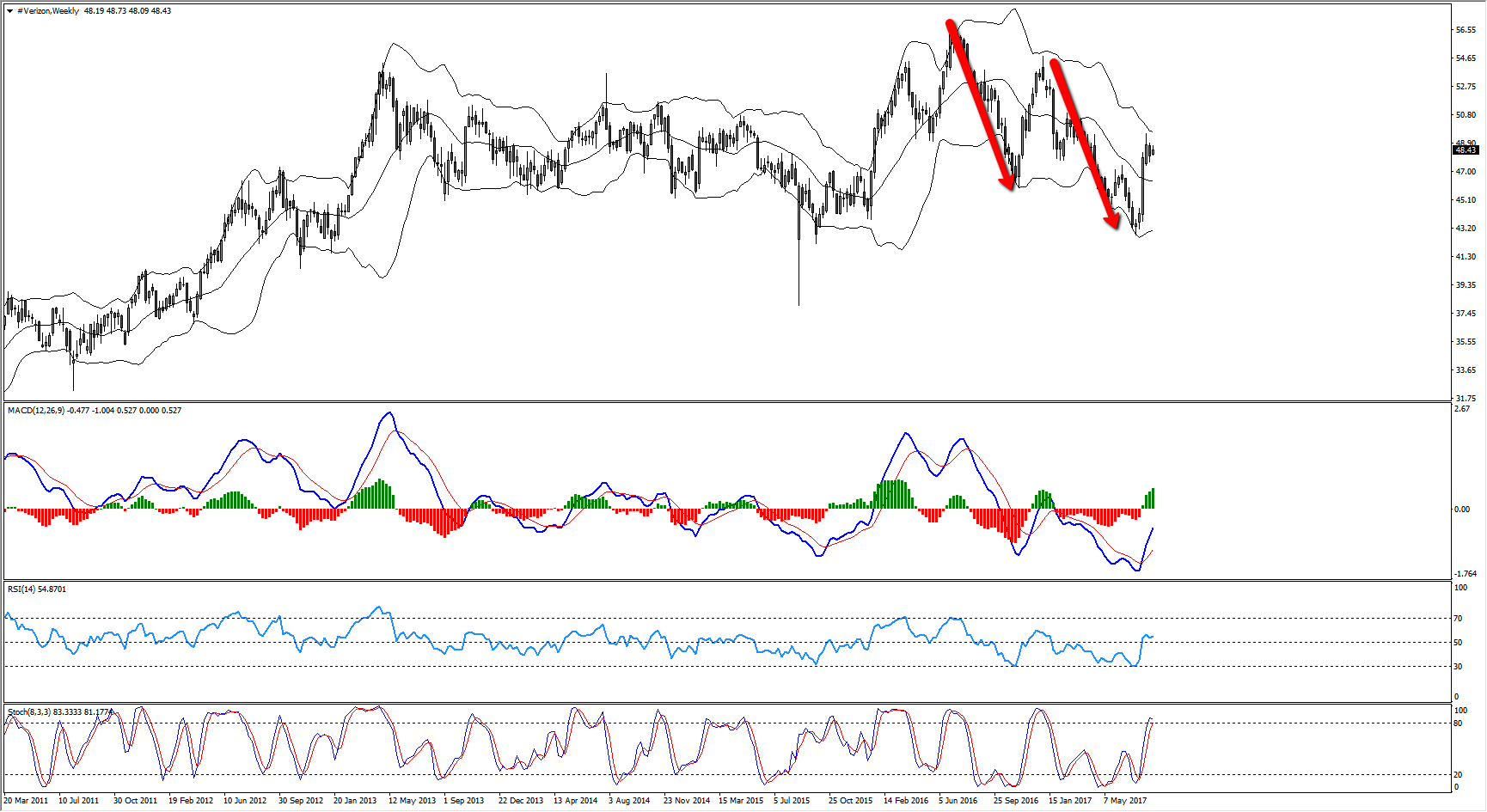 Verizon Daily Chart:
On the daily chart a special cycle (second leg of the weekly cycle) that has completed itself. Also price has created higher highs. We can now expect either a flat correction and up move or double wave down and up move.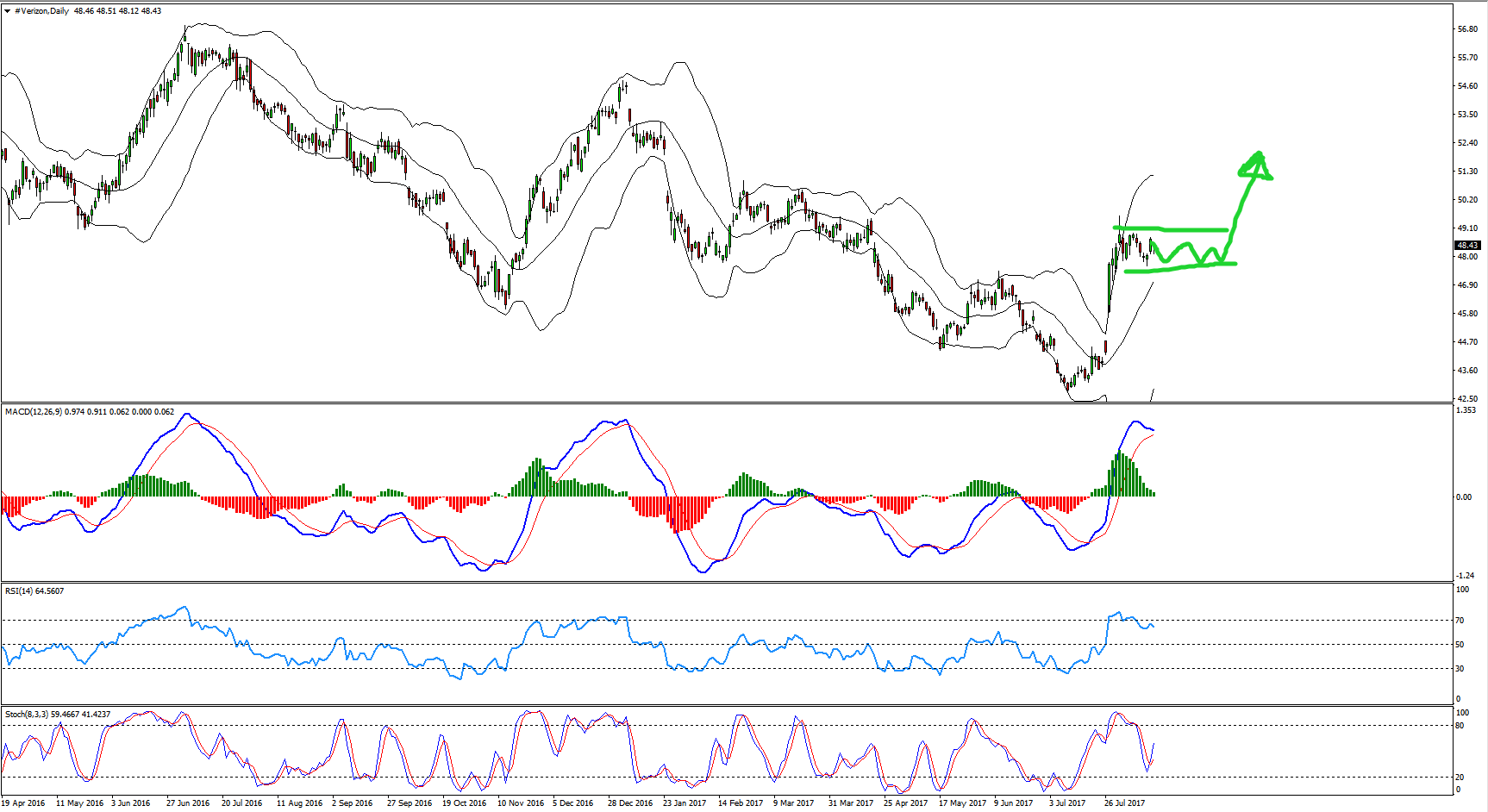 Whoever wants to be more aggressive can try to scalp buys near the bottom of the potential intraday range. Of course this scalp should come with lower time frame cycle inside the range, divergence and at least a trend line breakout. Always mind the risk reward.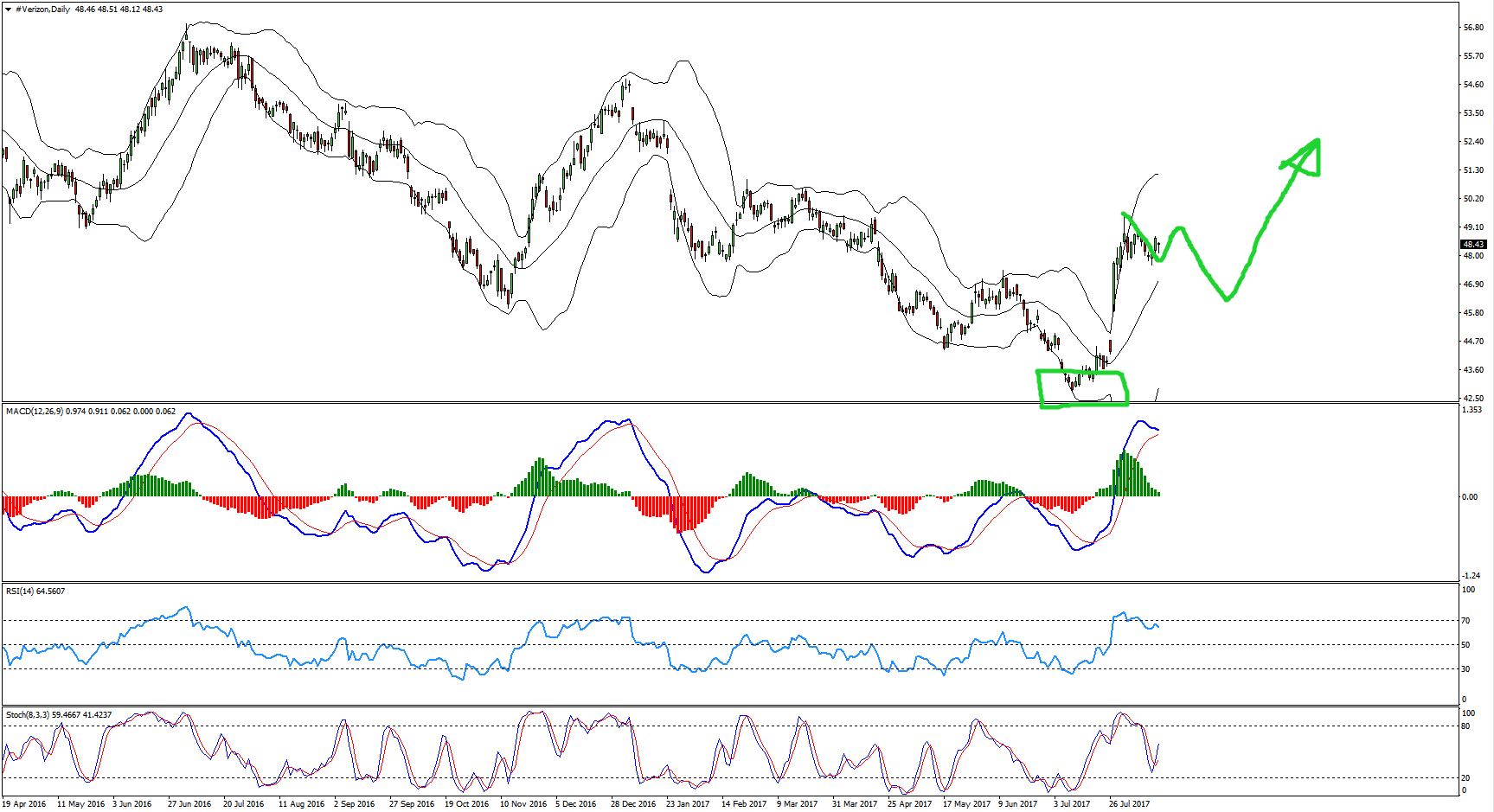 You can get more trade ideas by joining my club for free now. You can enroll today here:


Also you can get one of my strategies free of charge. You will find all the details here

Yours,
Vladimir
Advertisement