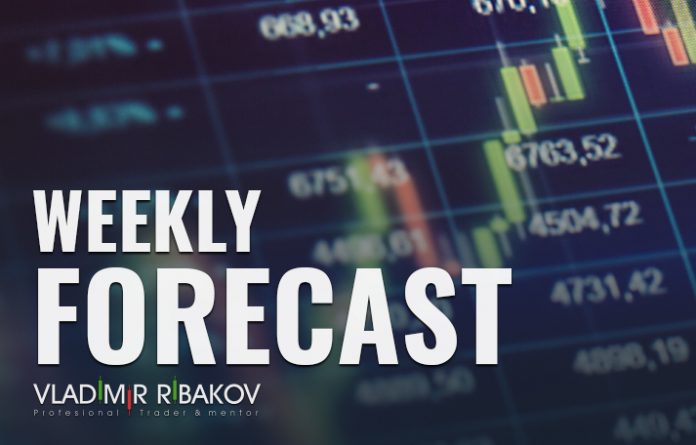 Click To Join Our Community Telegram Group
Hi Traders! Weekly Market Forecast April 15th to 20th 2018 is here. The EURUSD is in a critical place, price and time. This Daily range has to be broken soon, and it's good to know how to react to that.
I've covered that and all the rest of the trading setups this week in the weekly review video which you can watch here –
Advertisement
If you enjoy the video, please hit the "Like" Button and share your feedback in the comments. Your feedback will be very much appreciated.
I wish you a fantastic weekend and trading week to come!
If you want to learn how to do such analysis yourself, if you are looking for a professional team of traders and one of the best online trading communities, If you are looking for enormous archive of Webinars, Trading Tools, Trading Strategies, Books, Indicators, Expert Advisors and much much more, join my traders academy club for only $97 PER YEAR.
Also you can get one of my strategies free of charge. You will find all the details here
Yours to your success,
Vladimir Ribakov