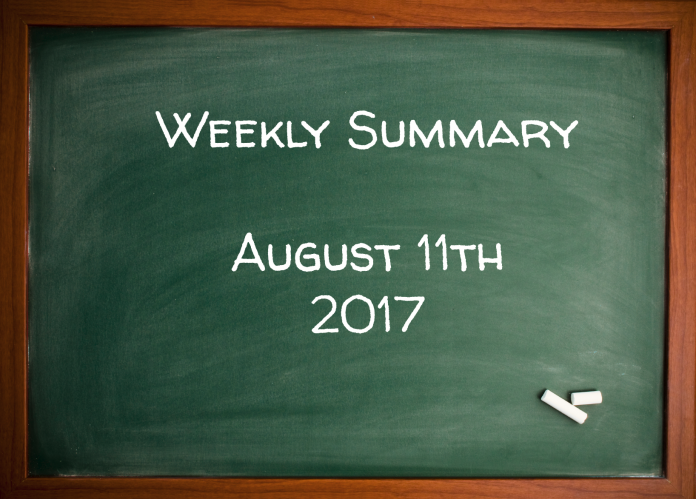 Here is the weekly summary August 11th 2017. Second trading week of August is near its end. It is now time to recap and summarize the trade setups that we had. Below you will find the short explanation of all setups we had this week.
Trades Summary:
AUDUSD – Sell Scenario :
We saw a break below the range, and price provided a double wave correction. The trend line was broken and after the initial push, we now saw a spike up.
At this stage if you didn't get kicked out in break even, you can either let the trade run or close with a tiny loss as it is Friday.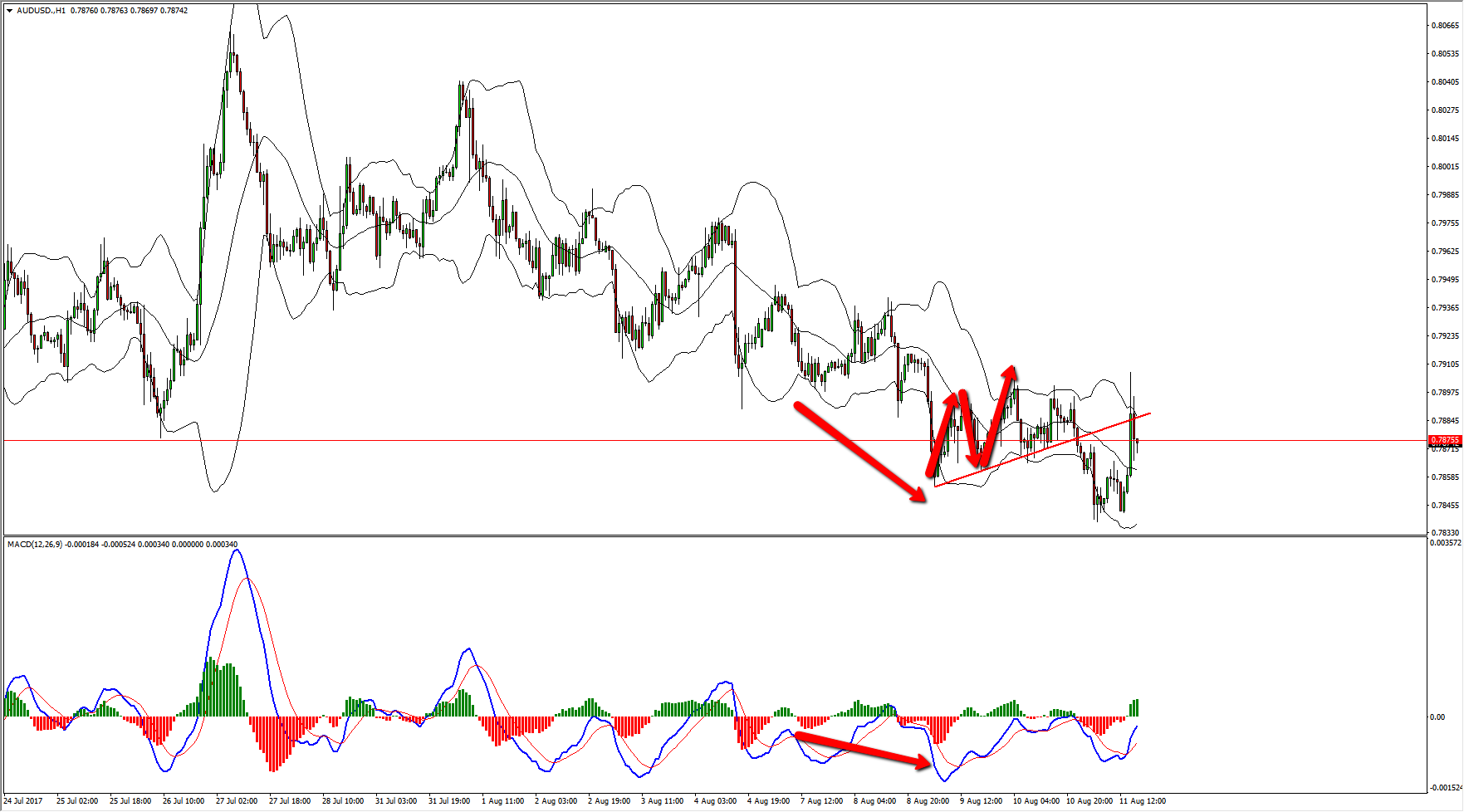 AT&T –  Plan is still valid.
Scenario 1 – Plan is still valid – we want to see the price breaking below 37.95 first of all and then we can look for the trend line breakout.
Scenario 2 Double Trend Line: This one was invalidated as price pushed up before we got the second leg down.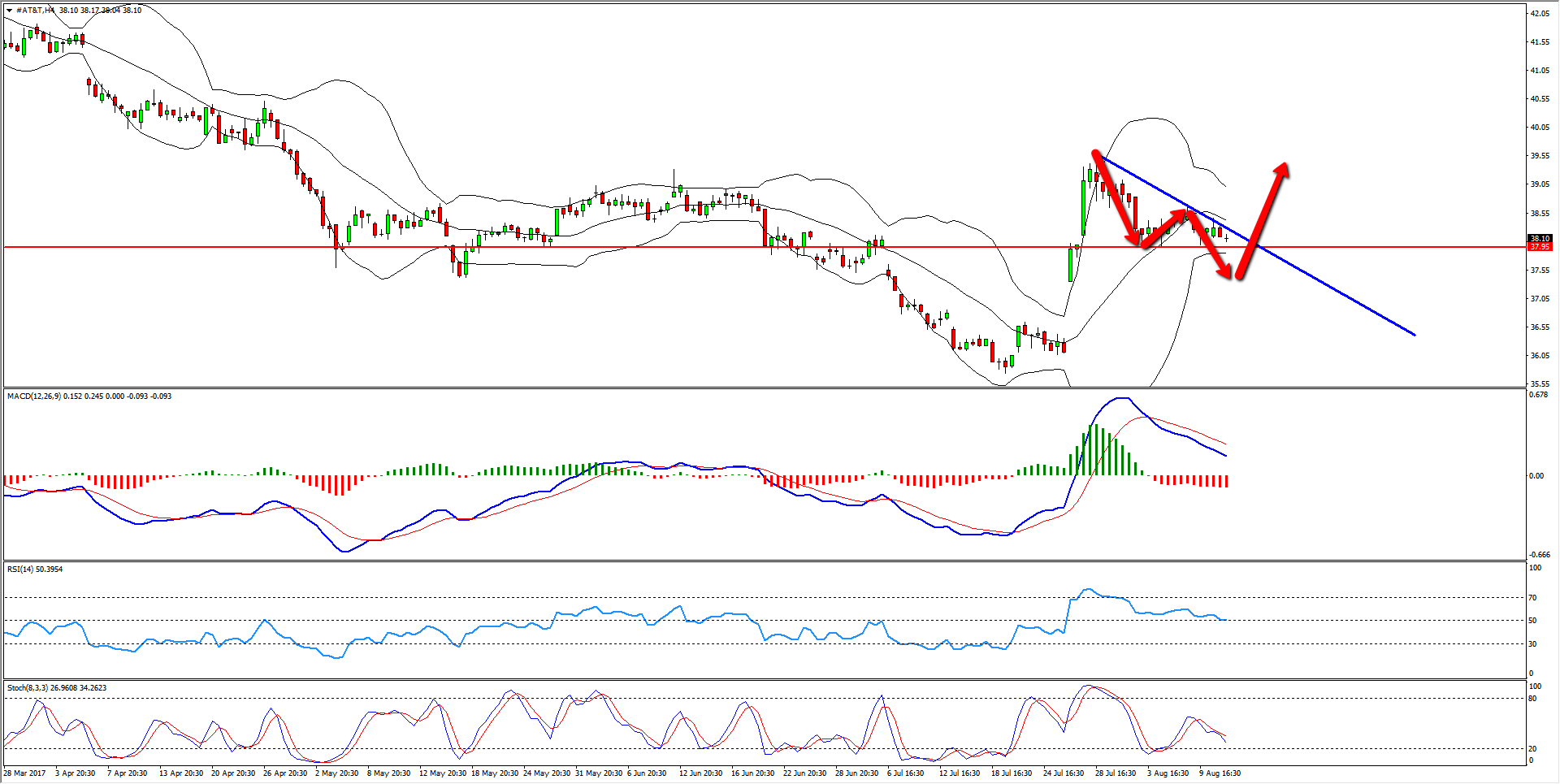 Chevron – Plan invalidated as price broke above the high before giving a second leg pullback.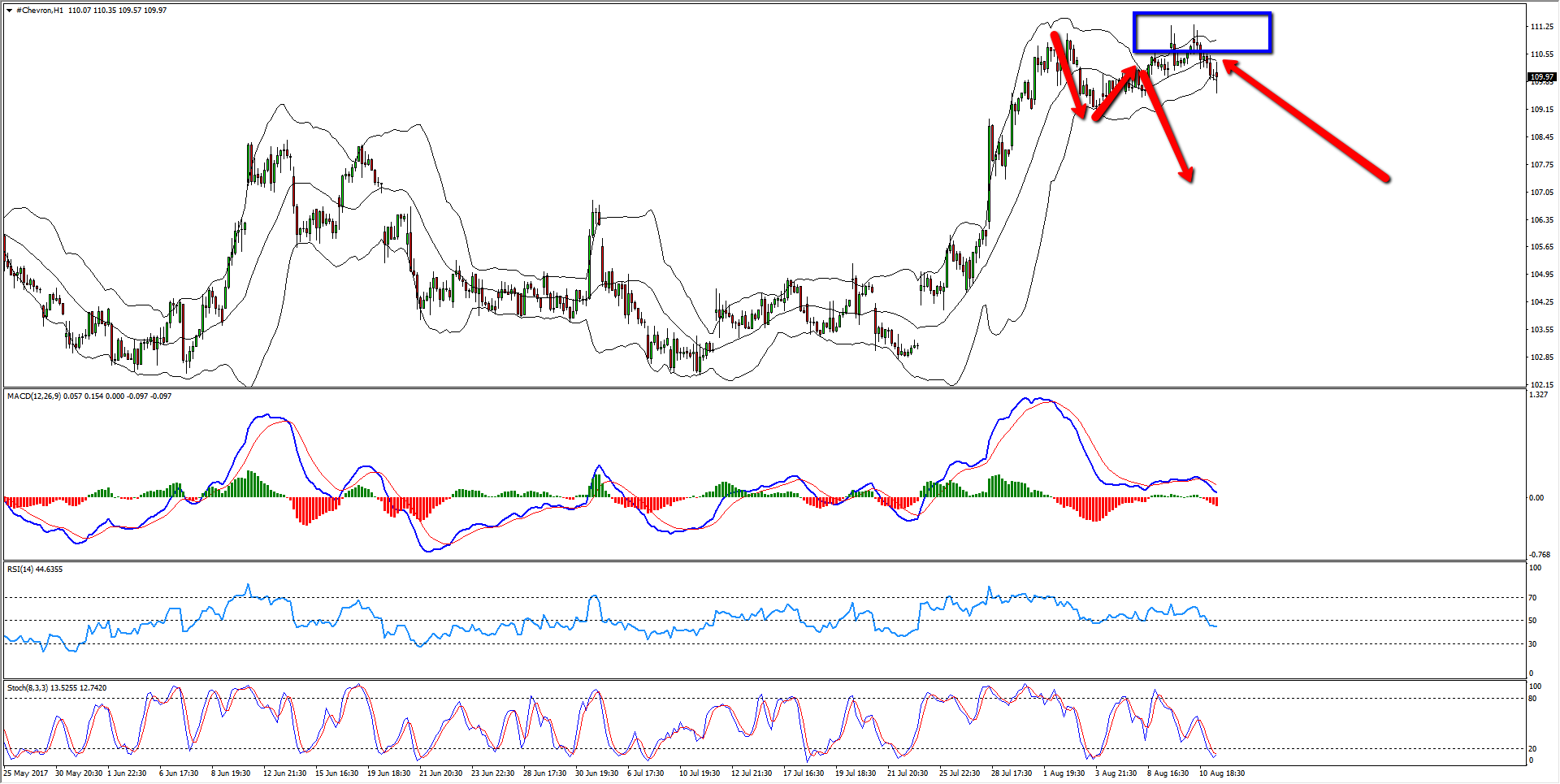 GBPNZD – We are in this trade cash out partially + set stop loss to break even or set stop loss to breakeven at least
AUDNZD – Aggressive setup paid and conservative setup failed.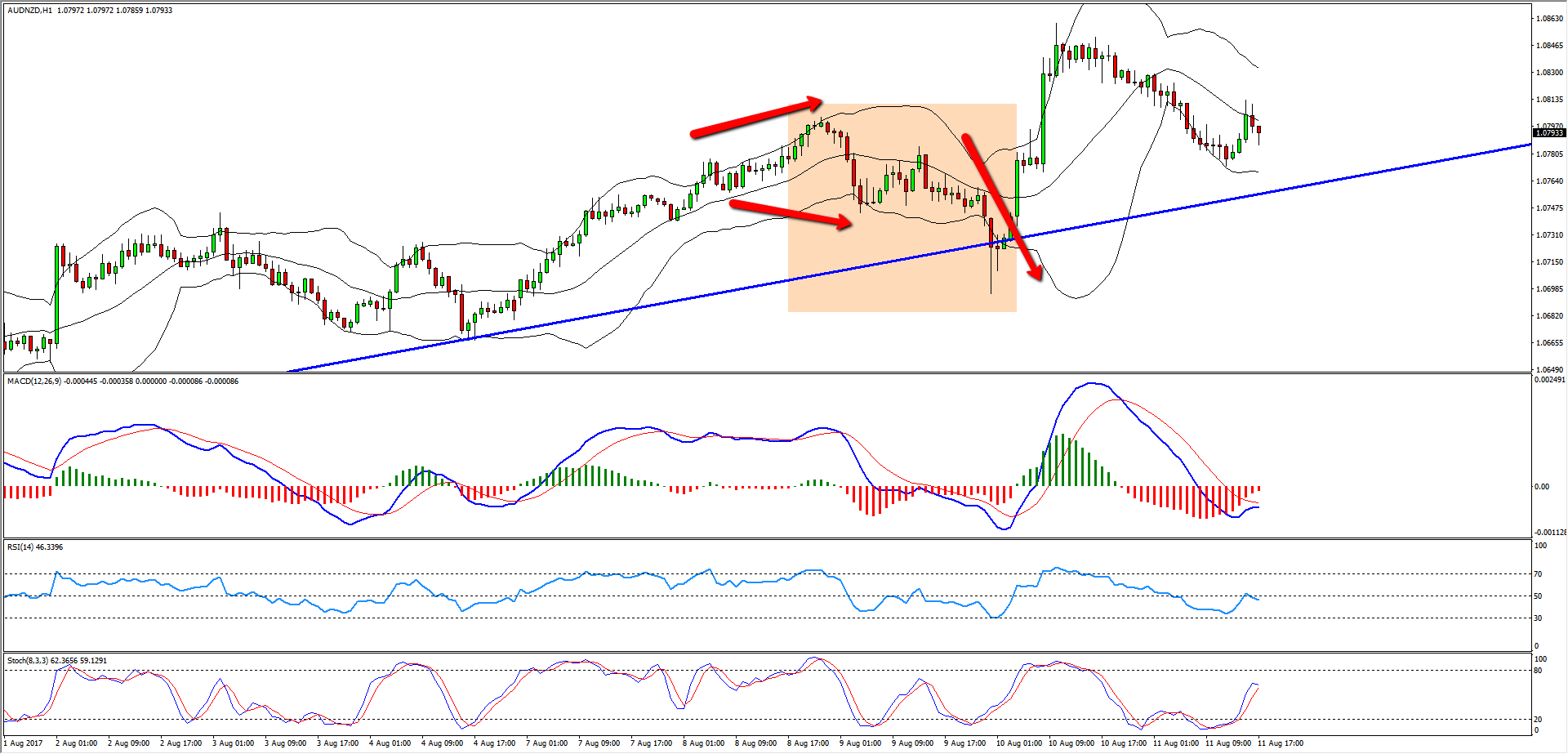 NZDCAD – Price is stuck in a small range since yesterday but FLC managed to catch the absolute bottom (or at least the current bottom that was created, as price might still push lower)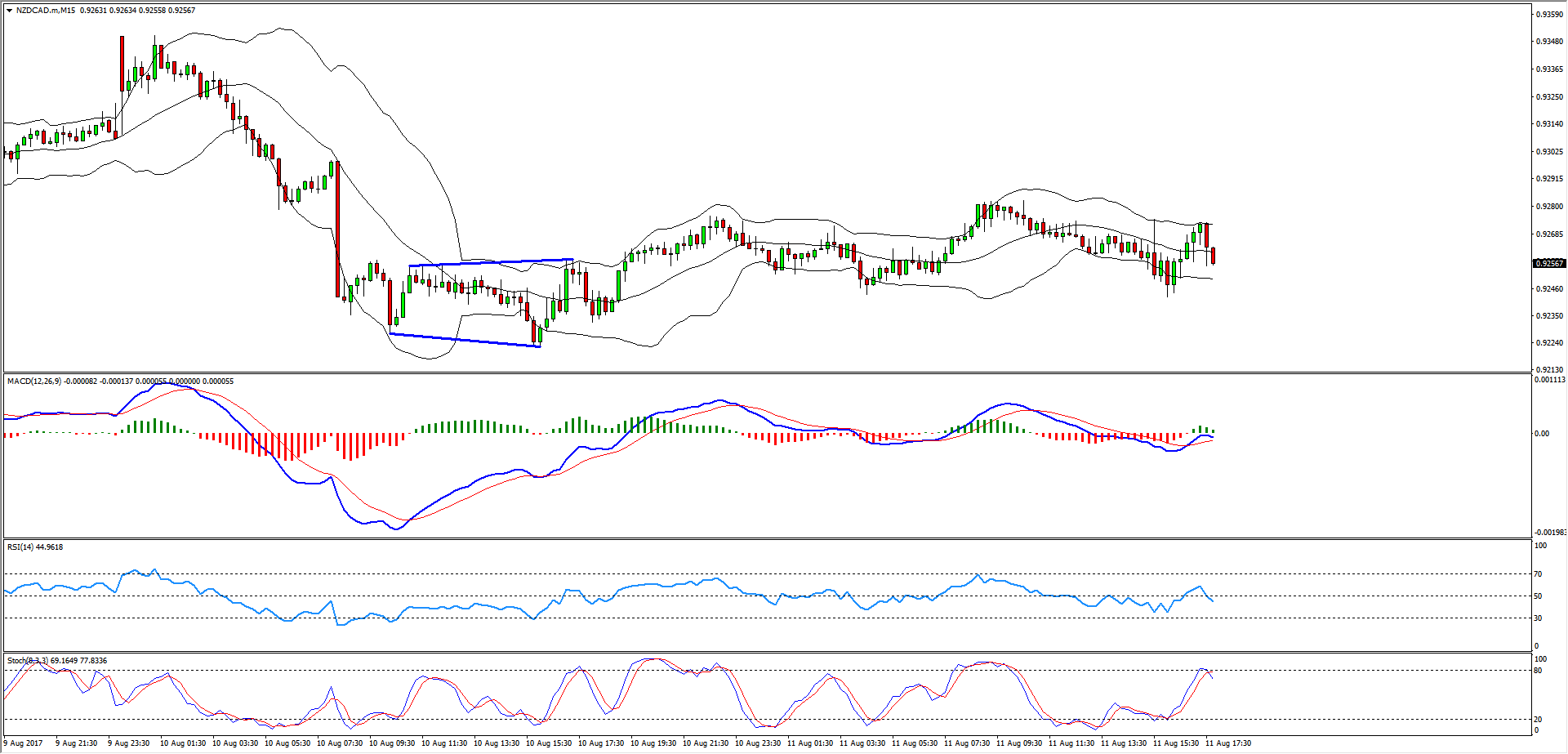 False break, followed by convergence and correction. The combination of FLC with Cycles is extraordinary. If you know in which direction to trade (cycles) and you have the right tools to do so (FLC) you are on the right track to good returns!
Gold – Plan is still valid, price didn't reach the top of the range yet.
If you want to learn about cycles, you can learn here
If you like to get a copy of Forex Libra Code, you can purchase it here

Stay tuned for updates and new trading ideas.
Regards,
Vladimir
Advertisement