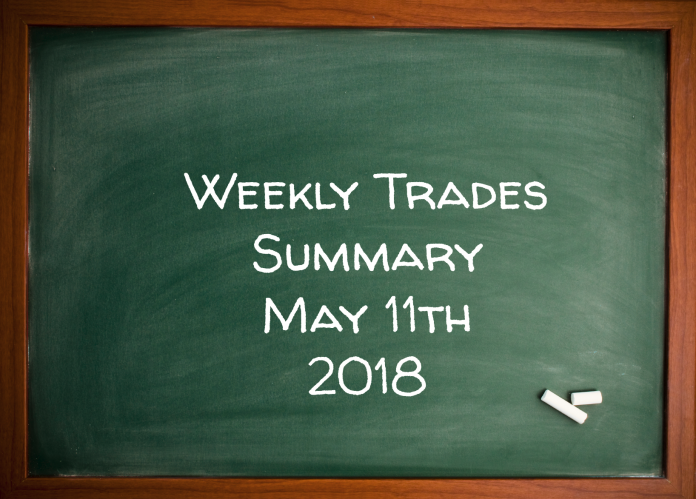 Click To Join Our Community Telegram Group
Hi Traders! Here is the weekly trades summary May 11th 2018. Second trading week of May is over. It is now time to recap and summarize the trade setups that we had. Below you will find the short explanation of all setups we had this week.
Trades Summary:
Dow Jones – Setup failed.
Our Idea:
Advertisement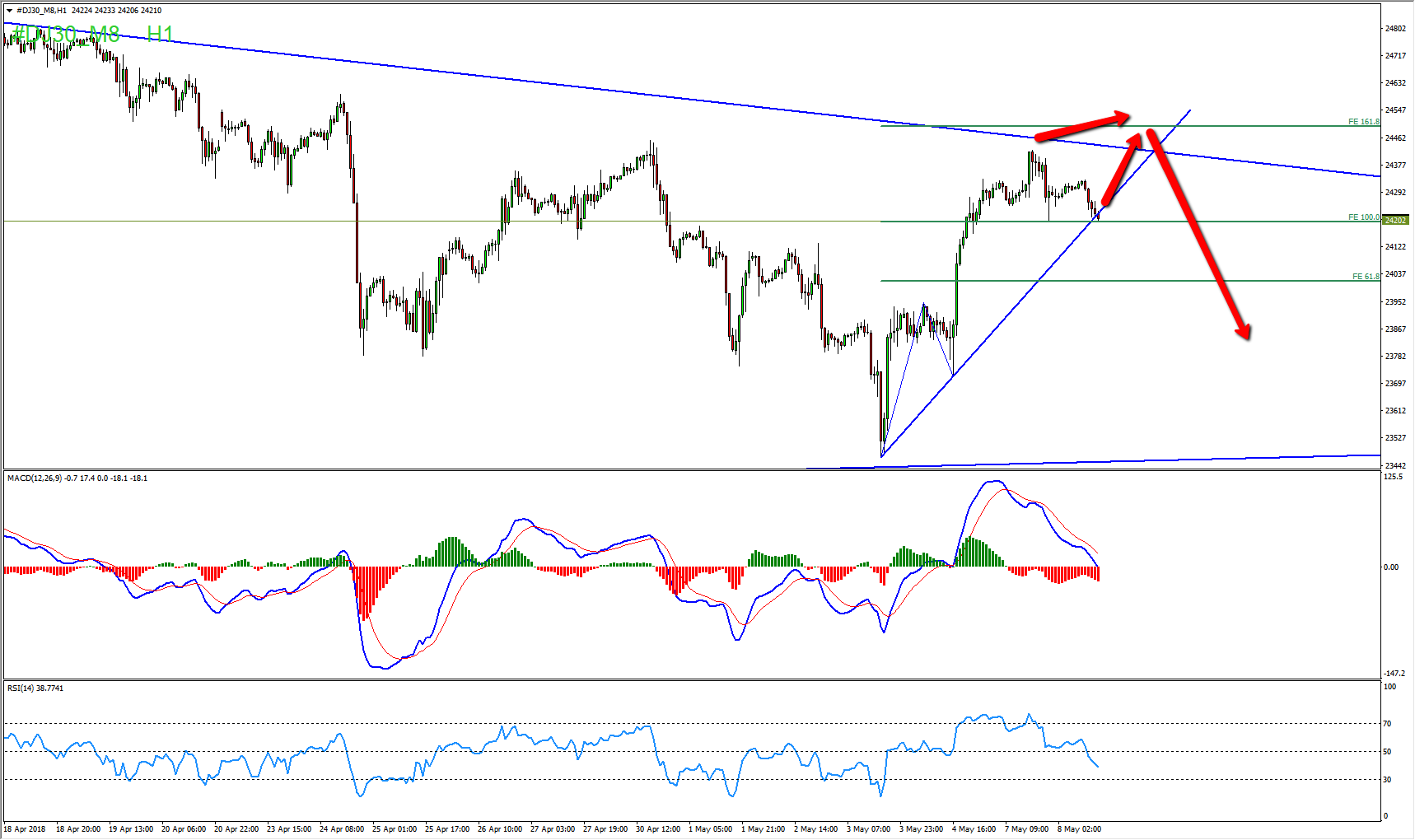 Current Scenario: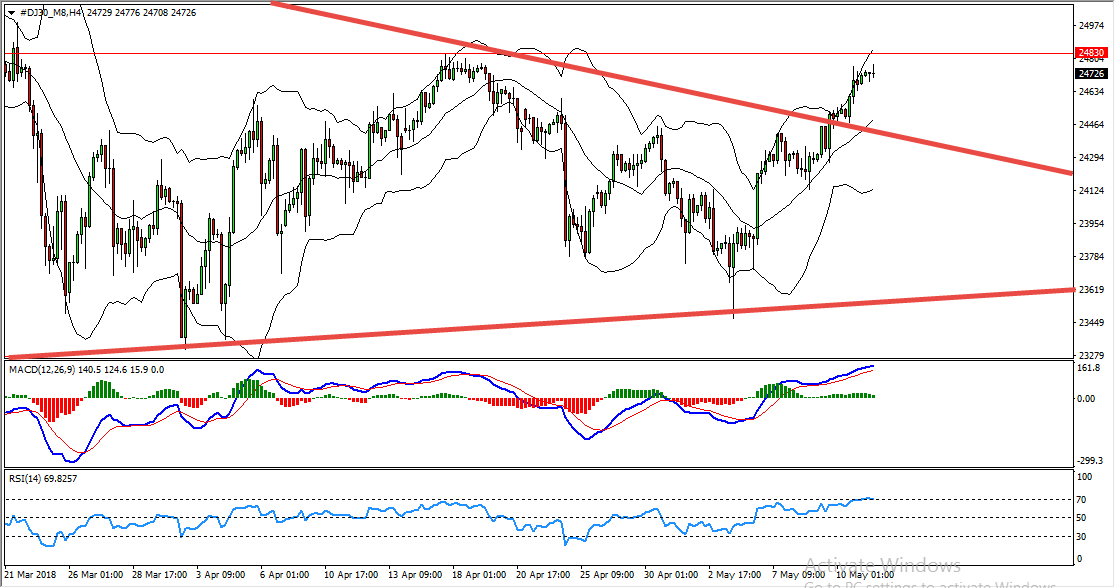 CADCHF – No trigger as we didn't get a valid correction in the form of double wave up or in a range after bearish convergence.
Our Idea: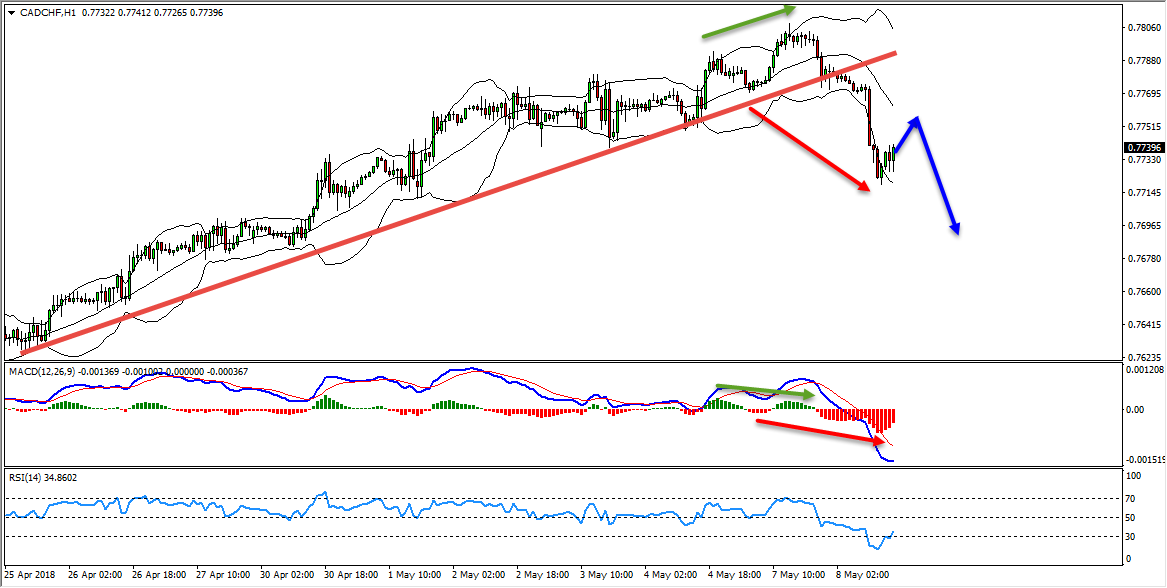 Current Scenario: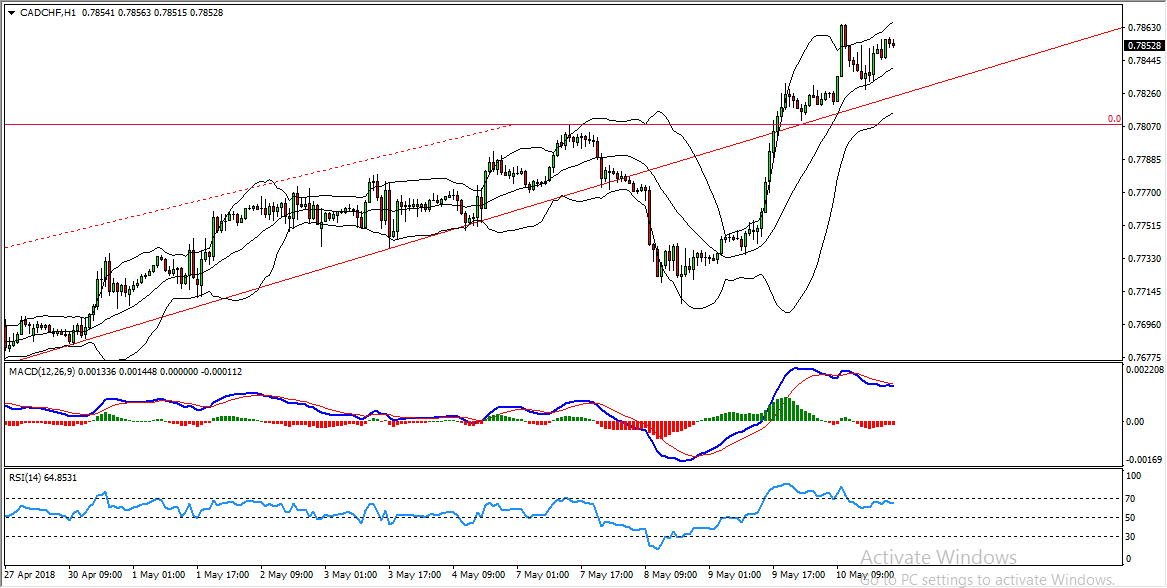 Oil –  Price moved exactly as per our plan and it reached the critical zone. We also have bearish divergence but after the recent news, oil might be set for new highs. Even If there are corrections provided from this level they might be limited.
Our Idea: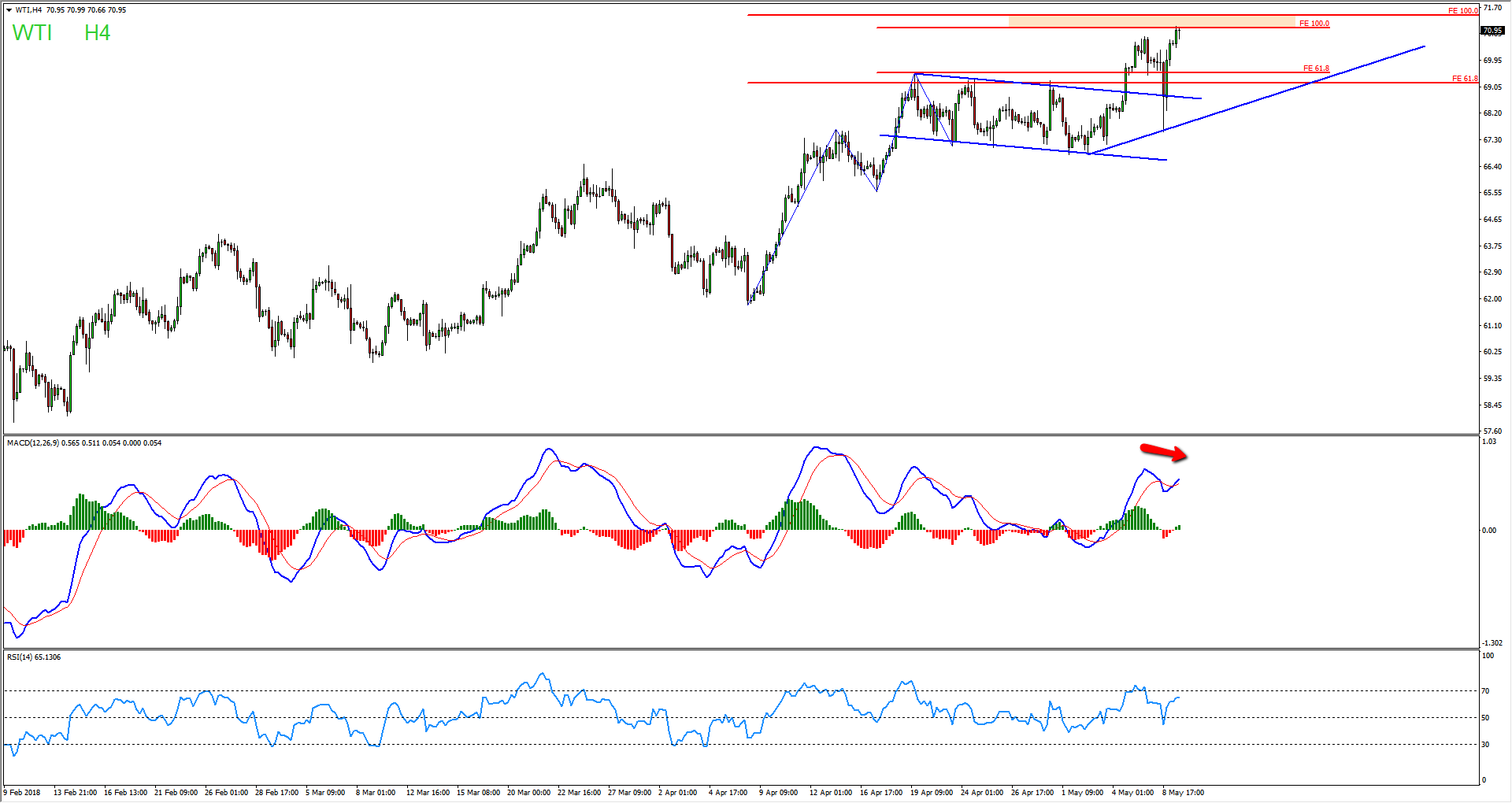 Current Scenario: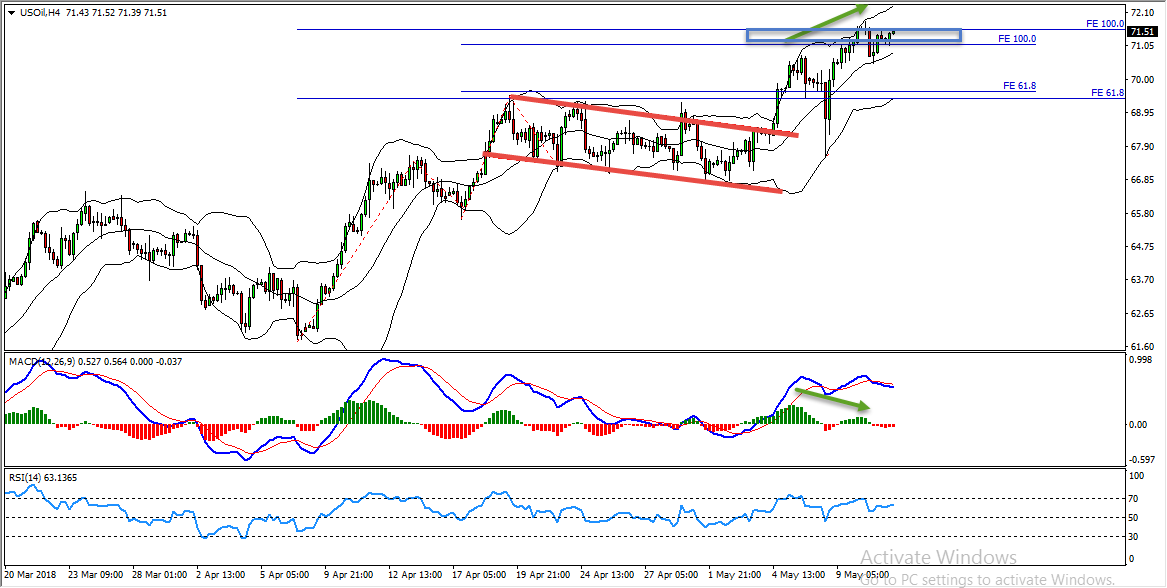 If you want to learn how to do such analysis yourself, if you are looking for a professional team of traders and one of the best online trading communities, If you are looking for enormous archive of Webinars, Trading Tools, Trading Strategies, Books, Indicators, Expert Advisors and much much more, join my traders academy club for only $97 PER YEAR.
Also you can get one of my strategies free of charge. You will find all the details here
Have a nice weekend!
Yours to your success
Vladimir Ribakov