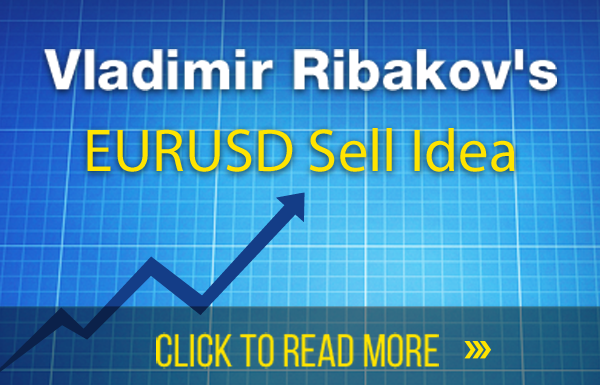 Hi Traders! We have a wonderful EURUSD sell idea forming. There is a very strong resistance level in the zone around 1.0980-1.1020. It is the coinciding point of a few bullish cycles and I expect a strong reaction from the bears, once this zone is reached (if reached).
We will be following this plan:
1. Step 1 – Plan to reach the marked zone above.
2. Step 2 – Bearish divergence to form. If we see a false break that would be an extra confirmation.
3. Step 3 – Draw the most recent up trend line (H4/H1), and wait for a breakout. This breakout will be the trigger for a sell.
Protection above last high created before the breakout.
Target 1 – 1.0830
Target 2 – 1.0720 (gap)
You can get more trade ideas by joining my club for free now. You can enroll today using our Broker Sponsorship project here: 
You can also get one of my strategies free of charge using the same Sponsorship project.
Yours,
Vladimir