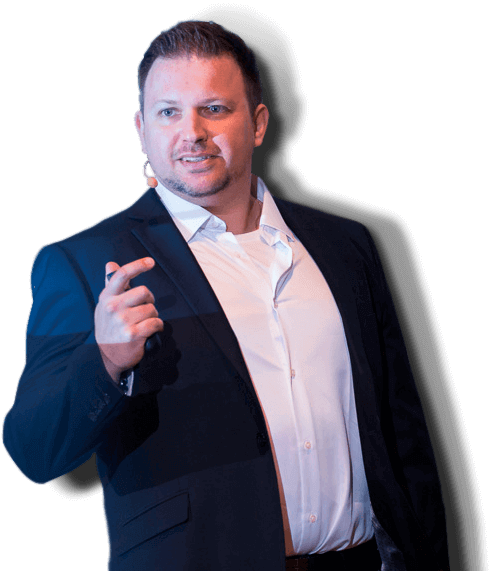 FUEL YOUR TRADING ACHIEVEMENTS
Receive Information about Group or Private Mentoring From Vladimir Ribakov
Vladimir Ribakov is a legendary trader and mentor. His unique and proprietary approach to Forex education has already enabled thousands of traders worldwide to improve their trading skills and become profitable.
For the most ambitious and determined traders Vladimir Ribakov offers a unique chance - Private or Group mentoring.
Leave your contact details here and Vladimir will contact you to discuss the opportunities.