LIMITED TIME OFFER: take advantage of the

Brokers Sponsorship Program to get one of

my products for

FREE

All brokers recommended by us are regulated.
You can count on their transparent, respectful and trustworthy service.

Hello Friends!

As part of my efforts to provide you with a better and safer trading environment I have decided to partner with several brokers whom I find to be reliable and who agreed to sponsor products or club membership for my followers.

This means that you can open a trading account with one of the below brokers, fund it, be an active trader and get one of my products for free. The money in the account is 100% yours to trade.

This is how it works:

Step #1: Check the list of brokers below and choose one.
Step #2: Open an account with that broker and fund it.
Step #3: Once funded, return to this page and fill the account details in the form below the brokers list in order to get and activate your product.
All
Mentoring
Forex Strategies
Home Study & course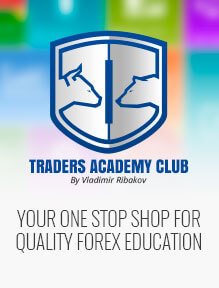 Traders Academy Club Membership
www.tradersacademyclub.com
Receive an annual membership in my Traders Academy Club, attend Live Trading Room sessions twice a day, read detaled market reports with trade ideas and updates 3 times a day, watch all of my past webinars.
Choose broker to open account
View site & learn more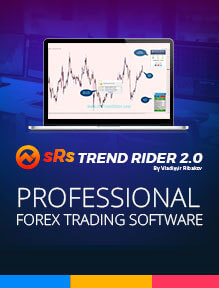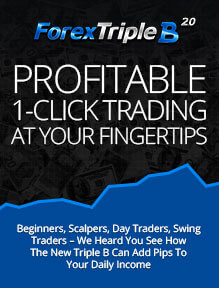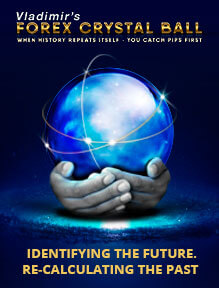 Forex Crystal Ball
www.forexcrystalball.com
Take advantage of history repetition in Forex to accurately predict the future. Based on the most comprehensive Forex research in the industry, the Forex Crystal Ball has quickly become a favorite among my followers, both for advanced traders who are using my other strategies, as well as for people who are new to trading. The system consists of two independent trading tools that have been combined to achieve the highest accuracy rate.
Choose broker to open account
View site & learn more
Purchase (BTC & Alt Coins Are Accepted)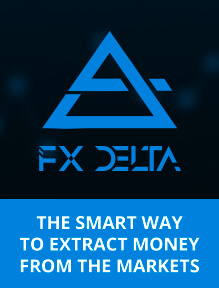 FX Delta by Yordan Kuzmanov
www.fxdelta.net
Everyone knows the trend is your friend, but the majority of traders do not know how to consistently ride the trend. Using FX Delta you can get the ultimate 1-click trade signals based on riding market trends, accompanied with the best risk- reward strategy and accurate timing entry.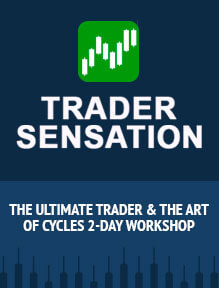 Trader Sensation webinars
www.trader-sensation.com
My 2-day workshop with Nicola Delic, the "Elliot Wave Maestro". Get a recording of the webinars that include live analysis of over 65 charts each, and all the tools that we use for these strategies.
Choose broker to open account
View site & learn more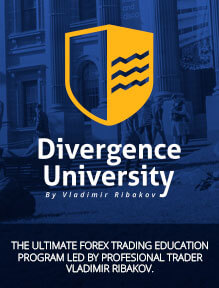 Divergence University Course
www.divergenceuniversity.com
Please note : for Divergence Univrsity broker sponsorship - a minimum deposit of $1000 is required
Attend the most comprehensive Forex home study course, including Forex beginners introduction. Learn EVERYTHING about divergences trading, my main trading method. Based on my 3-day worldwide seminars program.
Divergence University includes 6 courses with over 30 hours of video tutorials, step by step explanations of strategies, practices, quizzes and tests. It is 100% online, so completely available at any time, any place you prefer. Go at your own pace, it's completely adjustable to your personal schedule.
Choose broker to open account
View site & learn more
Purchase (BTC & Alt Coins Are Accepted)