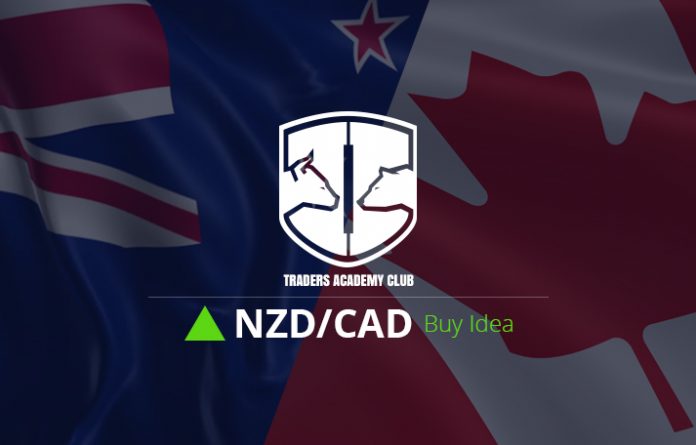 Hi Traders! Here I share with you the NZDCAD forecast update and follow up post. This trade moved perfectly as per our plan and provided us excellent profits and gets added to my list of  successful trades. Last week on February 4th 2020, I shared with you this "Technical Analysis – NZDCAD Forecast" Now let me first explain the technical analysis which lead me to take the bullish view in NZDCAD and then we will see how it has developed now.
Missed this trade?
Never miss a trade opportunity again! Join the Traders Academy Club
Lets summarize the idea first:
NZDCAD D1(Daily) Chart Analysis 
Bullish Trend Pattern, Bullish Divergence.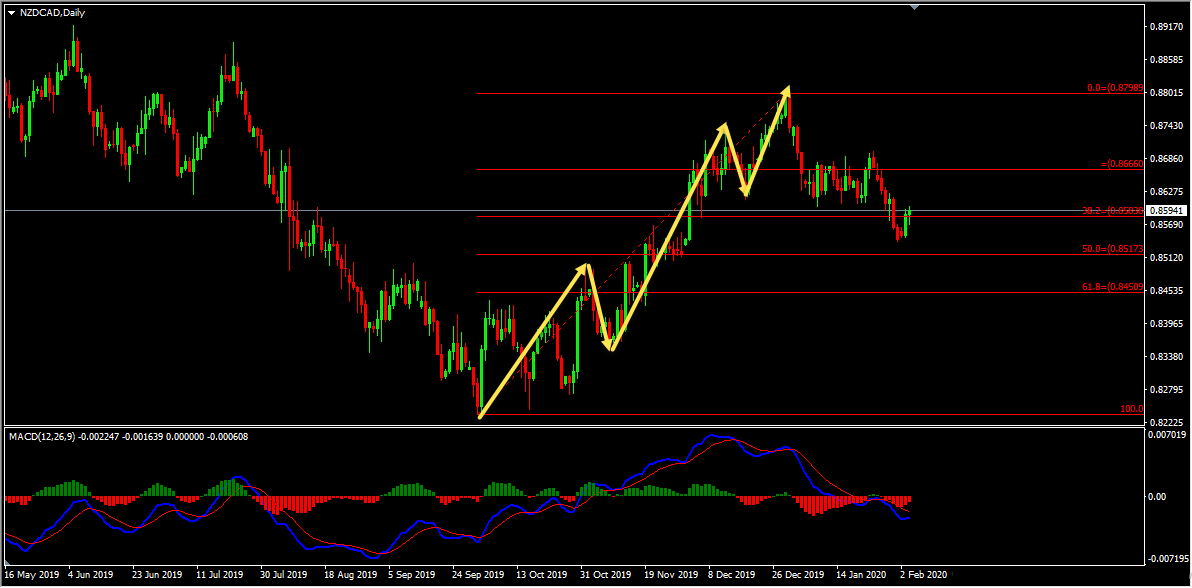 NZDCAD H4(4 Hours) Chart Analysis –
Two Important Buy Zones, Bullish Divergence. Until these two buy zone holds my view remains bullish here.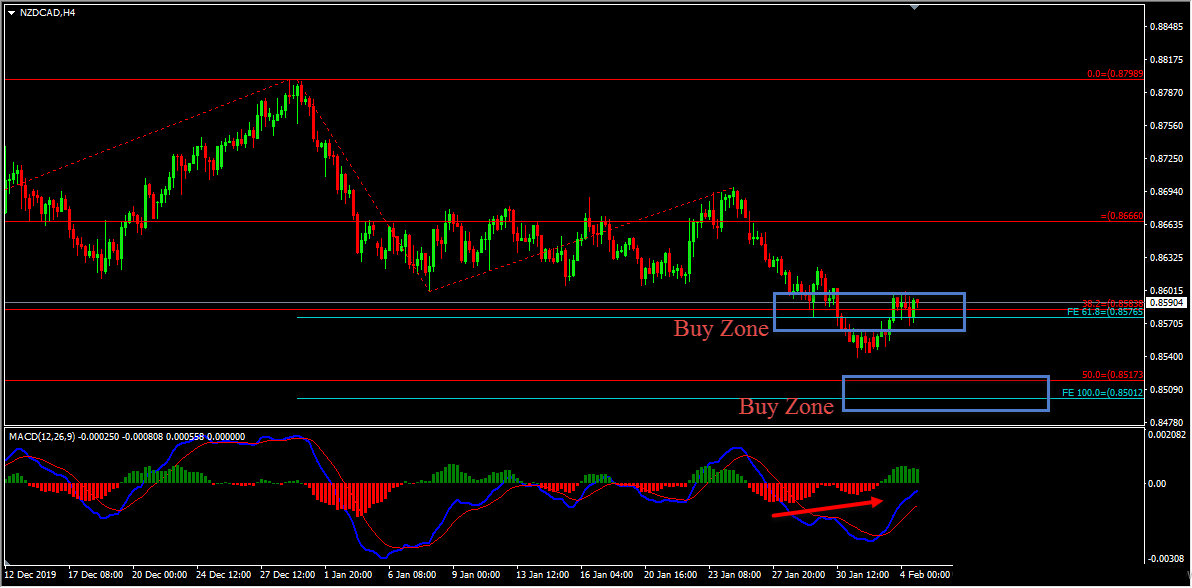 NZDCAD Buy Trade Provided Us Excellent Profits
On The H4 chart the first buy zone didn't hold and the price dropped lower and it reached the second buy zone. The price respected this second buy zone and then it moved higher perfectly as we expected. We have collected good profits with this buy trade so far.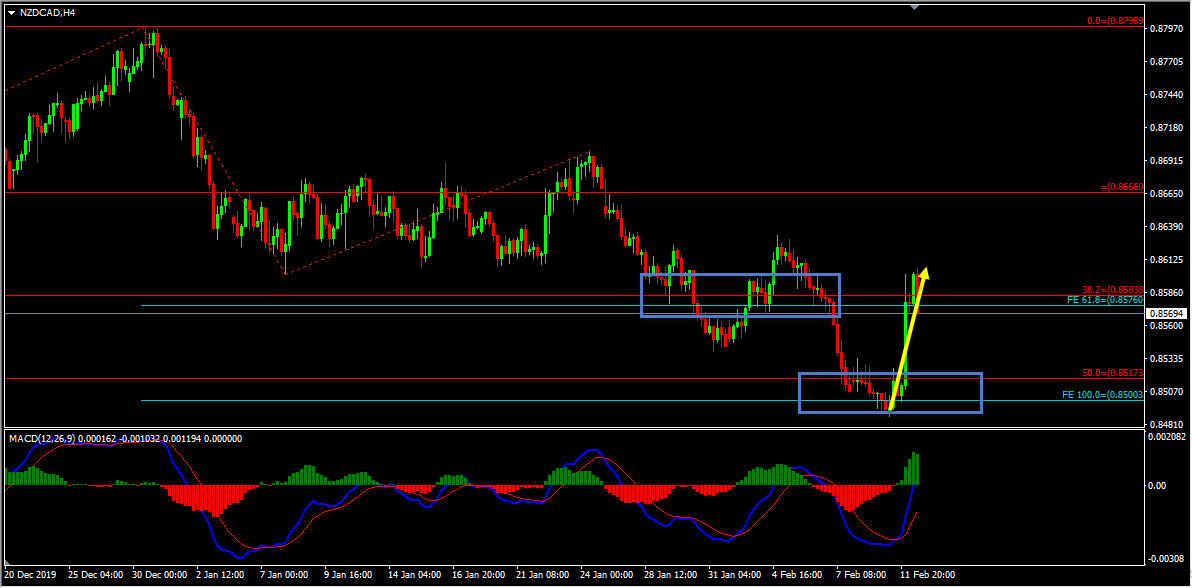 For similar trade ideas and much more join the Traders Academy Club and get access to our complete watch list and trade report. 
This is how the report looks like. A table with the hottest market opportunities, screenshot behind every pair and time frame (anything that is in blue inside the table is clickable and leads to a screenshot) + a summary in text format, kind of highlights. And of course Live Trading Room every single day.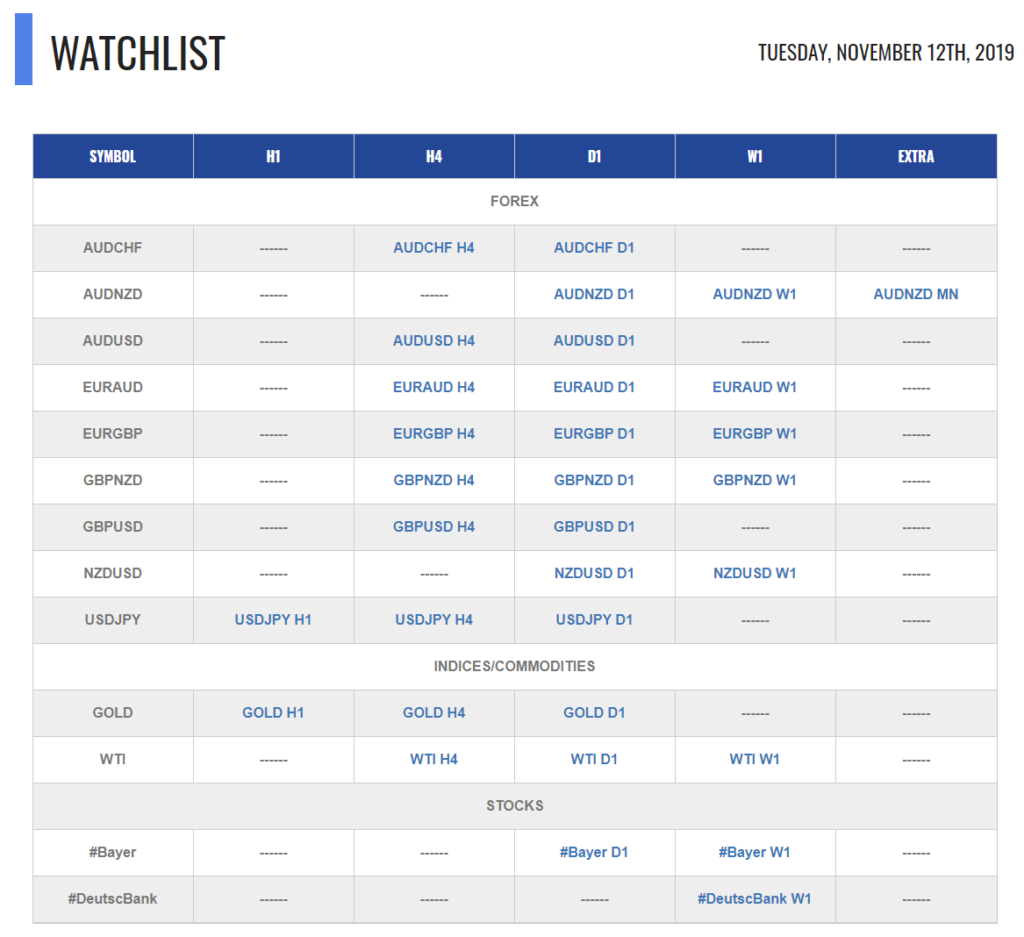 If you have any further questions, don't hesitate to drop a comment below!
To your success,
Vladimir Ribakov