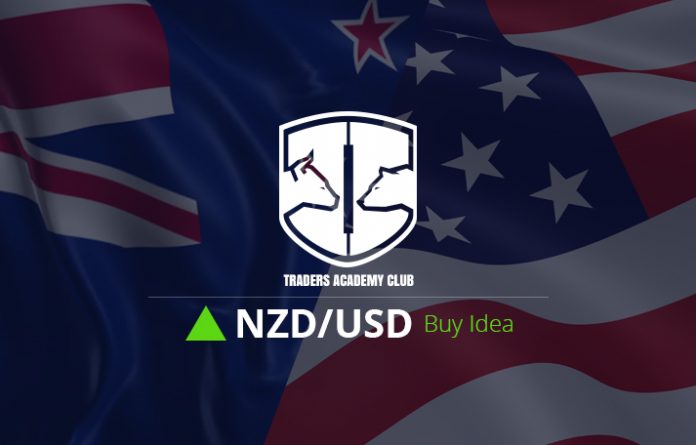 Hi Traders! I am sharing with you the update and follow up of NZDUSD buy trade idea, it is yet another successful trade for us. Last Tuesday I shared with you the trade idea – "NZDUSD Bullish Trend Pattern Formation Provides Buy" In this post lets do a recap of this setup and see how it has developed now.
Missed this trade?
Never miss a trade opportunity again! Join our Free Telegram Channel – https://t.me/vladimirribakovtradingchannel 
NZDUSD D1 (Daily) Chart Analysis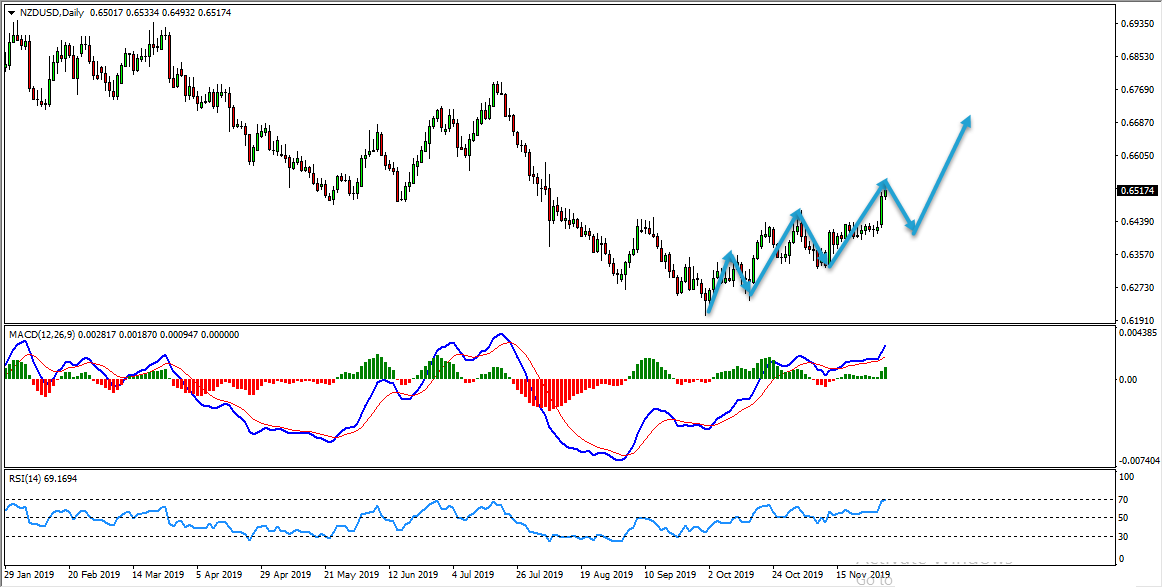 NZDUSD H4 (4 hours) Chart: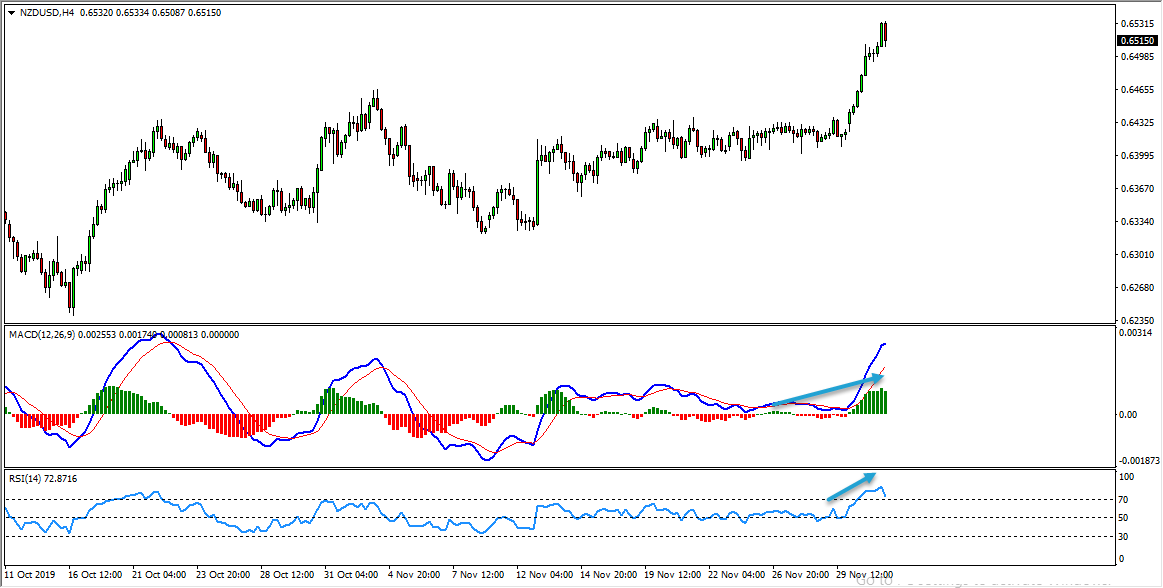 NZDUSD H1 (1 hour) Chart
Bullish Trend Pattern
We may now look for pullbacks and then buys with bullish evidences.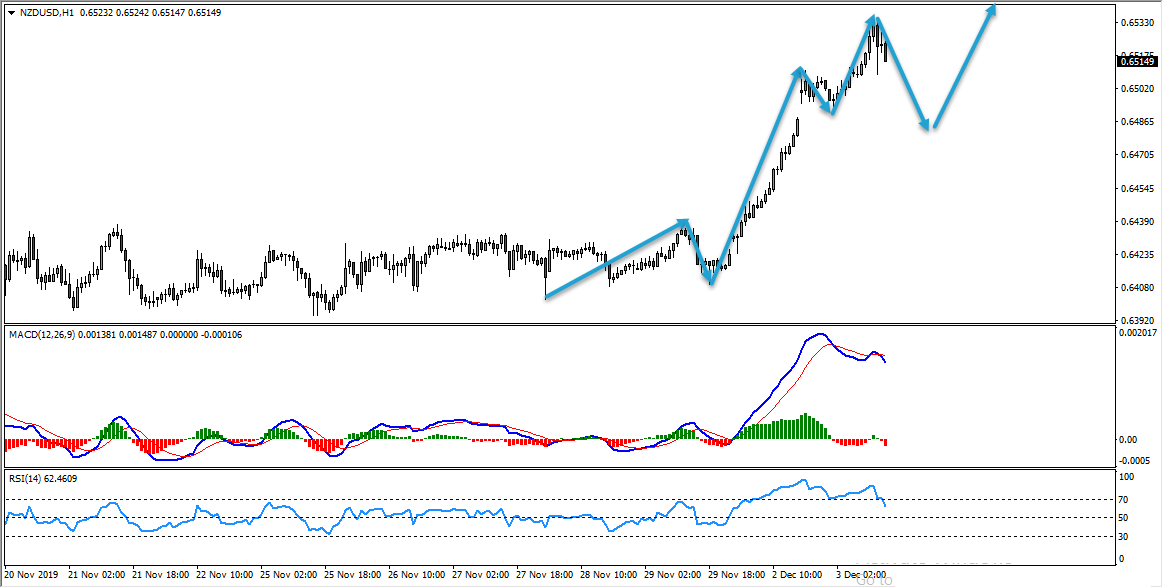 NZDUSD Buy Trade Running In Profits
So based on the above mentioned bullish setup we were looking for pullbacks and then buys. The price moved perfectly as per our plan, the pullback that we were looking for happened and then the price moved higher exactly as we expected. We have collected nice profits with this trade so far.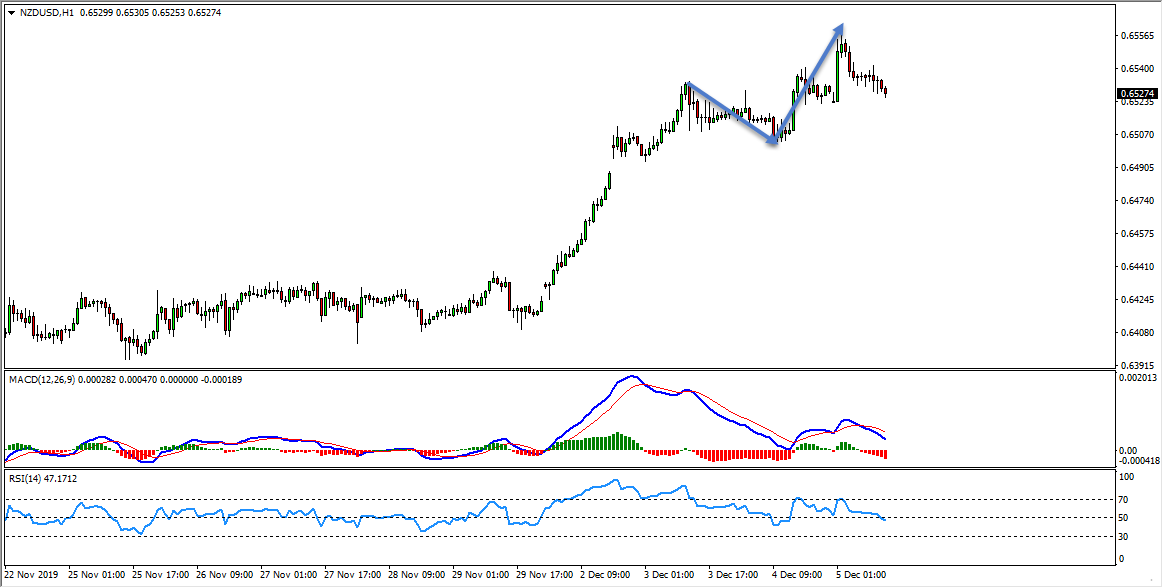 For similar trade ideas and much more join
Join the Traders Academy Club.
If you have any further questions, don't hesitate to drop a comment below!
Yours to success,
Vladimir Ribakov