Cryptocurrencies have become a very popular trend in the financial markets all over the world. With the constant rise of Bitcoin and Ethereum, there is an increased demand for platforms that enable people to trade with those and other cryptocurrencies. Over the years, those platforms have included different features in order to provide the best possible experience for the traders while they conduct business on those platforms. Today, cryptocurrency exchange platforms are providing users with all the required features they need in order to trade cryptocurrencies.
What are cryptocurrency exchange platforms?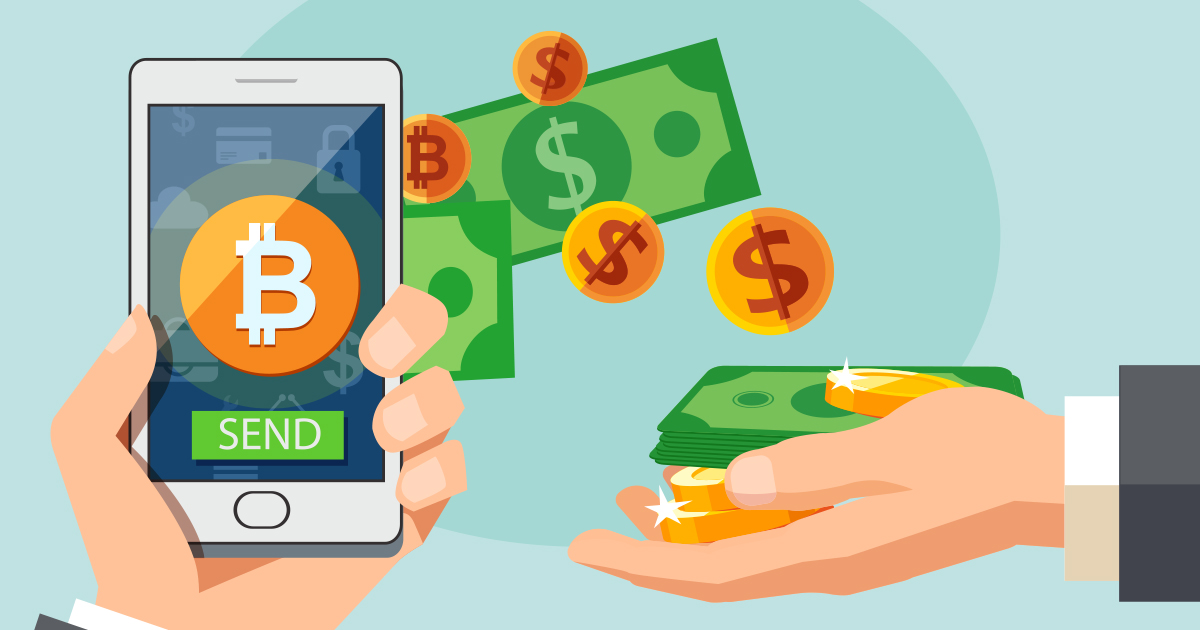 When it comes to cryptocurrency exchange platforms, it needs to be said that those platforms are actually websites that enable people to buy, exchange, or sell cryptocurrencies. In return, they would get other cryptocurrencies or standard currencies such as Euro, or the US dollar. Majority of those platforms require from their clients to open an account and to verify their identity. However, for those who are not ready to take on cryptocurrency trading full on, there are other platforms that enable cryptocurrency trading without creating an account.
Before a person actually starts to use these platforms in order to trade cryptocurrencies, he or she needs to be familiar with the types of those platforms and what each type of the cryptocurrency trading platforms carries. The first type of the cryptocurrency trading platform is Trading Platform. This is a basic platform that aims to connect a buyer and a seller and give them the opportunity to trade cryptocurrencies. However, these types of platforms will charge a certain fee for each transaction. In this regard, it needs to be mentioned that the initial coin offerings have enabled the development of trading platforms that do not take any fees for the conducted transaction.
The second type of the trading platform is Direct Trading Platform and they offer peer-2-peer transactions between people from different countries. With these platforms, the prices of cryptocurrencies are not fixed because each seller has the opportunity to set the price of the cryptocurrency that they are selling.
The third and the final type of the trading platforms is called Brokers. These platforms or websites provide the opportunity for everyone to visit them and to buy different cryptocurrencies whose price will be determined by the broker. The cryptocurrency brokers are very similar to the foreign exchange dealers in the standard financial market.
What to look for in an exchange platform?
Just as we have mentioned that it is very important to know what cryptocurrency trading platforms are and how they operate, it is also very important to research the trading platform that a person might be using for trading cryptocurrencies. Because of that, the following part of this article will bring you some of the most important features that traders should pay close attention to when he or she chooses the trading platform.
The first thing that a trader should do is look for the reviews of the given platform. The reputation of the platform will say a lot about the experiences that people had with that platform and what features and conditions it has set forth for the clients. After that, a trader should also be looking at the fees and check what are the costs of trading with a particular platform. In close connection to the issue of fees is the issue of payment methods. Before deciding on the trading platform make sure that there are enough payment methods that you can use. Otherwise, that trading platform might not be the right for you.
Additionally, a trader needs to make sure that the platform has the verification requirements as verifying identity is a very important issue in the effort of preventing scams as well as money laundering. There are different platforms that maintain the anonymity of their clients but the level of security is bigger with the platforms that require ID verification. Besides that, before selecting the platform, a trader needs to make sure that the given platform allows people from the trader's country to use it.
Some platforms might allow traders from some countries to create an account but not the access to all features and tools. Because of that, finding if your country is allowed fully for the platforms needs to be considered seriously. In the end, there is another issue that a trader needs to pay attention to and that is the issue of the exchange rate. Different platforms have different exchange rates and they can be ten percent higher in some cases. In order to save money, a trader needs to pay a lot of attention to this issue as well.
LocalBitcoins

LocalBitcoins is one of the largest Bitcoin exchange services that help match Bitcoin sellers and buyers who live in a close distance from each other enabling online transactions. The LocalBitcoin exchange service also provides an escrow service. It is used in order to ensure fairness of each transaction made by LocalBitcoins users.
Coinmama

Coinmama is one of the oldest Bitcoin brokers. Now the also sell ethereum. The company is based in Israel and they specialize in selling and buying bitcoins using a credit card. Their services are available to almost anyone worldwide. There are also high limits for buying bitcoins via debit or credit card. On the other side, Coinmama fees for buying with debit and credit cards used to be a bit higher than the fees at some other cryptocurrency exchange platforms.
HitBTC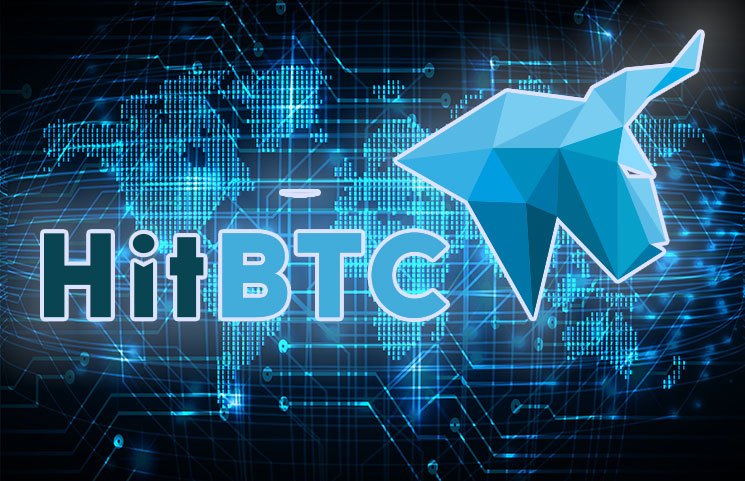 HitBTC is greatly aimed to become one of the most popular global platforms for those companies which are dealing with various virtual currencies. HitBTC cryptocurrency trading platform provides advanced exchange as well as clearing technologies. The platform was launched back in 2013 and it is operated by HIT Solution Limited which is located in New Territories in Hong Kong. HitBTC since the very beginning claims to be among the world's best-advanced Bitcoin trading platforms. Like we have already mentioned the company was introduce by HIT Solutions Limited, but it is operated by the Danish Ullus Corporation.
Cex.io

CEX.IO is one of the first Bitcoin exchange platforms to appear. The company was founded in 2013 in London as cloud mining provider and BTC exchange provider. CEX.IO mining pool is popularly known as Ghash.io. It is so big that it held around 42 percent of the total network mining at some point. However, CEX.IO mining provider Gnash.io has shut down all its operations back in 2015. On the other hand CEX.IO continues to work independently as a Bitcoin exchange platform. The platform is available for users worldwide since the company provides its services in 99 percent or worldwide countries as well as in 25 USA states.