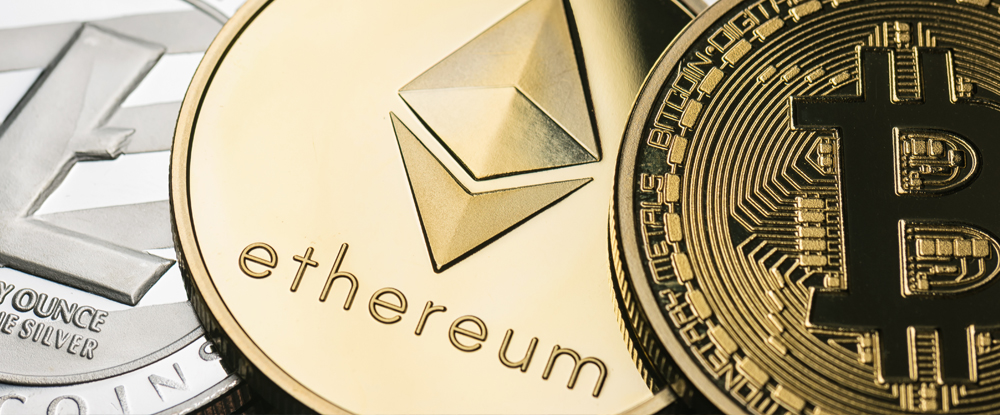 Have you ever wanted to get into an initial coin offering or ICO? There has never been a better time to take a look at entering into one than now. With cryptocurrencies becoming so noticeable and diverse, it is no surprise that many new offerings are coming about every month. But with so many options, it becomes easy to be lost in the pile of currencies. There are numerous choices to be made although it is not always easy to figure out which of those options is truly right for the demands you hold.
As you go online, you will find various listings relating to the newest ICO plans. A calendar will list data relating to all the new transactions that are available including not only how much money is involved but also how each coin works.
Getting into an ICO is always great as you are doing more than just getting a new currency opportunity from the ground up. You are also diversifying your portfolio of investments.
But what happens when you get into an ICO? Let's look at a few points relating to how it works. Much of this focuses on how well a team prepares for setting up the initial offering.
Understand the Concept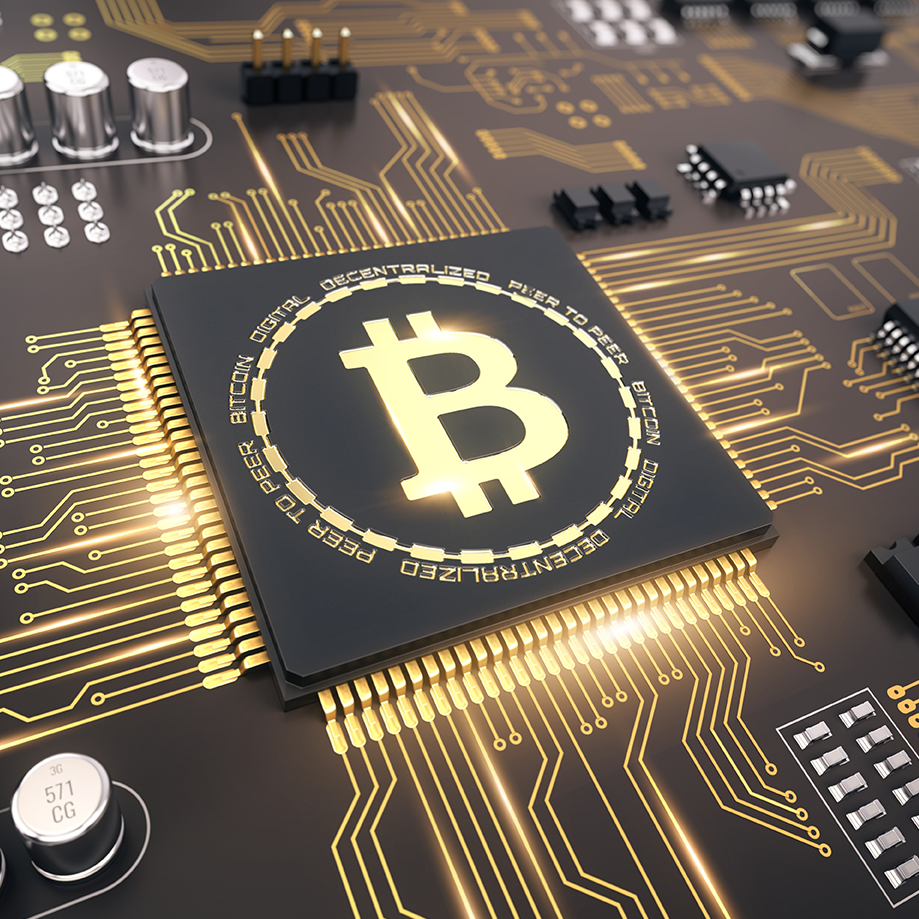 To start, you have to look at the conceit listed within an ICO. Each one has its own definition for why it exists. All currencies must incorporate information on their qualities, how they plan on being beneficial to the public and so forth. The data must be included to show the public that certain currency options are worth getting into.
Be wary of any ground that does not list information accurately or is not willing to be direct with you. Any group that simply tries to introduce such a currency without explaining to the public what makes it stand out is simply one that might be difficult to trust or support.
Review the Background

The general data on the ICO is always listed on an online marketplace. This includes data on where the currency is based out of, the people who run it and its website. These details provide prospective investors with a clear understanding of what is happening with the money. It is part of an ongoing effort to ensure a sense of transparency when getting the new cash option ready for use.
The technology in the money is a part of its background as well. The blockchain system is a standby in most of these although the individual choices that are open will vary by each entity. Check around to see what is available as you might be surprised as to the features you may see in your currency.
The background needs to be extensive. As much data as one can get is welcome as it provides the investor with a sensible idea of what might come along at a given time.
How Much Money?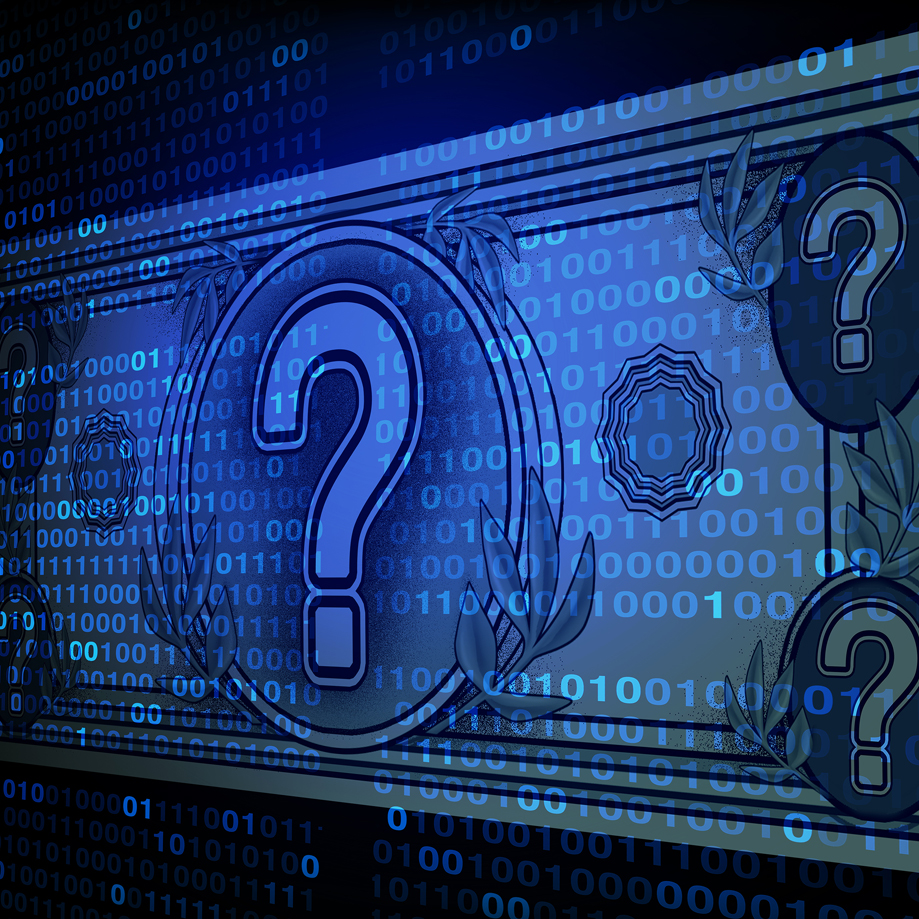 You must spend money to enter into a special investment opportunity such as this. The listing must include data on what you would spend to cover the cost associated with the deal.
An offering includes not only data on how much it costs to enter a plan but also how you would pay for it. Although some offerings allow people to pay for entry with American dollars or other commonplace choices, the bitcoin and other more mainstream forms of cryptocurrency might also work. The rules associated with using such a currency are varied and diverse so be certain when finding a choice that you know the rules.
The money goes towards the process of supporting computers and other devices responsible for generating coins. The overhead associated with keeping an operation functional is also a part of what the funding covers. The entity that runs the operation has to be trustworthy. Do your research on such a group before entering the investment.
What About Bonuses?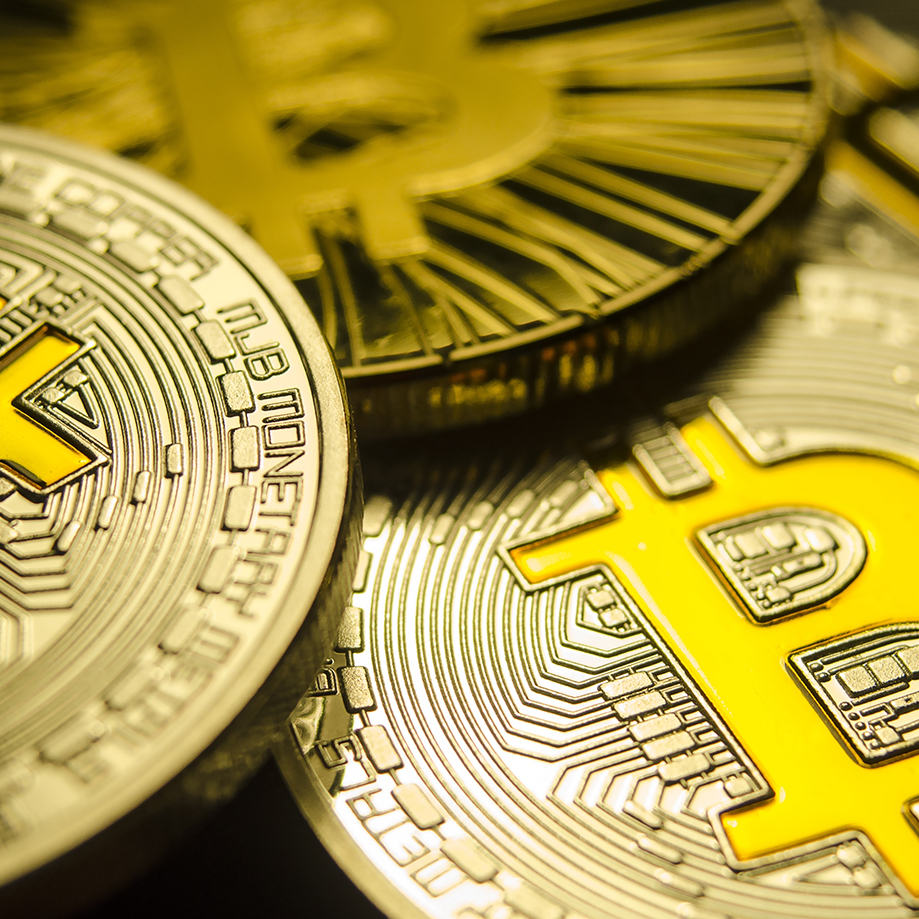 Bonuses are frequently provided out to investors as an incentive for entering a program. Such promotional offers are given to the first few people who invest in a cryptocurrency.
For instance, you might be among the first few hundred people who invest in such a currency. You would be given the opportunity to earn a few extra coins. The deal includes 10 or 20 percent extra in coins based on what you contribute to the offering. It is a popular incentive but the terms vary, and the space for entering into it is limited.
How Does Monitoring Work?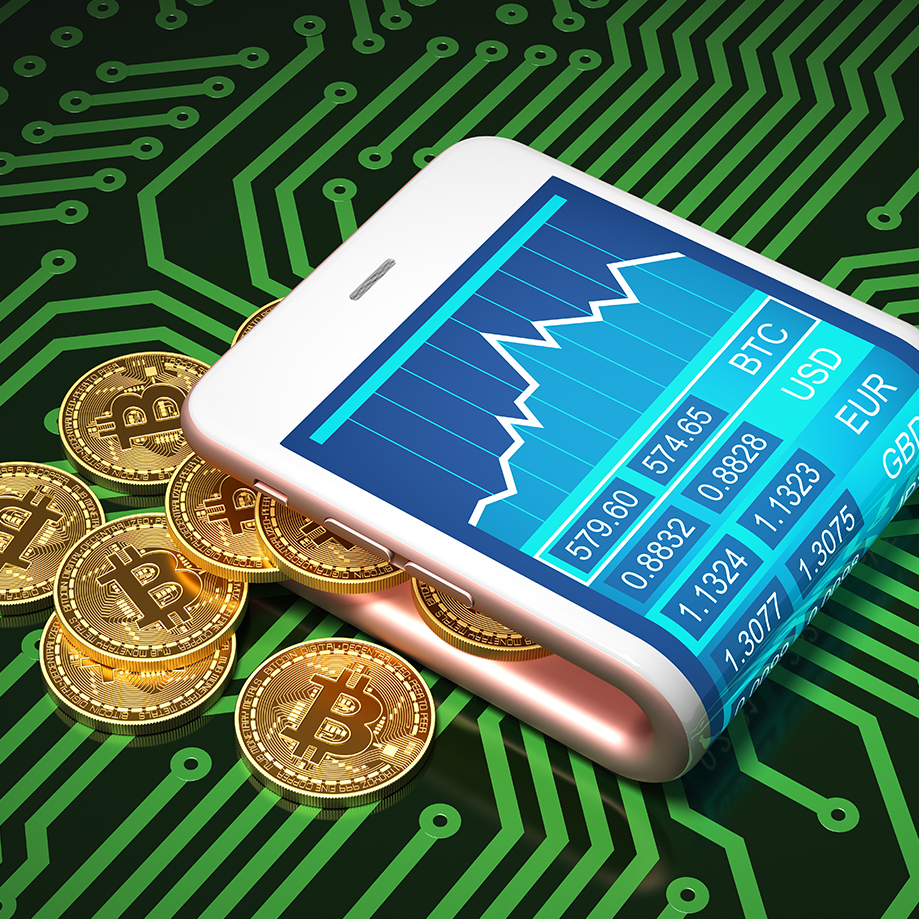 One great part of an ICO is that it is fully transparent. You will not have to worry about anyone hiding information as all data is carefully protected and secured. Each coin is fully traceable, thus giving you a clear idea of where the money in a transaction is going.
A listing gives people reports on where they can go to find data on the coins they are using. The decentralization of the cash ensures people will be informed on whatever is in a space as they look around. This makes a true world of difference as you aim to get the money you want for a transaction.
Look For Support
The final tip for getting into an ICO is to review the support features the entity offering the currency has to offer. The support should involve reports on a particular phone number or website the group is accessible at.
A group must be ready to tell you everything you need to know about what it is currently providing. By reading this information, you will have a clear idea of how well a group operates and what it can do for your investment desires.
Getting into an ICO is always a smart idea to consider when you are aiming to get the most out of your investment plans. Be certain that you look around to find a quality ICO that fits in with your ideas for investing. The potential that comes with earning money is great, but you should still do your research to see which offerings are right for you.