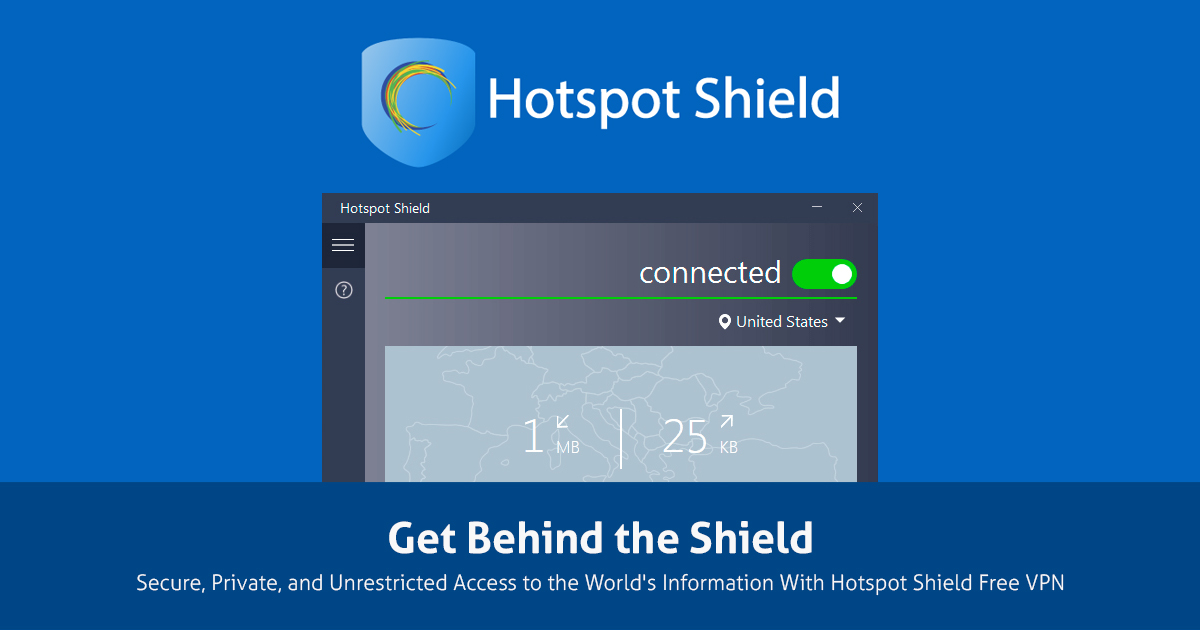 You may know what a Virtual Private Network is, so you also know that you really should be using a one. Even if you don't consider such as service as important as your internet connection, it is fair to say that we believe that in near future you will recognize an importance when it comes to a VPN especially in recent times.Currently, there are so many VPNs provided on the market, so it is really difficult to choose one that is really good. You should know that these services are not created equally, so before purchasing one you should get to know several services before you make your final decision.
Before we represent you one of the best VPN services on the market, your first need to know what a VPN service does for you. A Virtual Private Network, in fact, is a collection of computers or some discrete networks which are all networked together over some public network Internet. Majority of business corporations and organizations turns to a VPN in order to connect to some remote datacenters. On the other hand, individuals use VPNs in order to get access to some network resources in the cases when they are not physically on the same local area network or LAN. A VPN is the best method when it comes to the securing as well as encrypting individuals' communications in the situation when they are using an untrusted public network.
When you connect to your VPN, you commonly launch a VPN client on your desktop computer and log in with your credentials. Further your computer exchanges some trusted keys with a faraway server. As soon as both computers verify each other as entirely authentic, your internet communication is well encrypted as well as secured entirely from eavesdropping. So you know understand why you need a VPN and in order to save you some time, we decided to represent you one of the best choices currently on the marker, a VPN service Hotspot Shield.
Hotspot Shield Overview
Hotspot Shield market itself mainly to beginner and casual VPN users. It is an entry-level VPN simply available to everyone since the service provides a free version which makes the perfect way to experiment as well as play around with the service before you decided to purchase Hotspot Shield premium version. It is a free VPN which is implemented both as a browser extension and as an app. We have to mention that this free service is a limited version of that paid VPN called Hotspot Shield Elite. The service was released as an entirely free VPN back in 2008. Back then the full service was offered entirely for free which is today known as Hotspot Shield Elite. This mainly could account for that large number of people who decided to download the service. There are some reports that this service has been downloaded by more than 500 million worldwide users.

This is a well-known service that offers you a free account, so you have an opportunity to check it out before you move to Hotspot Shield Elite. We did some speed testing that showed us improved the speed of the Internet while using the service. The service will provide you the spectacular download speeds as low price. Don't forget that there is a 30-day money-back guarantee if you are not satisfied with the service. If you consider purchasing Hotspot Shield Elite, the price is $25 per year. There is provided an extended edition or lifetime plan which costs $84. This extended edition supports private browsing, allows access to all Internet content and provides numerous virtual locations. The greatest advantage allows five simultaneous connections.
Highlights:

7-day trial
Low price
Spectacular download speeds
Extended edition
Super fast connections
Allows up to five simultaneous connections
Browser extension for Firefox and Chrome
Available app for iOS, Android, Windows, and Mac
30-day money-back guarantee
Servers in 22 countries
Automatic Wi-Fi protection
No personal data needed for its free app
Malware detection
IP leak protection
OpenVPN and OpenSSL
Advanced Encryption Standards with a 256-bit key
Security and Protocols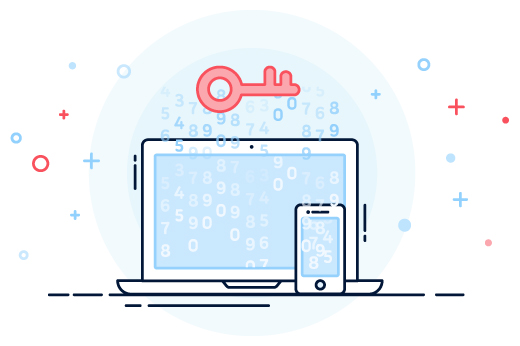 When it comes to the VPN methodology used by the service, it comes from the major OpenVPN software library. The majority of the security function of this library relies on OpenSSL which is another open source library containing procedures. This technology implements TLS or Transports Layer Security making OpenVPN very effective methods when it comes to the security of VPNs since it employs that very same encryption method commonly used by HTTPS. This protocol, in fact, is the standards secure webpage transfer protocols that keep your credit card details secure when you are purchasing online.
Like we already mentioned, the service offers a choice of twenty locations including China, India, The United States, Australia, Russia, Mexico, and Turkey. However, users of the free VPN service only get the US servers access. On the other hand, everything is provided in a safe manner since the data channel of the service connection uses the latest Advanced Encryption Standard encryption with a 256-bit key. This is very strong encryption as well as one of the most common methods used by some of the leading VPNs currently on the market. This control channel sets up a session as well as distributes the Advanced Encryption Standard encryption keys. These functions are further protected by top-notch 2048-bit public key encryption. The service uses the most common security protocols including SSTP, L2TP/IPSec, and PPTP. When it comes to the privacy, by all accounts it is a great concern with this service. The service provides many security features like malware detection software.
Speed and Performance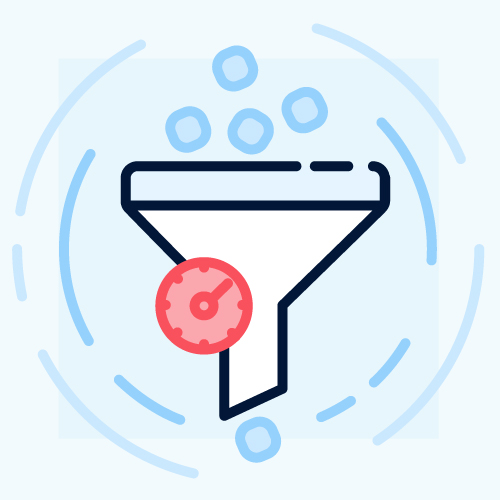 We conducted some speed test on the service for both the browser extension and the app. In our case we used its free version, so we weren't able to try as many services as if we were using Hotspot Shield Elite. In order to test the app, we used default US server. In this case, it turned out that the speed when it comes to the downloads and uploads while using Hotspot Shields is exactly the same when you don't have the VPN engaged. In order to test its browser extension, we used a server located in France. In this case, the speed of downloads and uploads remained the same as before engaging the VPN. In our opinion, the service can improve the speeds of connection in those countries which have poor internet infrastructures. By all accounts, HotspotFields is straightforward as well as very easy to use. When it comes to the setting, the service provides a small number of setting like automatically turning on the product when it comes to the unsafe Wi-Fi  hotspots. The results of performance test came out to be astonishing with latency showing only 11% increase in comparison to our normal connections.
Our Verdict

Hotspot Shield offers amazingly high speeds at very low prices. There is also provided the 7-day trial which makes it easy to test the service before you decide to purchase Hotspot Shield Elite. WE also liked the service's multilingual site and app as well as that easy-to-use browser extension. The service allows up to five simultaneous connections at amazingly good speeds which makes it a very good choice for both beginner and casual VPN users.
VISIT Hotspot Shield WEBSITE