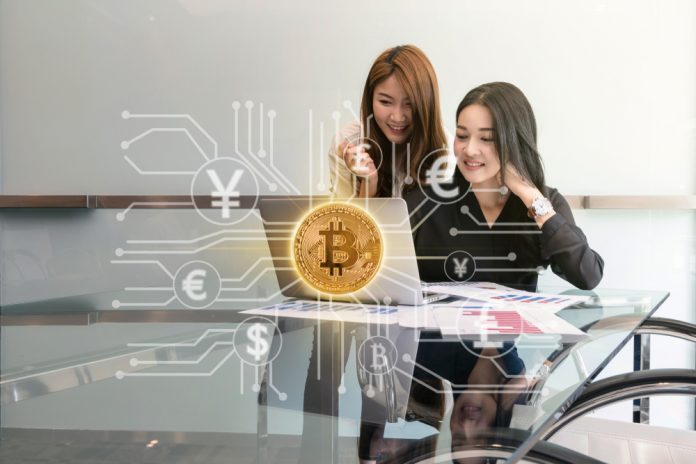 Click To Join Our Community Telegram Group
A survey from the YouGov Omnibus found that millennials are highly interested in cryptocurrencies, although there are some limits as to what they would do with them. The opinions of millennials regarding such currencies are bullish when compared with what many other people are thinking regarding how such currencies are laid out and what make them work in many forms.
The YouGov Omnibus survey entailed more than 1,200 people being consulted regarding their activities for handling currencies. The survey entailed many people from varying demographics, although millennials were the particular demographic focus for review in the survey.
The study found that millennials are likely to work with such currencies, a point that is different from what many more experienced investors are considering. While many groups are focusing on added regulations and monitoring for cryptocurrencies while the market is struggling, millennials have shown a great sense of interest in the field.
Close to 50 percent of millennials who were surveyed said that they are interested in working with cryptocurrencies. In particular, they would be fine in using their funds for cryptocurrencies rather than for traditional currencies like the American dollar. This specifically suggests that they would be willing to avoid working with traditional currencies and instead focus on cryptocurrencies for their needs.
This result is different from what other traditional investors said about cryptocurrencies. About a third of people in general stated that they would convert their currency usage into a focus on the cryptocurrency field. About 57 percent of all people in general said they would not be interested, although that number is closer to 50 percent among the millennial audience.
The survey also found that most people, regardless of demographic, are familiar with the concept of cryptocurrencies. About 79 percent of people said that they are familiar with at least one such kind of currency. The bitcoin was the most popular of the currencies listed with 71 percent of people saying that they know about this one. 13 percent of people said that they were familiar with Ethereum, although that was the second-most popular currency that people had discussed in the review.
Around half of the people in the survey also said that they are glad that they have not invested in any currencies. This comes as the bitcoin and other currencies have been in a bear market for a while with their values either dropping or struggling to get to certain highs.  Meanwhile, 15 percent of investors said that they wish they had gotten into the market sooner.
The final statistic of note came from the millennials arguing that the cryptocurrency field would become stronger over time. 44 percent of millennials in the survey said that such currencies are going to become more popular over time and that these currencies will be listed in more retail spots or investment sites.
Not all millennials felt that cryptocurrencies are going to be more prominent throughout the country. Around a third of those millennials felt that the currencies are not going to become any more popular or accepted than they already are.
Advertisement