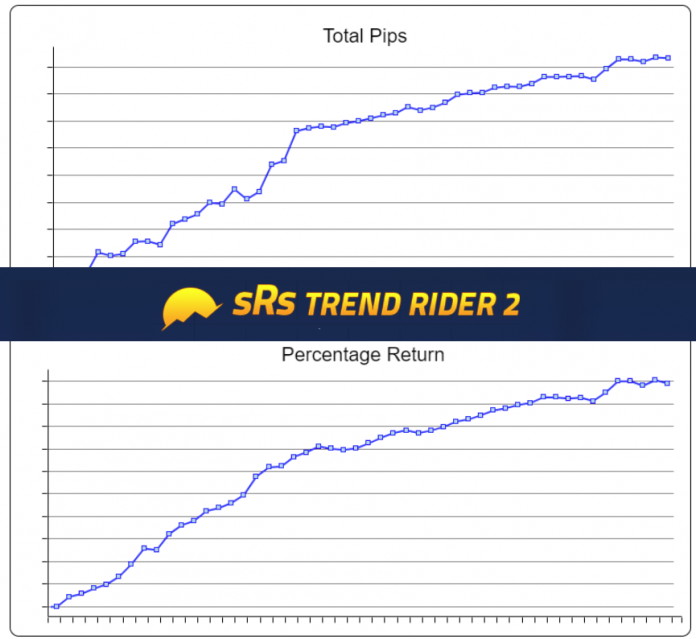 Click To Join Our Community Telegram Group
Hello traders and good week!
I received an interesting email over the weekend from a person who I assume is just stepping into the trading world. Now kudos to let's call him Mr Z.
He did a thorough research before jumping into any conclusion and this is what he said:
"…I'm really surprised to see that all your strategies are still on the market and you are actually using them.. Why and how is sRs still making money?"
Those of you who have been around for some time know that many "gurus" come and go just a few months after. What does that tell you?
I'm not promising you the moon and stars, well at least not in 2 weeks. The moon and stars for me is independence, free time when you want it, flexible work hours.
This is why i decided to write this article. I want to go over one of the best and oldest strategies the sRs Trend Rider 2.0 which has proven over the years, the power and efficiency that it can provide when used the right way.
So why is sRs Trend Rider still making money?
Reason 1 – SIMPLICITY.
What the software is doing for you is to detect the current market direction. Going with the trend is usually a winning strategy – but again timing is crucial. If try to buy near the top, the correction is most likely going to take your stop and then continue without you.
Really frustrating but this is how the market works. In order for you to make money, someone else has to lose money right?
CLICK HERE TO SEE LIVE PERFORMANCE OF SRS TREND RIDER 2.0 WITH ENTRY/EXIT SCREENSHOTS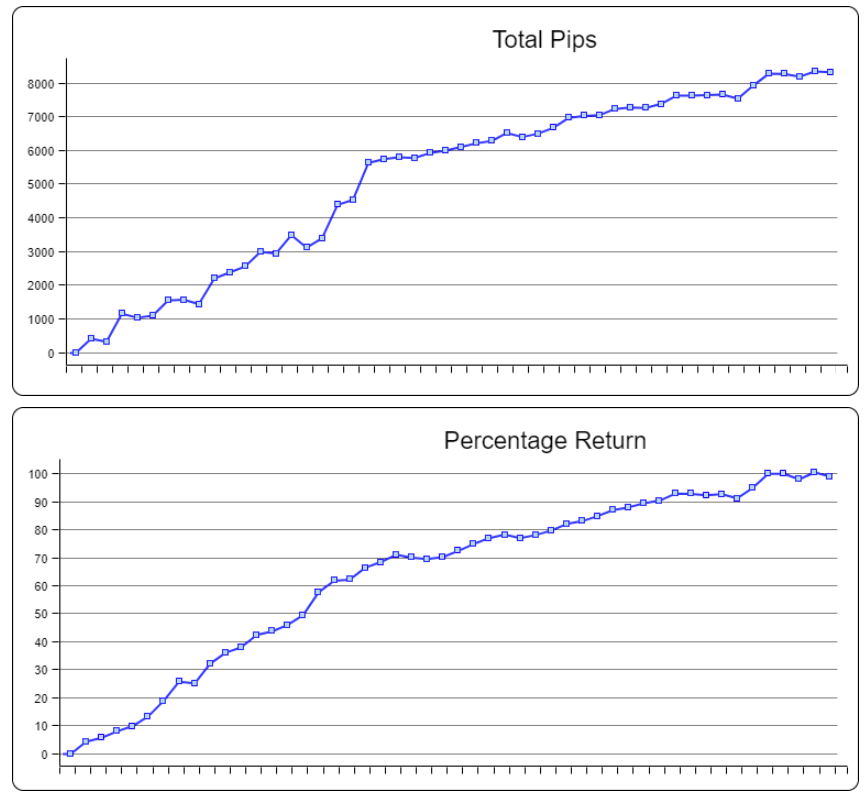 You can track the live the progress of all trades that me and my trading team are taking using sRs and all other strategies in our portfolio. Not only you can track the progress but you can actually learn from all past trades as we publish the entry and exit of each trade taken! 
Reason 2 – Timing.
Once we know the market direction, half of the job is done. We now need to figure out the right time to enter. How do we do that – again very very simple – using trend lines.
What do we win by doing so?
This way we manage to spot very accurately the end of the correction phase. Nothing more nothing less. To be honest we don't need more. Knowing the trend direction and knowing when the correction is over is already enough for you to make money.
Of course we can trade reversals as well but this is another subject which we cover in our webinars and live sessions.
But why leave it there if we can provide something extra?
One very common issue we were dealing with in the beginning was missed opportunities. You go to sleep, you go to work etc… and you simply miss a fantastic setup.
This is what brings us to the next reason:
Reason 3 – Automation of entries.
In order to overcome the issue mentioned above we developed a Trade Manager that is more or less doing 99% of the job for you.
How does it work?
You spot a good setup and you draw your trend line. At this stage manually entering the trade would require you to be there in front of the monitor. What we did was to make the EA do this for you.
In other words, you draw the trend line, and just leave the chart. Once the trend line is broken, the EA will open the trade for you and according to your targets and stop loss it will manage the trade.
As you can see in the image above, you can define the Risk % per trade, how much of the initial risk to be closed at Target 1 and how much to be closed at Target 2.
So let's summarize.
The software scans for market direction and alerts you once a setup is found.
You draw a trend line and that's all. The sRs Trade Manager takes care of the rest.
We have logical and simple idea converted into a software. We have a trade manager that takes care of 99% of the trader's job in terms of entry/calculating lot sizes and managing the trade.
Why wouldn't this idea and software work?
Trading is not about complexity. Trading is about making money. The easier and simpler the better. This is the main goal of the sRs Trend Rider – to provide you with logical signals and help you execute them.
I'm planning to create this type of articles for the other strategies as well so stay tuned traders!
PS. Best part of all is that you can now get a free copy of the sRs Trend Rider 2.0 strategy. Just follow the link below:
CLICK HERE TO CLAIM YOUR FREE SRS TREND RIDER 2.0 NOW
Have a wonderful week traders!
Looking forward to your comments and feedback on sRs!
Advertisement