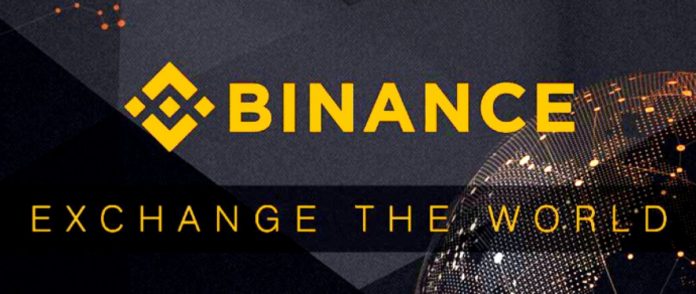 The cryptocurrency market in general experienced a sizeable fall on Wednesday following what is believed to be a hack on the Binance currency exchange. Many currencies lost sizeable totals although some of them lost at least ten percent of their value. This still comes with some currencies aiming to recover around the end of the trading day.
The bitcoin particularly fell under the five-digital total and went down to $9,800. It lost about 9 percent of its value in a 24-hour period. The currency had gotten down to $9,300 in value at one point during the trading day before it started to recover following a sizeable drop following the rumored hack.
Many other currencies fell in value as the overall market cap of the cryptocurrency market went under the $400 billion value. Ethereum and Ripple both lost a little less than 10 percent of their values each. Meanwhile, some currencies lost even more of their values.
Advertisement
Waltonchain, a currency with a total market cap of around half a billion dollars, lost about a quarter of its value. DigixDAO lost about 20 percent of its value while Cardano went down by 16 percent.
The main reason for these currencies losing their value is that the Binance cryptocurrency exchange was rumored to have been hacked. The site stopped all withdrawals due to concerns over unauthorized market sells. The API keys used by Binance might have also been negatively impacted.
Binance did not state anything that suggested the site was hacked or that there were definitely any problems that came about. Still, the issue led to many people selling off their currencies out of fear that their data could be lost or possibly compromised and given out to the public.
The drop in value comes as there were some concerns in recent time over how many cryptocurrency exchanges could be at risk of hacks. These include events where people might end up losing their currencies while thieves try to steal the data that holds all the account information for individual investors.
Also, the SEC made a decision to subpoena some organizations that work with these currencies. These include groups that offer transactions entailing ICOs. It is believed that the SEC's moves to try and monitor ICOs and how they are traded online might have caused some significant issues on the market.
The declines in the value of many coins have started to taper off as the Thursday trading session began. This includes some coins trying to recover their values with the bitcoin particularly working to get back into a five-digit total while also keeping its losses from being too sizeable.
One interesting exception to the decline came from the Tether currency. Tether had very little change in its value during the same 24-hour period, but it did experience some sizeable ups and downs. The currency had stuck around the $1.02 mark for much of the day, but it had gone up and down by a few cents. However, the value did not shift dramatically enough to cause a sizeable change in its trend over time.