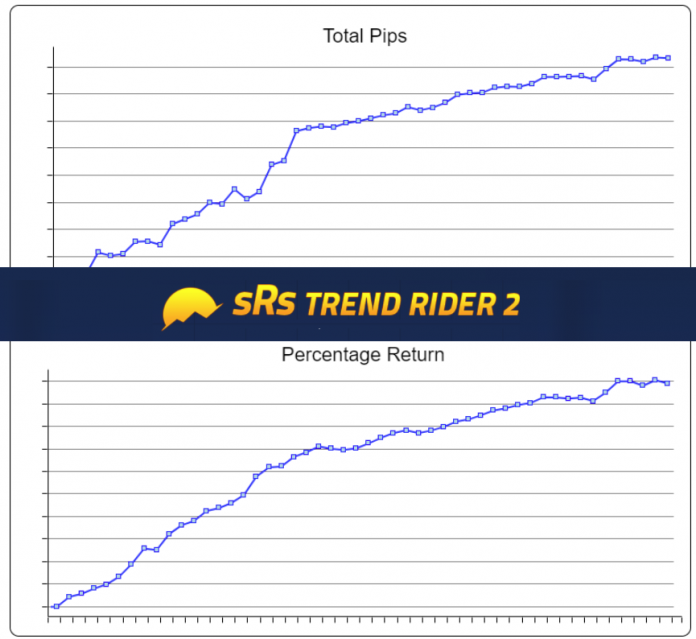 Click To Join Our Community Telegram Group
Hi Traders! Recently many of my followers ask me to do videos about sRs 2.0 and my other strategies, where I explain my trading decisions using them like why do we take them? How do we think? What are the extra things that we take into consideration and apply to our trading decision? SO, I decided to do what I was asked for and I hope it will help you!
Today – sRs 2.0 in action and what are the decision I make when I trade. You can find all the details in the video below –
Advertisement
Your feedback is more than welcome and if you find it useful, please let me know so I know to create more for you.
Thanks for your time!
Yours for your success,
Vladimir Ribakov