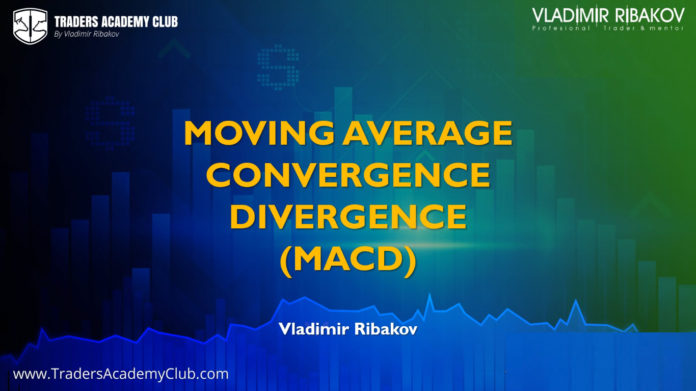 Hi Traders! This video is a full trading guide for my favorite indicator – the MACD. Do you want to know why is the MACD considered to be one of The Most Reliable and Most Versatile Technical Indicators? You can find the answer here:
If you enjoy the video, please hit the "Like" Button and share your feedback in the comments. Your feedback will be very much appreciated.
I wish you a successful trading!
Yours to your success,
Vladimir Ribakov
Advertisement