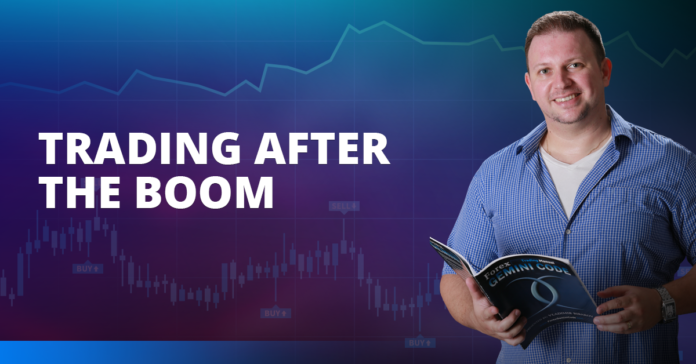 Hi friends,
Today I want to share one of the most powerful trading tools we have and can enjoy from. I am talking about trading after BOOM. You must asking yourself what I am talking about and let me share with you few examples.
The first thing you have to do is to find a trend. Then identify the first two spots of this trend.
Then, let the market make a BOOM move and run away from the trend line you draw.
After the BOOM move find RSI divergence (Better around 80 level, but not a must) and enter once the stochastic cross to your direction.
Let's see an example: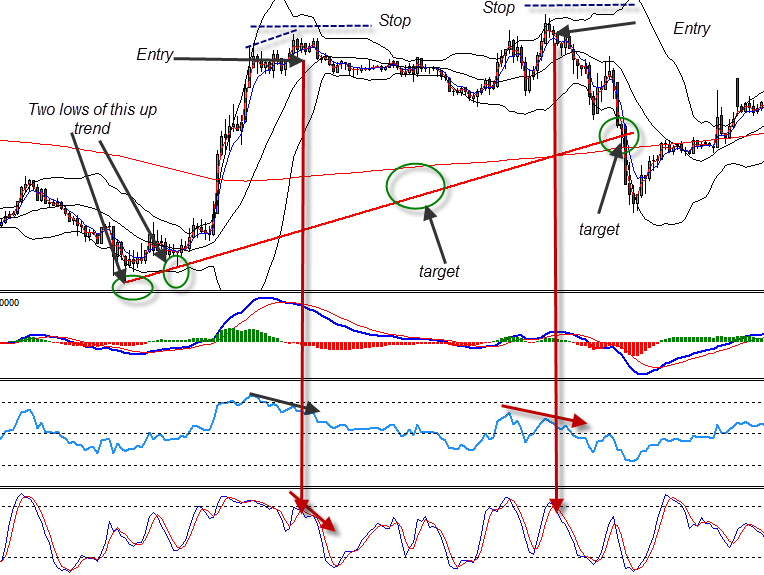 As you can see I found two lows (First lows) of this up move. Then I had a boom up, then I waited for RSI divergence and then for stochastic cross. The only thing you have to make sure is your target is at least 3 times bigger than your stop. In this case you can lose more, and still finish your month with wonderful profits.
It works on ANY pair and any TF.
I hope you can enjoy it for your trading.
Yours,
Vladimir Ribakov