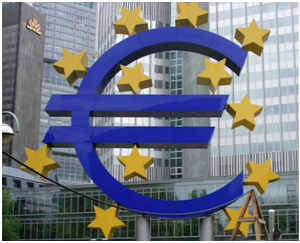 Click To Join Our Community Telegram Group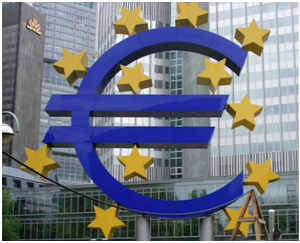 Hello friends
Good morning, good afternoon and good evening
As we all can see the market has been very confusing the last couple of weeks. Investor are mainly waiting for policy makers to respond to this crisis that is happening with the Euro. For the last couple of weeks we have seen the Euro touch levels that have not been seen since 2010.
We see that the Euro is oversold and anybody looking to sell the Euro is probably already in.
It is for this reason I think it is time that we remain cautious.
Like I have told those in our club the market is acting very confusing, it seems from one side we have clear down moves in some pairs and clear up moves in others but from the other side of these same pairs we have huge DIVERGENCES that could send the pairs in the opposite direction without any warning.
Let's take a look at what I mean, notice the extreme moves in price but the situations with the indicators tell a different story:
EURUSD: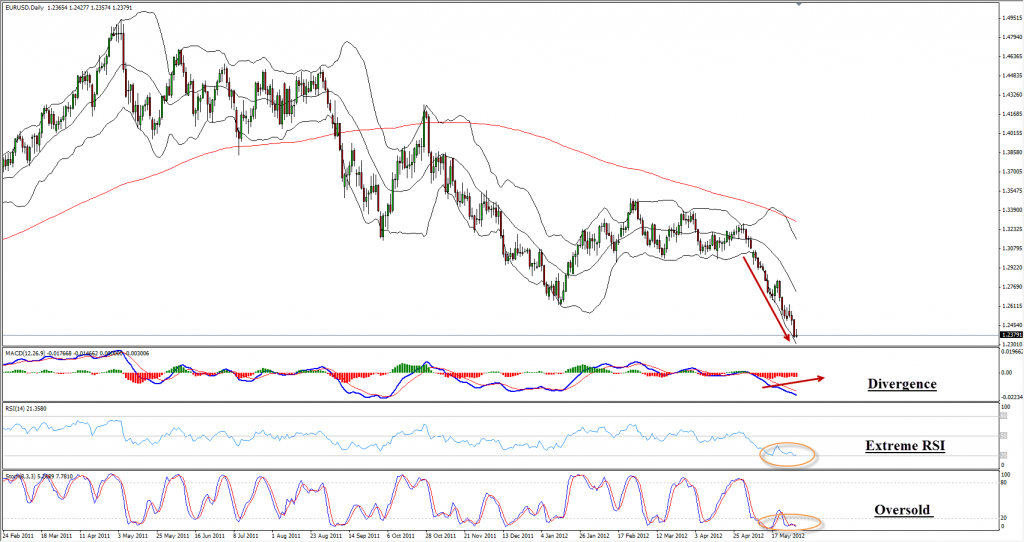 GBPUSD: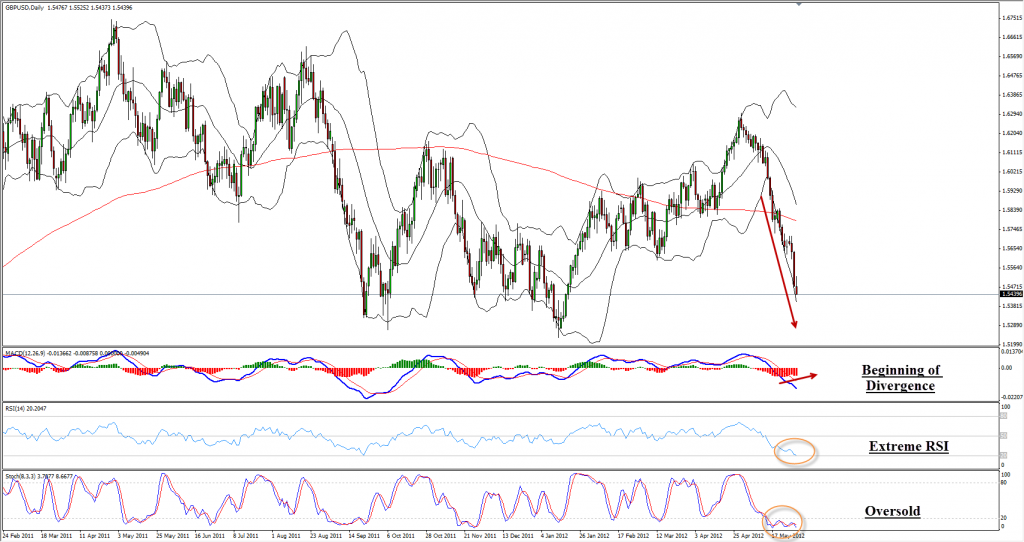 USDCAD: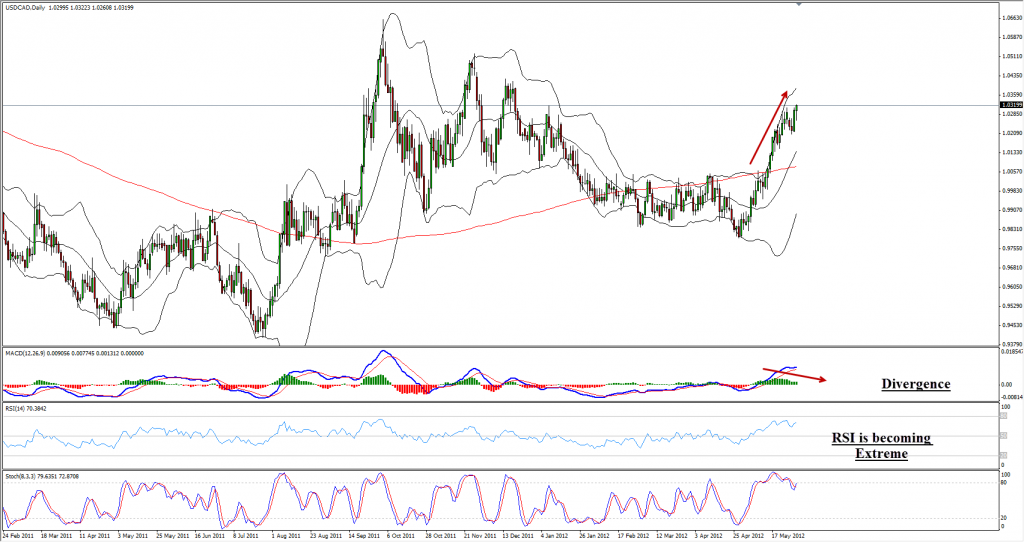 EURJPY: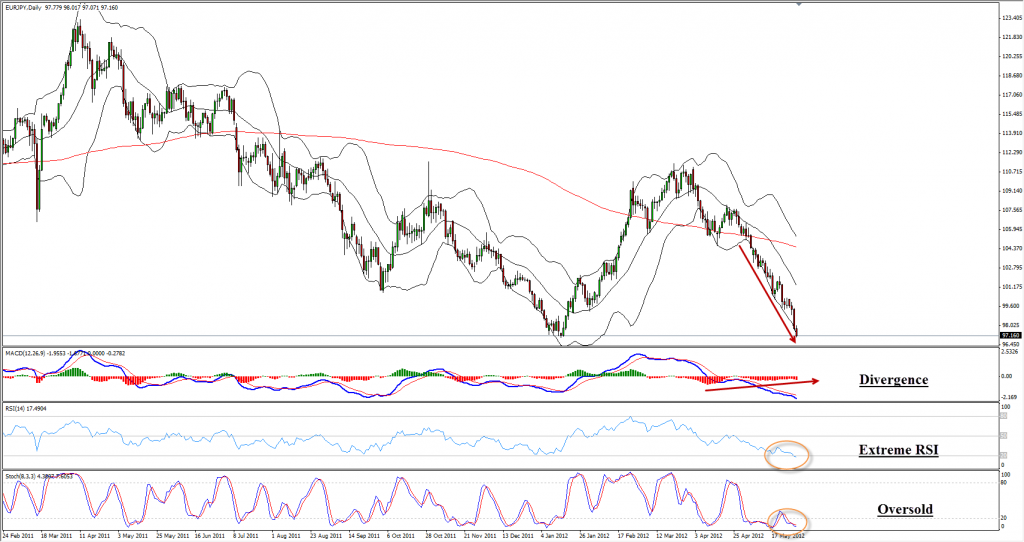 This is just to show a few…
And for this reason we should remain cautious and not take any unnecessary risks.
That being said let's take a look at what happened early this morning.
Well this morning we saw the Euro Rise from one of its weakest levels in almost 2 years, this was supported by Spanish and Italian bonds.
Again the market is just waiting to see what happens at next week's meeting where it is to be announce what measure will be taken to combat the problems being faced in Greece concerning their debt.
Bloomberg Stats:
"The euro strengthened 0.2 percent to $1.2390 at 8:49 a.m. New York time after dropping to $1.2358, the weakest level since July 2010. It was 0.4 percent weaker at 97.44 yen, extending declines to an eighth day, its longest losing streak since June 2010. The dollar dropped 0.6 percent to 78.63 yen."
Well that is all for now
Remember friends, trade responsibly and do not take any unnecessary risks; we are facing difficult time in the market and it is better to stay out than to be in a lose – PROTECT your money
Until next time
Vladimir
Advertisement