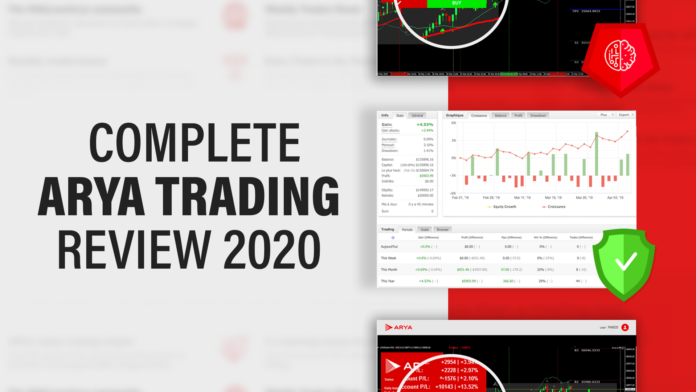 Is the hype surrounding the Arya Trading Ecosystem legit or is Arya trading a scam?
Before we begin, you should know, that Arya Trading does not appear to be a scam.
Having made media coverage with Forbes, LA Tribune, Informations Enterprise, BFMTV, and Le Figaro while possessing countless positive reviews on the web, it would be difficult for any entity to logically argue that Arya Trading could be a scam.
With that in mind, let's take a further look into the inner-workings of Arya Trading and if they provide a reliable form of auto trading for 2020.
What is ARYA Trading?
Arya Trading is presented as an automated trading assistant.
The core objective of Arya Trading would be to simplify the trading process.
Operating more behind-the-scenes, Arya Trading Ecosystem conducts full risk management analysis, therefore, better protecting your capital while also taking positions and exiting positions on your behalf.
These trading positions performed by Arya are not signals generated by magical trading algorithms but rather through hundreds of pre-programmable trading scenarios.
While ARYA Trading isn't meant for completely novice traders, Arya Trading has compiled a comprehensive package that includes training courses for traders of all experience levels along with, of course, your great Arya trading assistant.
In addition, each week a professional trading trainer provides their opinion and full analysis of the financial markets in a traders room for members' advantage.
Traders who are part of the #WeLoveArya Facebook community can also share their settings along with good practices to help other members in the group thrive.
Supported instruments of ARYA trading include forex, CDF, stock indexes, metals, energy,  and cryptocurrencies.
Who is Behind ARYA Trading?
Guillaume Monges, co-founder and President of Greenbull Group, who was interviewed in the video shared above, owns one of the subsidiaries that edits the ARYA trading software.
For more direct information, you can visit the Terms & Conditions of AryaTrading.com.
As disclosed, AryaTrading.com is operated by TechX FZ LLC, which can be verified through License Number 13322/2018 or through their Registered Address: Fujiarah – Office 1309, 13th Floor, Creative Tower, Fujairah, United Arab Emirates.
Given the transparency and media coverage of Arya Trading's corporate structure, Arya Trading has grown into one of the most preferred forms of wealth-building amongst those residing within France.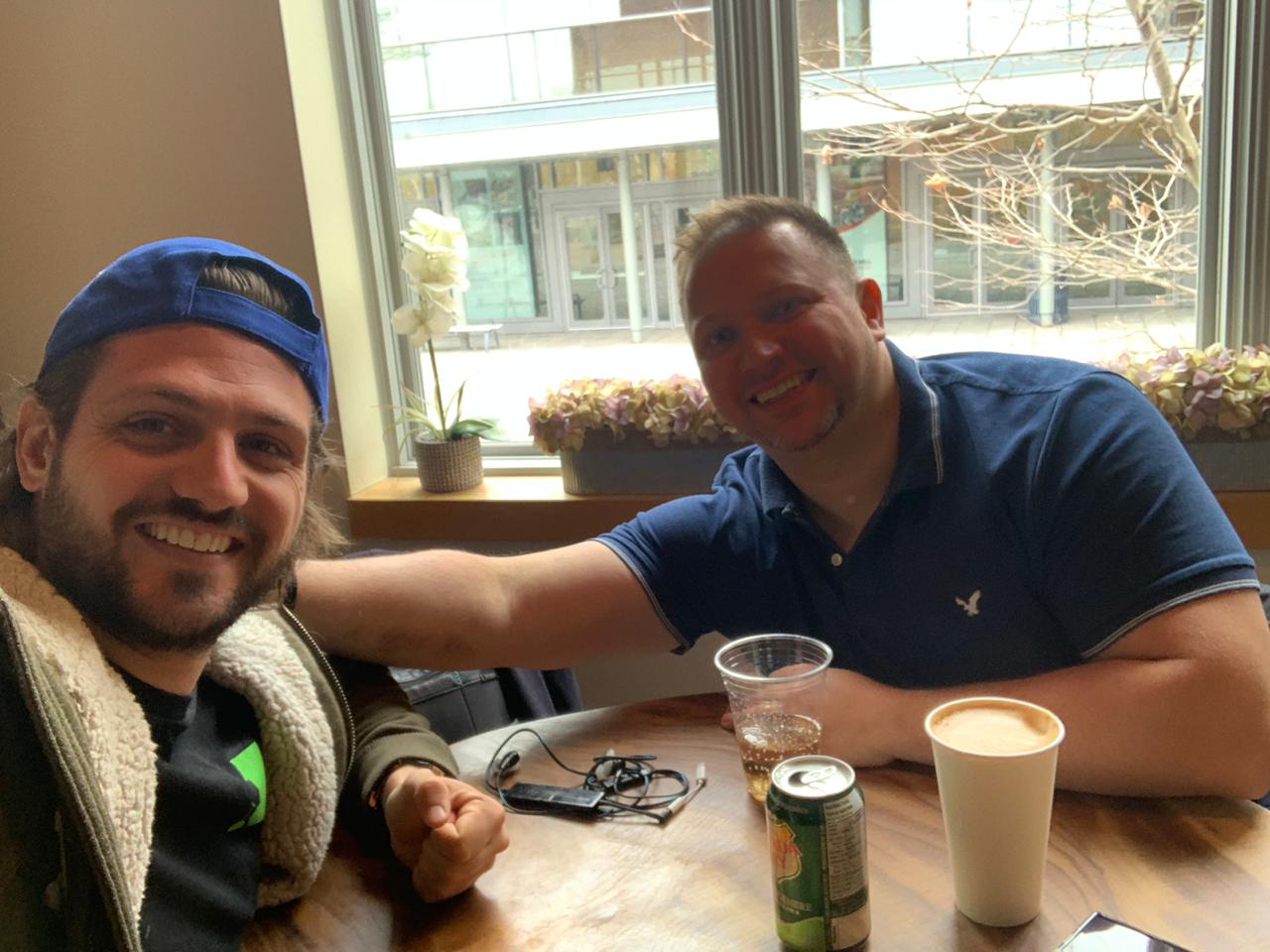 ARYA Trading Packages
There are 3 variations of the ARYA Trading assistant.
Pack ARYA Starter, ARYA Pro, and ARYA Pro +.
Packages range from $0 to $379 while most memberships provide lifetime access.
Pack ARYA Starter – $0.00
Monthly Masterclass

Free Online Conference 

Weekly Traders Room Access

Arya Training: 33 e-learning lessons

#WeLoveArya Support Community Access
ARYA Pro – $249.00
Monthly Masterclass

Entry to Traders League

Arya Training + All Updates

For Accounts Less than $100,000

Lifetime ARYA License + All Updates

Access to #WeLoveArya Support Community
ARYA Pro + ($379)
Monthly Masterclass

Entry to Traders League

Arya Training + All Updates

Lifetime ARYA License + All Updates

For Accounts Greater than $100,000

Access to #WeLoveArya Support Community
Supported payment methods include Visa, Verified by Visa, MasterCard, and MasterCard SecureCode.
Additionally, Traders League is an investment opportunity for members of the Arya Trading community. Each quarter, you can invest funds in combination with ARYA, where the best traders of the ARYA Community are tasked to handle larger investments. Larger trading capital means a greater potential to yield more profits to all parties involved.

ARYA Trading Reviews
These are REAL reviews from REAL trading experts that use ARYA:
Alexandre LeClair – "ARYA is the perfect tool to automate and secure my trade. I use it to get some free time and enjoy life."
Rodolphe Steffan – "ARYA's main goal is to fix traders' problem number 1 which is… themselves."
Xavier Fenaux – "ARYA is a valuable solution to gain time and money."
Sylvian Loganadin – "Trading on the stock market with ARYA is like a parachute descent without parachute."

Learn How to Avoid BIG Trading Losses with Arya
Arya Trading Perks
Simplified Trading – Automation and execution of hundreds of pre-programmed trading scenarios simplifies the responsibilities typically involved with trading.
#WeLoveArya Community Access – Ask the questions that you've been burning to ask, reproduce the top traders' strategies to your advantage while improving your skills as a trader.
Monthly Masterclasses – Live online sessions led by trading experts aimed to improve your trading skills, provide investment guidance, and deliver crucial day trading advice that can better your success as an investor.
e-Learning Classes – Learn the ropes of the ARYA Trading Ecosystem while advancing your day trading wisdom through 33 e-trading lessons.
Weekly Traders Room – Improve your trading performance by leveraging the weekly market analysis reports generated by elite trading experts.
Entry Ticket to the Traders League – Join ARYA by investing with the best ARYA traders where benefits are shared, the greater the capital the greater the returns!
Reduced Risk & Better Capital Management – With ARYA Trading, day traders can reduce their investment risk, limit their losses, enable a greater flow of profits to run while taking emotional trading out of the equation.
ARYA Trading FAQ Guide Is Arya Trading Ecosystem a scam?
No, Arya Trading Ecosystem is not a scam.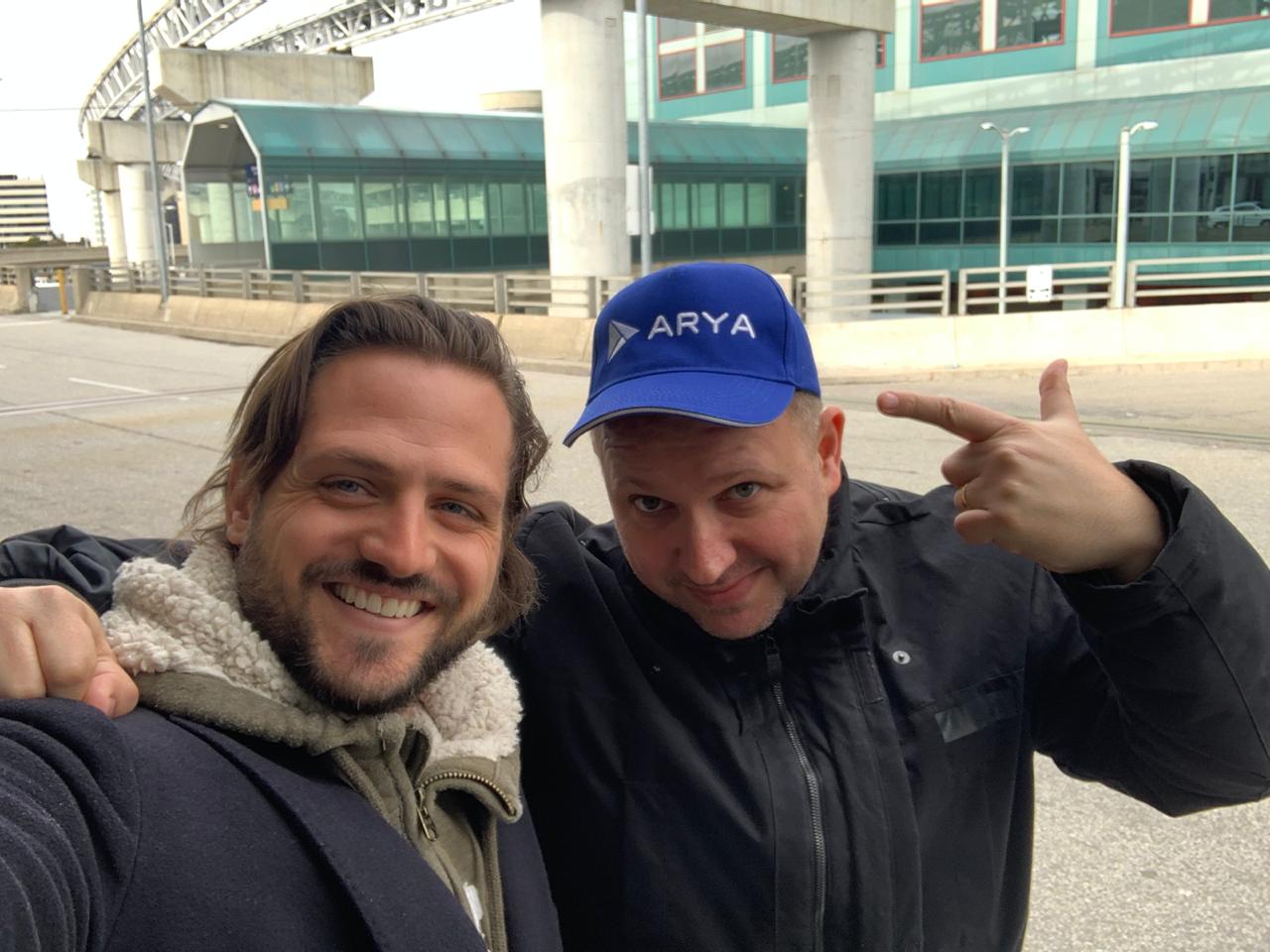 Arya Trading Scam Review
ARYA Trading provides traders of all experience levels with an opportune ability to generate income from the comforts of their homes without an excessive learning curve.
Owned and operated by transparent and reputable companies, Arya Trading can be considered one of the greatest risk-reduction applications for investors while their automated features allow traders to invest more accurately while saving time.
All-in-all we predict that ARYA Trading will continue to grow in popularity and become a preferred trading application used by day traders across the globe.
Outcome: Arya Trading is Legit!
Official Site: AryaTrading.com

Please share any insights, experiences or feedback you may have below!
(Learn More About Arya Features Below)