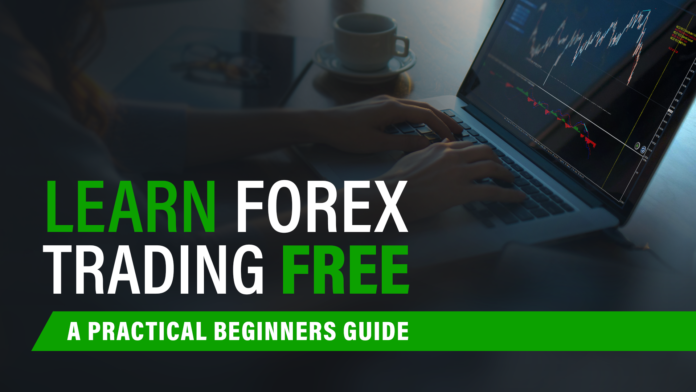 Forex trading is not only a hustle for thousands of traders but an immeasurable opportunity for those who have yet to navigate the volatile price waves of the foreign exchange market.
Which, during these times of uncertainty, may seem an even more daunting task to embark upon, I mean, most of us right now feel as if our lives have been thrown upside down, stretched inside out, therefore leaving you with nothing to do but gawk into the murky depths of the unknown future you had not foreseen.
As you know, millions of people have filed for unemployment around the globe – loved ones have vanished before our eyes while quarantine and self-isolation in the attempt to flatten the COVID-19 curve have left families feeling torn apart and individuals deeply rooted in skepticism of when this seemingly untrue nightmare will end.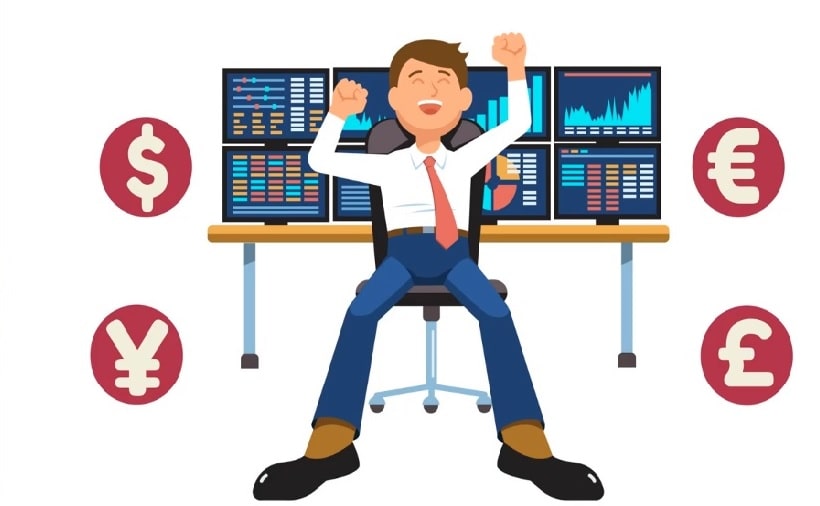 It is for these reasons, and more, that we stand here today, in unity with you, to provide you an opportunity, a light at the end of the tunnel, a nod in the right direction to reinforce the truth that you don't have to go through these trialing times alone AND that you can still take control of your future.
Now chances are if you're reading this, you've taken some time to look or learn how to trade forex online but you may have also been deterred subsequently by the higher price tags that tend to accompany these educational service providers – which, let us just convey, is OKAY.
As I can relate to only too well, the price of education is not cheap but there is also a wise saying that goes something like this, "If you think education is expensive, try ignorance." Sadly, I must admit, I am well versed in both of these departments, which, coincidentally, makes me well-qualified to compose this guide for you!
But let's not deviate too far from our objective, which in this case, of course, involves how and where you can learn forex trading for free – so, without further ado, let's get started!
Leverage FREE Content
The internet is one of the greatest gifts to the human race, the ability to seek out answers to questions that have been burning deep inside us can be answered within a few moments through a few clicks of a mouse and several taps of a keyboard.
Information, at our fingertips, in a moment's notice – now that's power!
The power of insight, which can later be snowballed into something far greater.
The answers to pretty much everything that you've wanted to know can be found online, you just have to possess the curiosity and intent to seek out that information.
For those of you looking to learn forex trading online for free, then you'd be hard-pressed to find a better catacomb of relevant and applicable forex trading wisdom than what has been compiled here.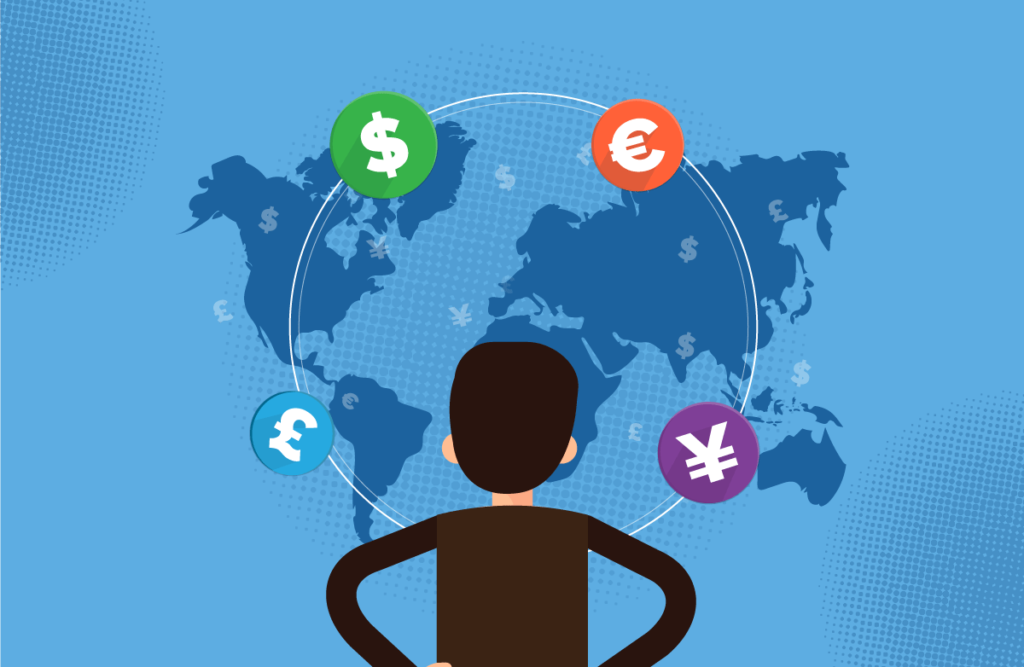 Vladimir Ribakov's trading portal was founded over a decade ago and built upon the ideology that valuable forex trading wisdom should be shared, not hoarded.
That is why you can find thousands of publications regarding forex trading ideas, forex trading strategies, intuitive trading systems, in-depth eBooks, online mentoring, trading regulations, and so much more for free!
The sheer volume of relevant forex trading insight disclosed here is enough to keep any connoisseur of forex trading busy for several months!
So please, treat yourself and have a go at our site! The information shared here is for you, after all.
Maximize & Backtest Strategies
Should you be more interested in learning about forex trading ideas, various trading methodologies, and strategies then you have an arsenal of free forex trading strategies shared here and Vladimir Ribakov's YouTube Channel.
Shared below are just a handful of the strategies that have been shared here:
Additionally, you can backtest any or all of these strategies through forex trading demo accounts.
If you don't know where to find a reliable demo account, don't fret, we got you! Just read our Ultimate Guide to Regulated Forex Demo Accounts (2020) to find the best solutions for you!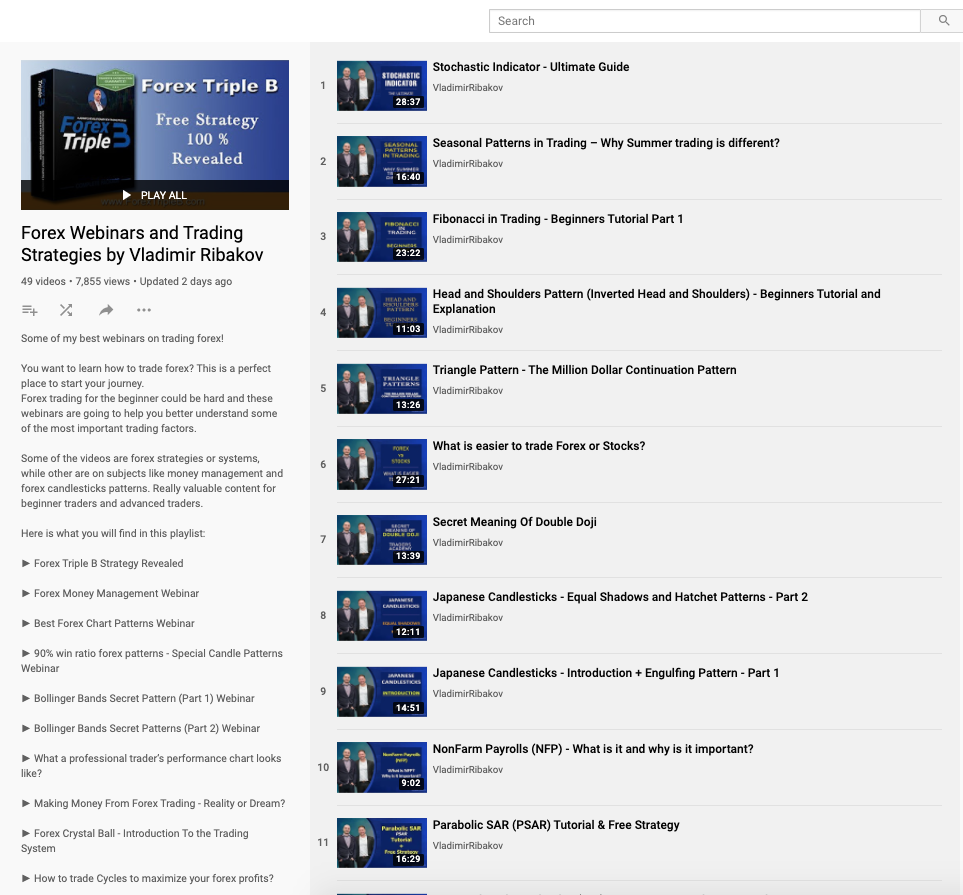 Join a Free Forex Trading Group
Another powerful way you can learn forex trading free would be by joining a consistent and highly rated trading group.
If you aren't sure where to start or what to look for, here is the main factor you should deliberate before committing your time and faith with a trading group.
Make sure that the forex trading group is operated by a professional trader who is certified to provide financial advice, such as an Internationally Certified Financial Technician like Vladimir Ribakov.
If the group you are considering fails to reflect this certification then you are doing yourself a disservice by not committing your time with an entity who is legally bound to render sound investment advice – it's as simple as that!
Vladimir Ribakov has an amazing forex trading group that can found on Telegram.
Here is where you may find Vladimir Ribakov's Telegram Group!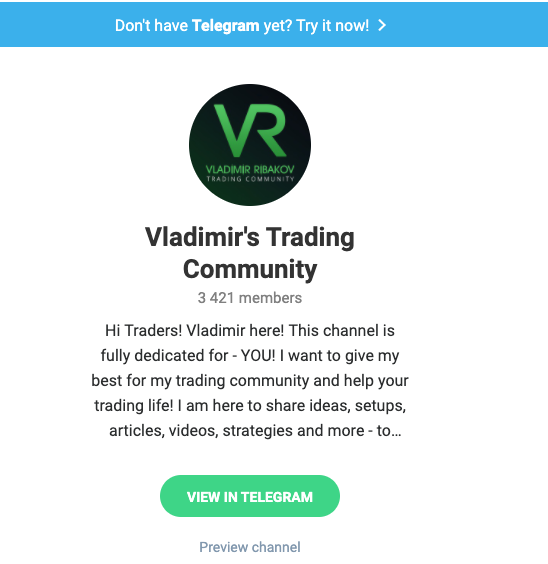 Use Trading Ideas & Projections
There are several different sources that may be found and relied upon online to acquire forex trading ideas and trade projections but many of those sources also lack certification like we just touched upon.
While the trade projections of those sources may appear legitimate if a lack of certification and licensing is evident then the entity responsible is not bound by law to perform fundamentally-sound investment advice, which can be a scary thought!
Should you be seeking forex trading ideas to apply to your trading then consider subscribing to Vladimir Ribakov's YouTube Channel where powerful weekly forex trading forecasts are published to over 92,000 subscribers on his channel!
Consume Forex Trading eBooks
There are a wide number of forex trading eBooks that can be found online.
As you know, these eBooks can fluctuate not only in quality but relevancy.
Fortunately, there's a solution to that, and yes, you've already likely guessed it – we have FREE eBooks here!
We are continually adding to our site so that forex traders can learn how to trade forex for free – the only requirements from you would be your time and faith!
Optimize Trading Around Free Systems
It's well known that forex trading systems and automated trading solutions possess a considerable fascination and attraction amongst forex traders, especially novice traders who may feel overwhelmed by the learning curve associated with forex trading.
It is for these reasons Vladimir Ribakov has created several semi-automated trading solutions that are of no cost to you.
All you need to do is register with one of Vladimir's sponsored forex brokers (all of which are regulated and licensed), deposit into the platform, dive into the user manual, and get started!
Every system found on our Products Performance Page reflects years of transparent trading history and displays trade entries and exits screenshots along with possesses trading documentation such as take profits, stop losses, entry and exit rates, pips gained, and trading percentages amassed.
Two forex trading systems that you may want to consider would be: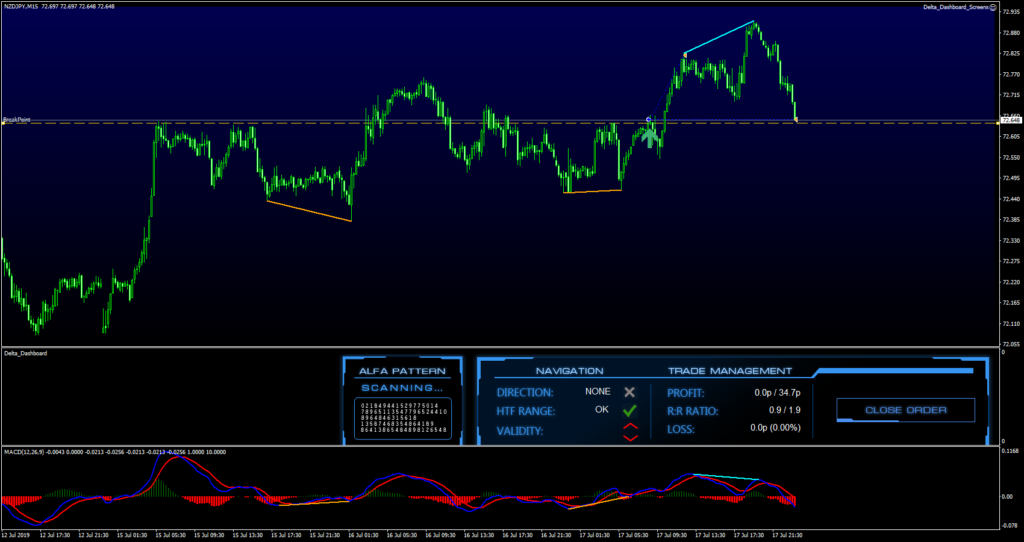 Reach Out to a Mentor
Many of you know the invaluable advantages that can surmount as the result of having a more qualified and experienced mentor in your life.
While all the content here is free of charge to anyone, you cannot put a price on having a proven trading mentor who not only knows what you need to be successful for forex trading but lives-and-breathe it on a daily basis.
Should you be curious to learn more about mentoring, feel free to reach out to us at support@vladimirribakov.com and we'll get back to you as quickly as humanly possible!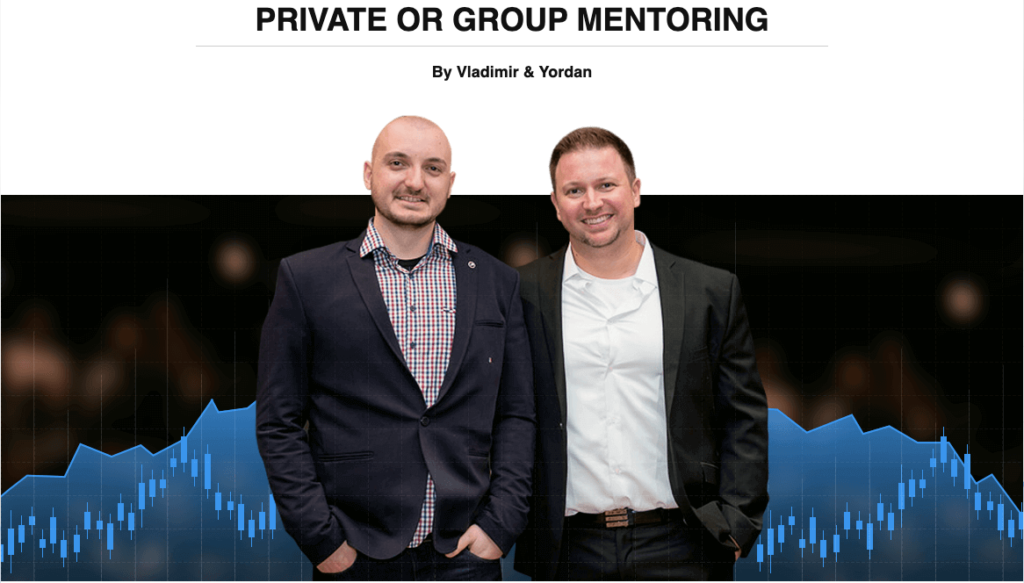 Closing Thoughts
You CAN learn how to trading forex for free but you have to be willing to put in the time if you are seriously considering this as an option.
I have to admit, forex trading is not for the faint of heart, and it certainly won't be a cake wake.
However, if you are serious about changing your life around during these unprecedented times as a result of the Coronavirus pandemic then I cannot stress enough upon the importance of maximizing the free resources that you already have available to you.
Leverage the tried-and-tested wisdom shared throughout our many publications and become your OWN best success story and solution to your future!
All the resources here are for you, you just have to be bold and driven enough to take them and implement them to the best of your ability!
Thanks for taking the time to read my publication and if you have any questions feel free to leave a comment below or connect with us!
Tim Lanoue
Guest Author