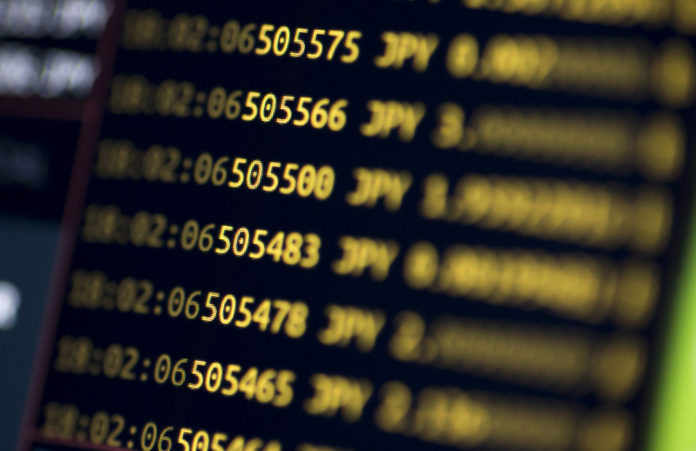 Diginex Ltd., a Hong Kong-based cryptocurrency and blockchain services company, is going public through a reverse merger with 8i Enterprises Acquisition Corp., people familiar with the matter said.
Diginex will be listed on Nasdaq following the deal with 8i, a so-called blank-check company, according to the people, who asked not to be identified because the matter is private. The deal is poised to value Diginex at about $276 million including debt, after the proposed valuation increased during late-stage negotiations from earlier estimates of $233.6 million, one of the people said.
The transaction could be announced as soon as Wednesday in New York, the people said.
Diginex provides advisory services and develops blockchain tools for companies including payments firm Fidelity National Information Services. It is also planning to launch a virtual currency marketplace, according to its website. 8i is a special purpose acquisition company, a type of firm that raises money with plans to buy or merge with other companies.
Representatives for Diginex and 8i declined to comment.Cryptocurrency companies such as Diginex have been skipping IPOs and instead pursuing so-called backdoor listings to access public markets. IPOs can take longer to pull off and involve more regulatory hurdles. The U.S. Securities and Exchange Commission will still need to approve Diginex's proxy filing, the people said.Diginex shareholders will receive 20 million ordinary shares of 8i valued at $10 per share, according to the people.The cryptocurrency firm has been hiring executives to expand in the U.S.
In February, Diginex brought on Will McDonough, a former Goldman Sachs Group Inc. vice president who previously started a brand-management company that has represented quarterback Tom Brady of the National Football League's New England Patriots.Diginex is betting that financial institutions and investors will increase their exposure to digital assets and the blockchain technology that underpins them, despite a major sell-off that has erased most of the cryptocurrencies' market value over the past two years.While some institutions are experimenting with products, many have steered clear because of an uncertain regulatory outlook and concerns over money laundering, market manipulation and cybertheft. Facebook said this month that it planned to introduce a cryptocurrency called Libra, a move that already has drawn scrutiny from U.S. lawmakers.