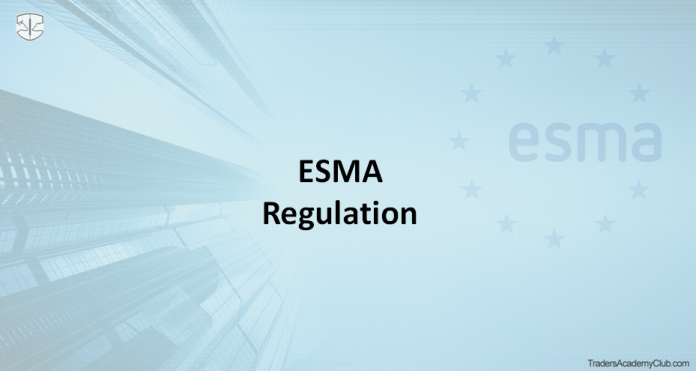 Click To Join Our Community Telegram Group
Hi Traders! ESMA is coming with new regulations which will affect the market and the traders. I have created a video for you in which I have explained everything you need to know about it.
You can watch it here:
If you enjoy the video, please hit the "Like" Button and share your feedback in the comments. Your feedback will be very much appreciated.
Have a nice weekend!
Yours to your success,
Vladimir Ribakov
Advertisement