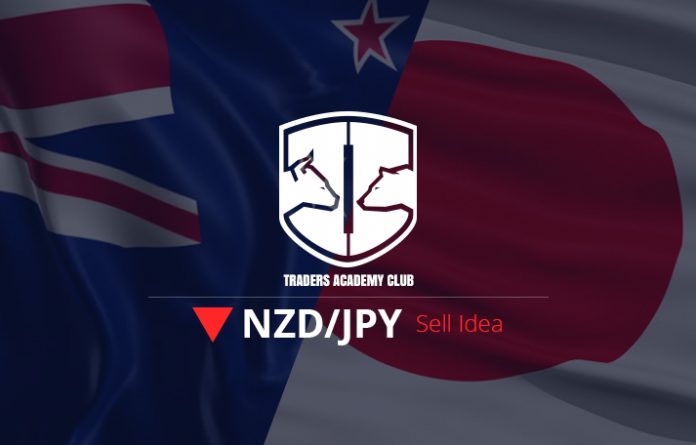 Hi Traders! NZDJPY forecast update and follow up is here. On June 10th I shared this "NZDJPY Technical Analysis And Forecast" post in our blog. In this post, let's do a recap of this setup and see how it has developed now. If you would like to learn more about the way we trade and the technical analysis we use then check out the Traders Academy Club. Spoiler alert – free memberships are available!
My Idea
On the H4 chart, the price which is moving lower has created a bearish trend pattern in the form of three lower highs, lower lows which we may consider as evidence of bearish pressure. Generally, after a bearish trend pattern, we may expect corrections and then further continuation lower. In addition to this, the ADX indicator gave a bearish signal here at the cross of -DI (red line) versus +DI (green line) and the main signal line (silver line) reads value over 25 which we may consider as yet another evidence of bearish pressure. While measuring this bearish trend pattern using the Fibonacci retracement tool we have a key resistance zone that has formed based on the 38.2%(79.148) – 50%(79.345) Fibonacci retracement zones. Until this key resistance zone holds my view remains bearish here and I expect the price to move lower further.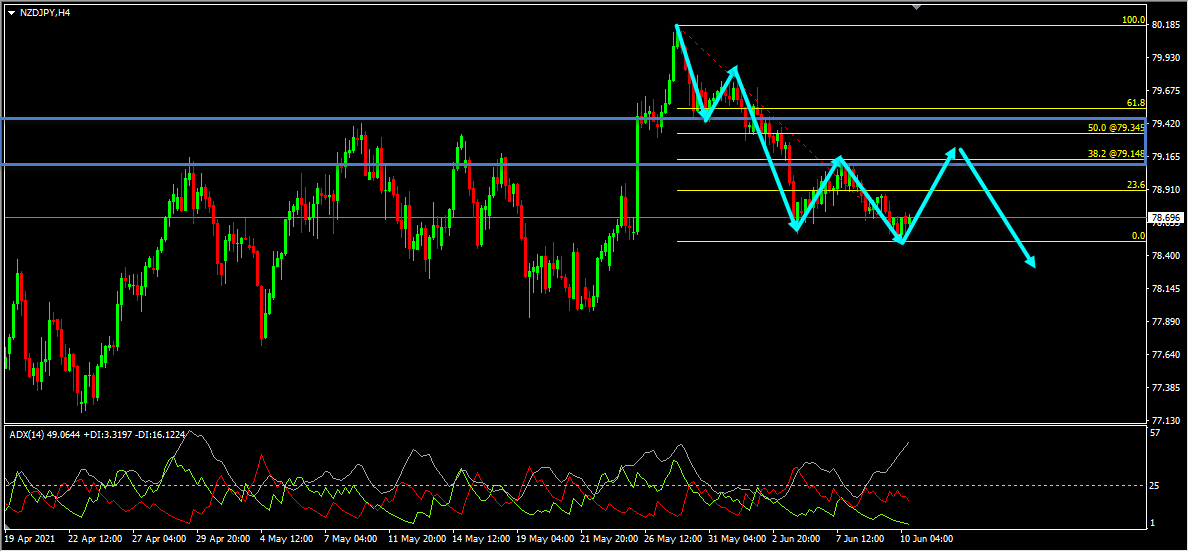 NZDJPY H4(4 Hours) Chart Current Scenario
Based on the above-mentioned analysis my view was bearish here and I was expecting the price to move lower further until the key resistance zone holds. The price action followed my analysis exactly as I expected it to here. Generally after a bearish trend pattern we may expect pullback and then further continuation lower. The pullback that I was looking for happened, most importantly the price was holding below the key resistance zone and also there were no signs opposing this bearish view. The price then moved lower as I expected it to and provided a nice move to the downside, delivering around 90 pips move until it was blocked by a bullish divergence. This is something that we need to pay attention as it is a contradictory sign for the bearish view. When you see contradictory signs like this then it is always recommended to consider and manage your trade (cash out or partial cash out or trailing protections or partial hedge, etc.. depending on the strategy that you work with). Because these are the kind of hints the market provides us at majority of the times and it's our obligation as traders to be able to listen to these things that the market tells us and we should try to make the right actions accordingly.
Note: If you want to learn about Money Management you can find it here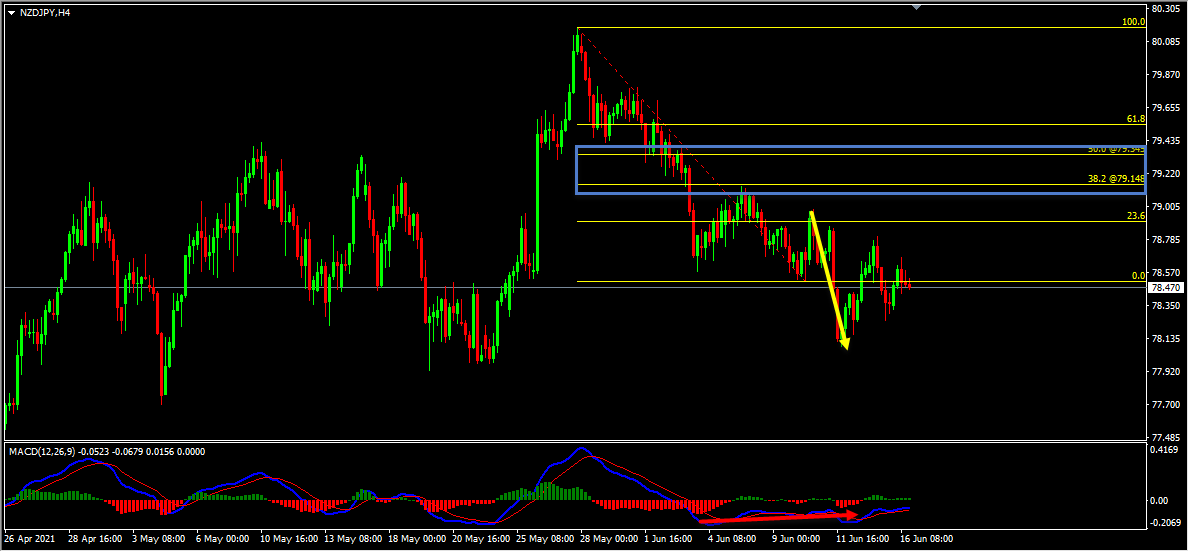 You can see this move clearly on the H1 chart below.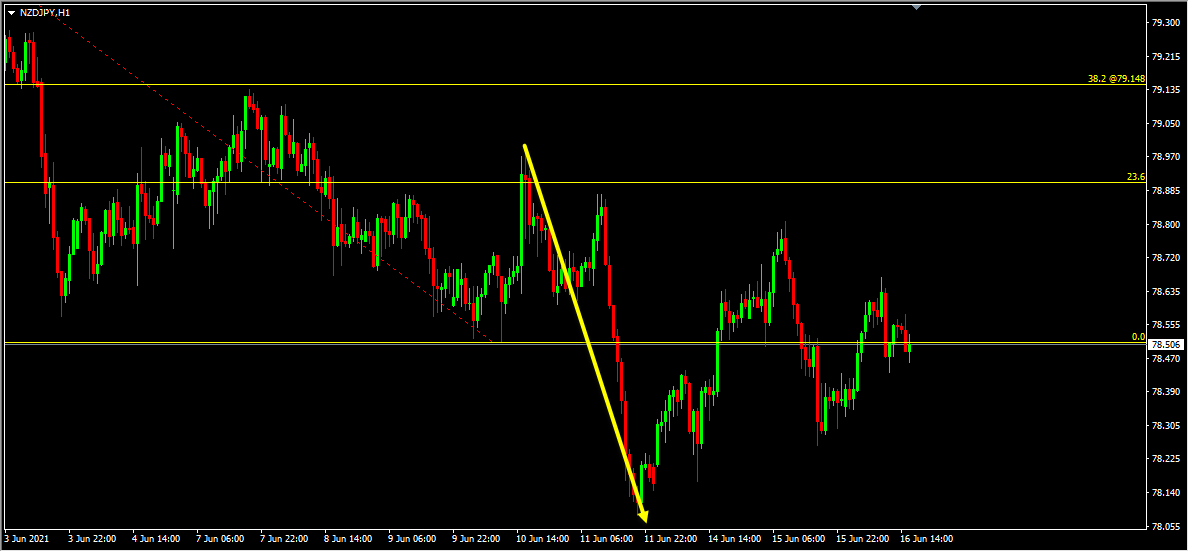 As traders we always have two choices, the first one is to fall in love with our analysis and try to convince the market and expect the price to move in the direction as per our wish. The second one is to follow the facts that the market provides us and make the right actions according to that. As you know the first option won't help us and as you can see in the example above what happened when we followed the facts that the market hinted us and took the right action according to that.
Not sure how to enter a trade? Spot reversals (bounces)? Not sure how to spot breakouts?
I invite you to join us in our live market analysis, on daily basis, and improve your trading with us.
Also, you can get one of our strategies free of charge. You will find all the details here
If you have any further questions, don't hesitate to drop a comment below!
To your success,
Vladimir Ribakov
Certified Financial Technician