Peter Varcoe is a veteran trader and respected professional trading educator with over 20 years of experience within the trading arena.
Before beginning his journey in the field of education in September of 1999, Peter was trading equities on the Australian Stock Exchange with an emphasis on weekly time frames.
Bear in mind, this was during the wake of the technology era where tech companies such as Yahoo and Microsoft were reflecting significant upswing and the air of possibilities was thick with bountiful opportunities.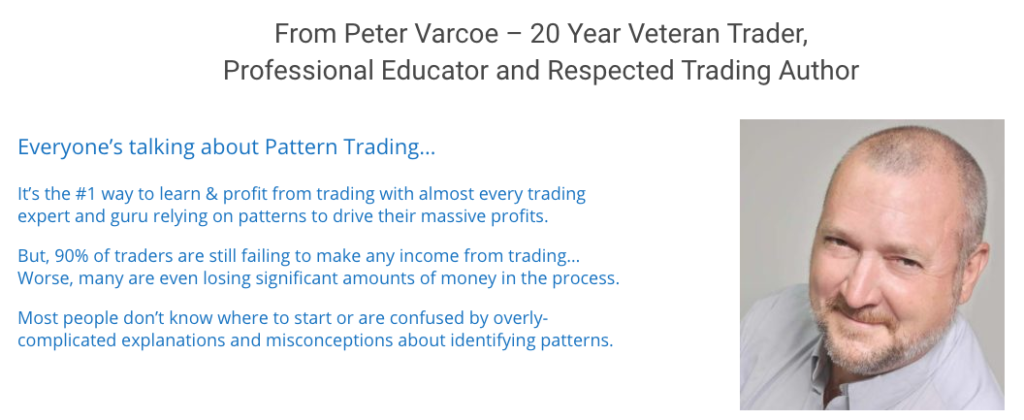 While it's said that Peter Varcoe greatly enjoyed the educational aspect, after several months Peter became so deeply intrigued by trading that they left his previous job and joined Wallstreet Group, where he later went on to set up their Brisbane office in March 2000 and operated as the Queensland Manager.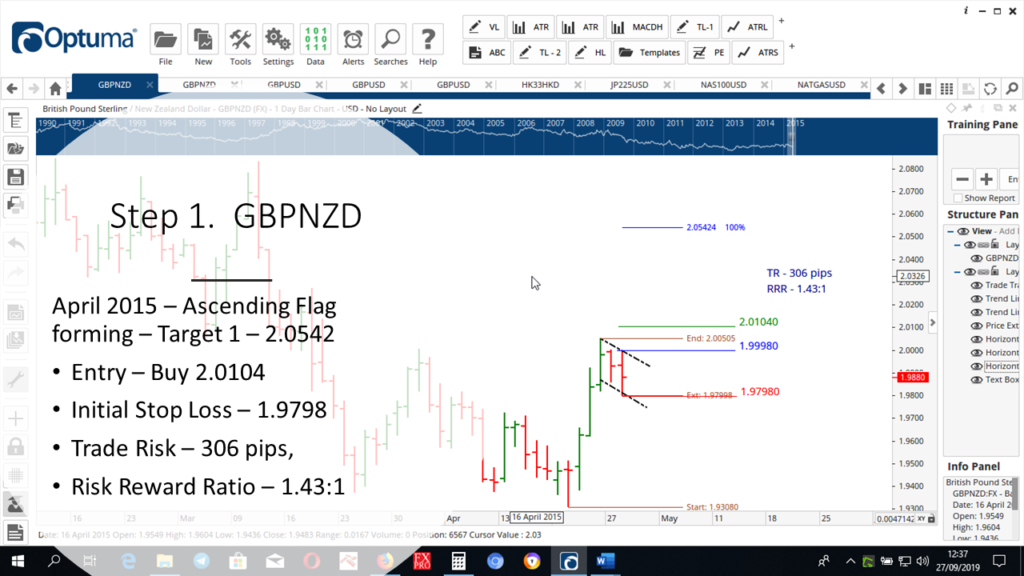 It didn't take long, however, for Peter to understand that his true calling became a combination of both trading and education – a little over a year later, Peter became deeply immersed in the rewarding art of helping people become consistently profitable in trading.
After leaving Wallstreet Group in 2003, Peter joined Stock Market Investors Group as the Queensland Manager where his role involved educating primary producers in the ideology of share trading and futures contracts, where an emphasis was put upon adverse risk trade management.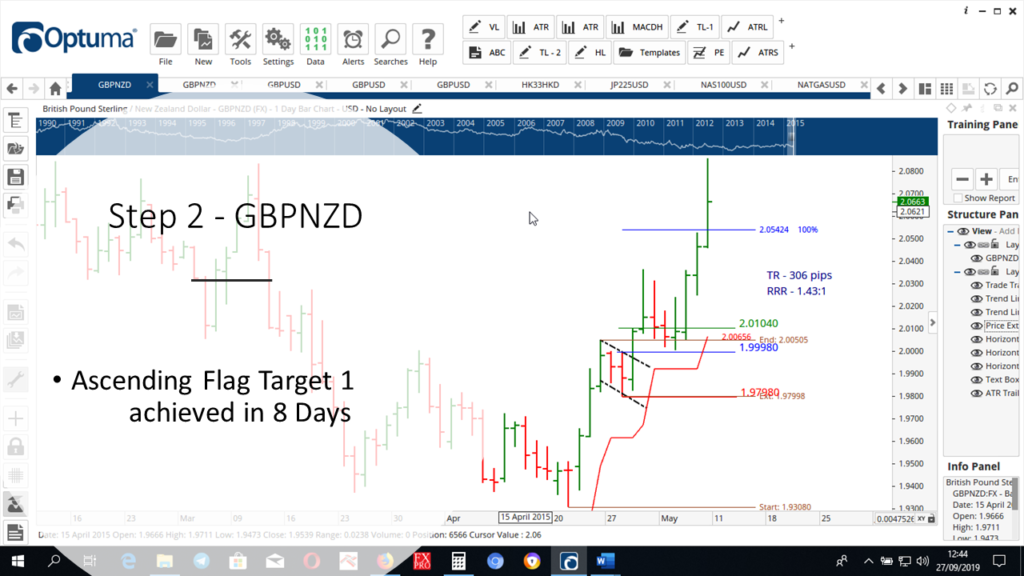 Fast-forward several years and Peter Varcoe's role snowballed into far more than a trading mentor where he was the primary trader for a Wholesale Trading Fund trading volumes near the 9 figure mark.
Today, Peter Varcoe is a world-renowned trading educator, a highly adept trader with over 20 years of experience, and the author of trading publications.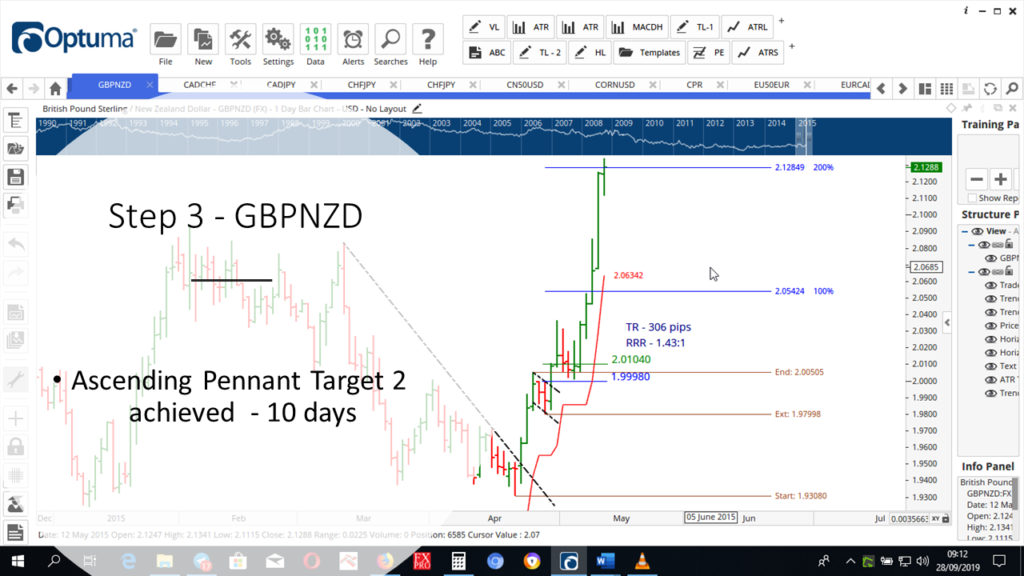 This, in turn, brings us to the nature of this review, which is to provide a comprehensive insight into not only the history and credentials of Peter Varcoe but most specifically to his high-calibered trading book known as The Inside Secrets of Elite Traders – Patterns.
What makes Peter Varcoe's book, The Inside Secrets of Elite Traders – Patterns, different than most trading publications that we've come across would be that all of the trading methodologies and examples are based on real-life trade situations, not performed through the safety net of a demo account or theory.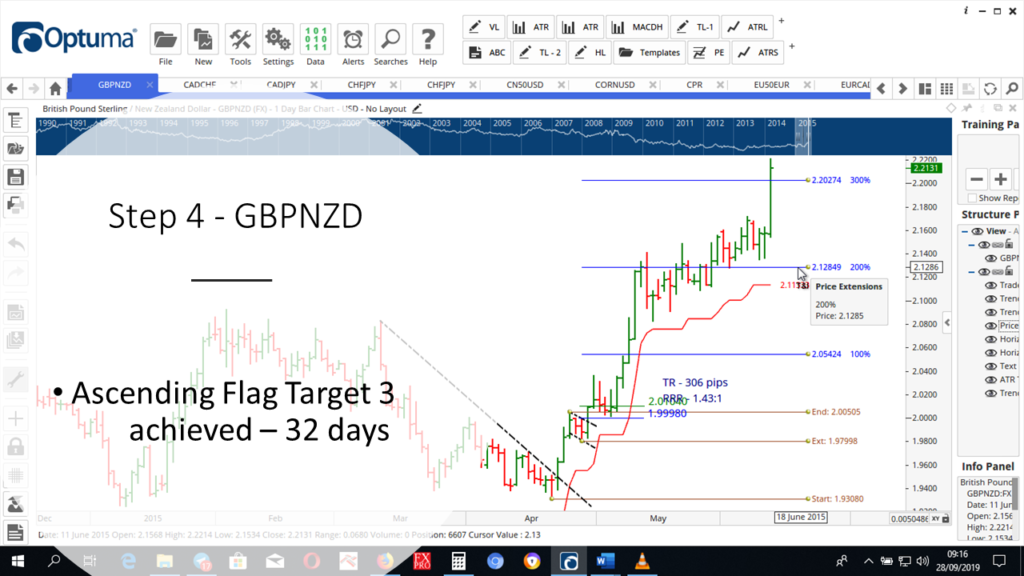 We are talking real-world application, with a history of success, compiled with over 52  historically accurate trading examples along with over 250 trading patterns that Peter has leveraged to trade profitably.
Now only does the publication provide invaluable trading examples that can be applied to your daily trading but Peter has also gone on to provide a Live Interactive Support Group on Telegram for those who purchase his book.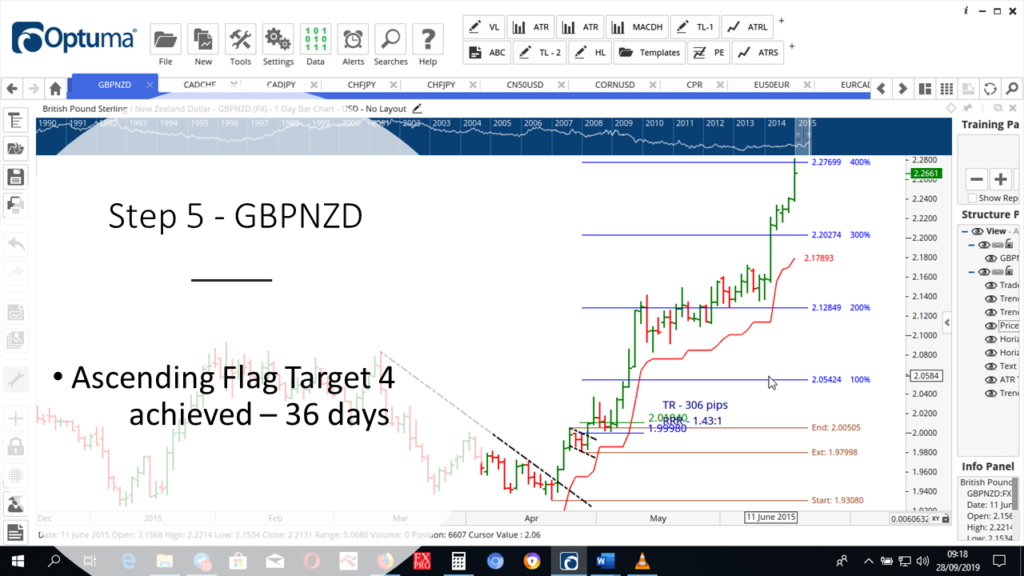 Among the core subject focused on would be the identification, application, and execution of historically accurate trading patterns that traders can identify and leverage into their day-to-day investing.
If you are a technical analyst or simply just looking to get an edge over better identifying trading patterns then you'd be doing yourself a discourtesy by not considering Peter Varcoe's near encyclopedia of historically accurate trading patterns.
All trading patterns and executions presented in the publication are not only historically accurate but have gone on to produce significant trading results equating vast pips gains within the hundreds to thousands.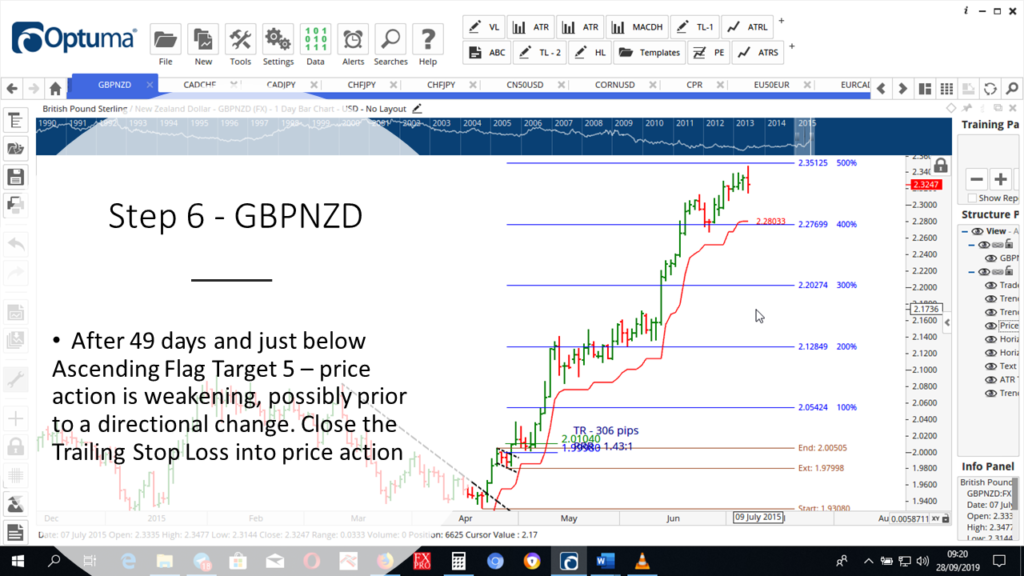 Given the nature of these returns and the historical accuracy of the trading examples implemented into Peter Varcoe's book, we are left with no other option than to admit that he's immensely adept with identifying and trading high-probability trading patterns.
So much so that it makes other trading publications that we've gone over in the past look like child's play, which brings us full circle once again to address that if you are in investing for the long-term and are looking not to trade a large quantity of smaller investments but rather less frequent, higher sum trading opportunities then we have no doubt that you'll extract no less than two dozen trading patterns that you can immediately begin implementing.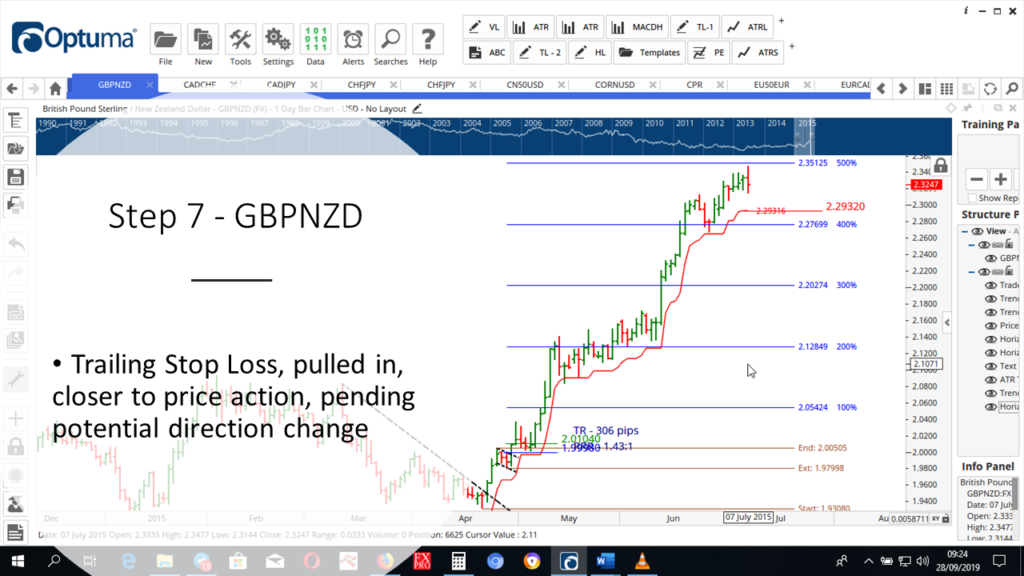 Here are some testimonials we found regarding trader experiences with the lessons and trading patterns discussed through his book:
Elijah N. (Proprietary Trader) – "I have been in the trading world for roughly 5 years now, and have been trading profitably for the last 2. My entire strategy is based on Elliot Wave Theory, and it is something I have worked incredibly hard at mastering, and it is something that paid off, as I reached the top level of trading for a firm called bluepoint trading, and now am working towards getting good enough to trade professionally for other firms as well. I believe this book will be the next step in that journey… After reading your book, to me it clearly shows the benefit of following your clear guidelines about pattern trading, – and deserves genuine feedback from someone who has made pattern trading the cornerstone of their trading plan and can therefore see the difference in profitability your methods can make.. Also, It can sometimes be difficult to understand the rules and techniques in books like this, but you showed your mastery by teaching all the information in simple and easy to understand ways, filled with examples to not only say it, but show how it works."
Kamal S. (Private Trader – Wealth Manager) – "The Inside Secrets of Elite Traders – Patterns' is a book that will not disappoint traders with all levels of experience. I feel Peter Varcoe has done an outstanding piece of work in breaking down complex market trading patterns, in an effective processed manner. I found the book to be inspiring and breathtaking with all the detailed information and real-life trade examples."
Vladimir R. (Professional Trader and Author) – "Ill summarize it simple – if trading is something you want to do for living and in a professional level, read this book. Thank me later."
Nowadays, Peter has been spending a great deal of his time sharing his trading wisdom with the world by publishing educational publications that be visited at PeterVarcoe.com.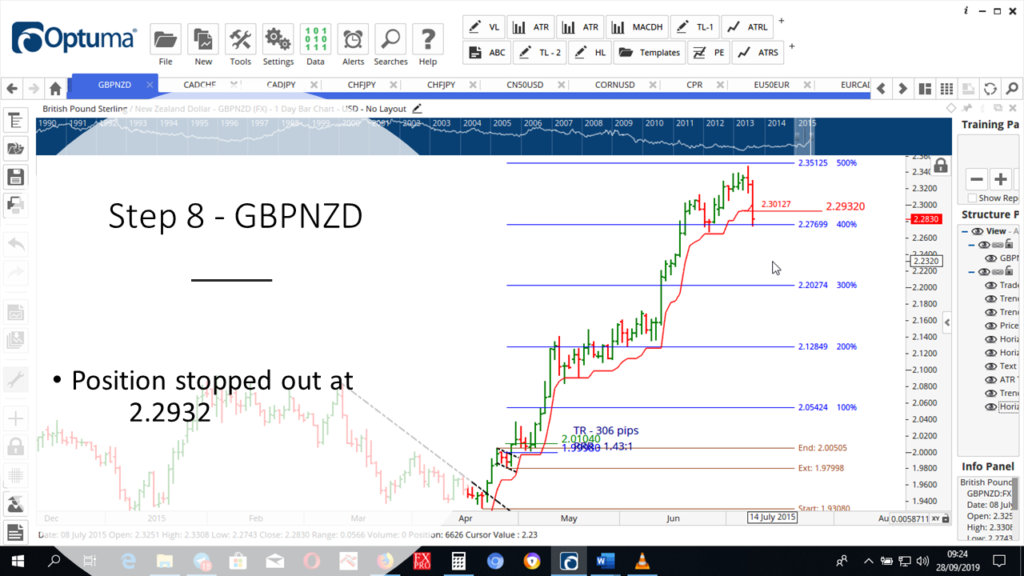 Here are some of his latest publications shared on his site:
Trading Longer Time Frames

Specifically Defined Turning Points

Accurately Drawing Trend Lines

Premature Ejection From Positions
While these blog publications provide amazing trade insight they pale in comparison to Peter Varcoe's book, The Inside Secrets of Elite Traders – Patterns.
If you are considering getting starting with online trading and don't possess much technical prowess then Peter Varcoe will be the closest thing to a trading grail that you've been seeking.
Leverage the real-life trading examples that he used to not to generate just a couple hundred pip gains but over a few thousand while learning the trading methodologies that he has perfected over the course of 20+ years.